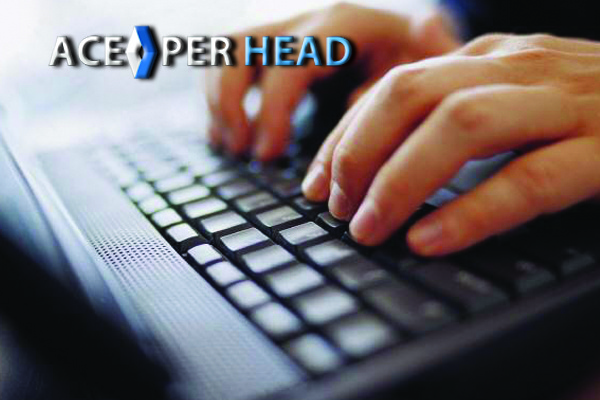 Are you interested in learning about how to become a bookie? Learn about setting lines, establishing your fees, and more in this guide.
Sports betting drives the online gambling industry in the United States. A massive 40% of online gambling revenues come from sports betting.
Since becoming legal in 2018, many people have considered becoming sports betting bookies. Yet, there is an enormous learning curve before you become a legal bookie in the United States and Canada.
But, all is possible if you know how to become a bookie. So keep reading to find out what it takes with these five crucial tips.
1. Do Your Research
It's critical to know your competition before you become a bookie. So first, learn which promotions and bonus offers attract the most bettors. Then look for ways to feature offers that will bring customers to your site.
Sports betting experts keep developing new methods to entice customers. So don't be afraid to experiment with fresh ideas. You can become a bookie online by innovating instead of copying the competition.
One area you will need to learn is where sports betting bookies get their odds. Find out what markets your competitors are favoring and how they advertise. If you search deep enough, you will find places to make offers others don't.
Of course, you should also study the user experience of each sports betting bookie in your region. Then, learn how to make your interface more accessible and attractive to sports bettors.
2. Learn About Sportsbook Accounting
You will need to budget for more than development to become a bookie online. Cash flow will play an integral role in every aspect of your business. Yet first, there will be fees you must pay to become a legal bookie.
Once you have a license to operate as a sports betting bookie, consider the costs. Then, source out your best options for betting lines, user interface, and covering bets.
Decide what limits you are willing to accept from the sports betting public. It's critical to have funds available for unexpected expenses.
You can become a bookie, but that does not guarantee regular profits. Accounting and management skills are critical for success.
There will be times when bettors win more often. However, there are also risks from people who know how to cheat the system. Whatever the case, your finances must have aside enough to accept these occurrences.
At times, more action will come on one side of a betting line. Use alternative accounts to cover significant action to keep your cash flow positive. Shop for accounts that help you mitigate high risk.
3. Develop Your Web Presence
You must determine which technology to use to become a bookie online. Unfortunately, it's difficult to change software language midstream once you begin the process. So, several factors need consideration to go forward.
First, your software must be scalable and provide enough storage. The technology must remain secure as your business grows. Finally, make sure you choose a server that can handle increased traffic.
Customers will expect reliability with few interruptions in service. Use experts in the field to create the best interface for consistent sports betting. Nothing eats profits like bugs in the system.
Then, develop a website that attracts clients to your site. For example, sports betting bookies add features to help customers find valuable information. So decide on betting options and ease to making bets with your interface. Sports betting regulars want details about teams and changing odds.
You must also provide easy access for logging in and moving around the site. Many more factors help you become a bookie to more people.
Decide which languages your sportsbook will serve. Deposit options are critical for many sports betting enthusiasts. Of course, you will also need to reward players for their loyalty. Promotions and bonuses must get displayed where people can see them often.
4. Marketing For Sports Betting Bookies
Although you may have sports betting members signed up. You want to grow the business. There are many forms of advertising, but online marketing is generally the best. Sports betting bookies use social media strategies to attract new customers.
One approach involves changing advertising with another site. This agreement allows both parties to access each other's client base. Yet, you can become a bookie that uses SEO practices to draw viewers to the website.
Blog writing and social media hits use keywords that match words on your website. However, it would be best if you committed the time to regular contributions to make this strategy work. Many sports betting bookies prefer to hire professional marketing to spread the word.
5. Choose The Best Software
The steps for how to become a bookie might seem overwhelming by now. Every aspect of preparation requires a time commitment. Some steps ask you to learn new disciplines to become a bookie online.
Yet, you can become a bookie faster by using pay-per-head services. You can still choose several options without having to become an expert in coding. You can also present a sports betting site that looks great and works efficiently.
One of the most significant elements for clients is good customer service. Another vital feature is compatibility with mobile devices. PPH software provides these features and more with the service.
Take the guesswork out of technology with software you can customize to perform how you want. In addition, security gets built into the program, so clients feel safe when sports betting.
Yet, one of the best features to become a bookie faster is the scalability of the software. As an investment, PPH software gets your sports betting bookie career moving quickly. But then, all you need to worry about is maintaining sound financial records.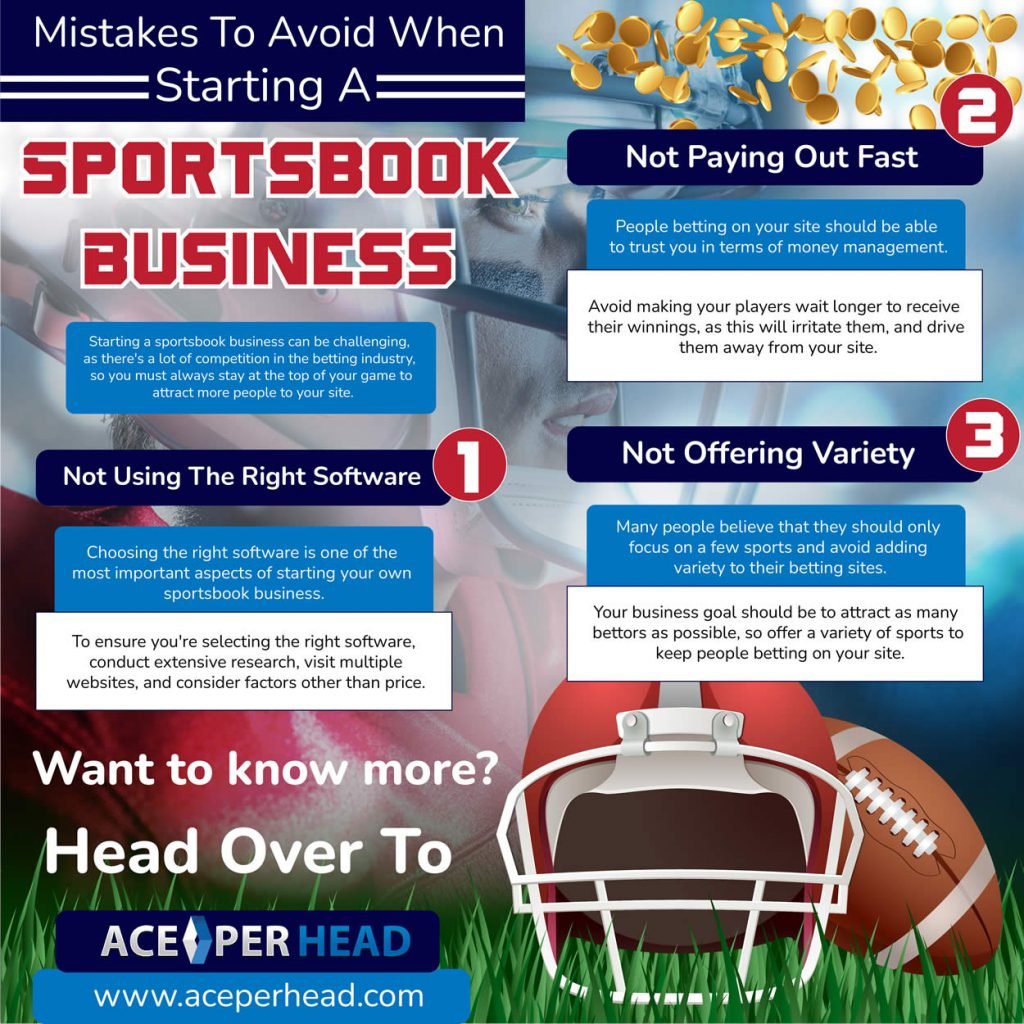 Now You Know How To Become A Bookie
Your best chance to become a bookie begins with an investment in research. Once you understand how to become a bookie, finances are essential. A sports betting bookie must learn several disciplines.
Yet, you don't need to become an expert in every aspect. Instead, use the expertise of proven programs to launch your sports betting career. Backing from industry professionals will help you concentrate on building your customer base.
So go through the initial steps to become a legal bookie. First, get your finances in order and set your goals. Then, contact AcePerHead about building a sports betting site that draws customers.