Great news for all basketball fans out there, as the NCAA has announced that it will be allowing fans for this year's March Madness Tournament in Indiana. There will be restrictions and adjustments, of course, this will not be like any other NCAA tournament before, but it is great news anyway, mostly after last year's tournament was cancelled all together.
It was announced last week by the NCAA, that a limited number of fans will be allowed for every round of the tournament, up to 25% capacity, to be precise, with physical distancing and masks being mandatory, of course, following state's Covid-19 related guidelines. This 25% capacity includes all participants, fans, staff and family members. "We continue to use the knowledge we have gained over the season on how to conduct games in a safe environment", said Mark Emmert, NCAA President in his official statement regarding this matter.
When, how and where will 2021 NCAA Tournament take place?
This year's NCAA Tournament will take place in only one city, Indianapolis, and it's surrounding area. All teams will stay at hotels around the Indiana Convention Center, and games will be played in different venues, like Hinkle Fieldhouse, Indiana Farmers Coliseum, Assembly Hall in Bloomington, Mackey Arena in West Lafayette, Bankers Life Fieldhouse, home of the Indiana Pacers, and the Final Four will take place at Lucas Oil Stadium, home of the NFL's Indianapolis Colts.
Here's the scheduled dates for the tournament:
– March 14th: Selection Sunday
– March 18th: First Four
– March 19th-20th: First Round
– March 21st-22nd: Second Round
– March 27th-28th: Sweet 16
– March 29th-30th: Elite Eight
– April 3rd: Final Four
– April 5th: NCAA Championship Game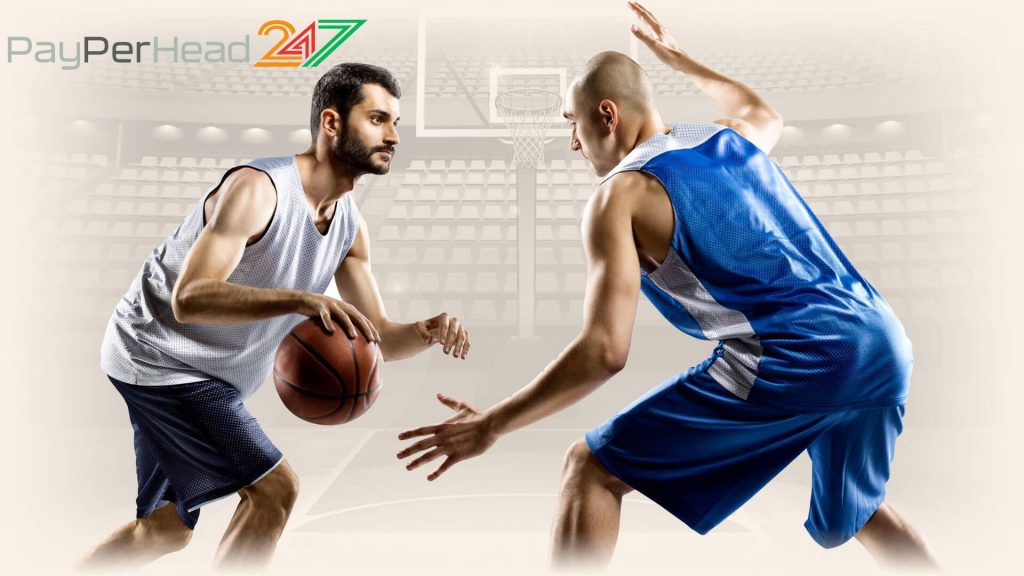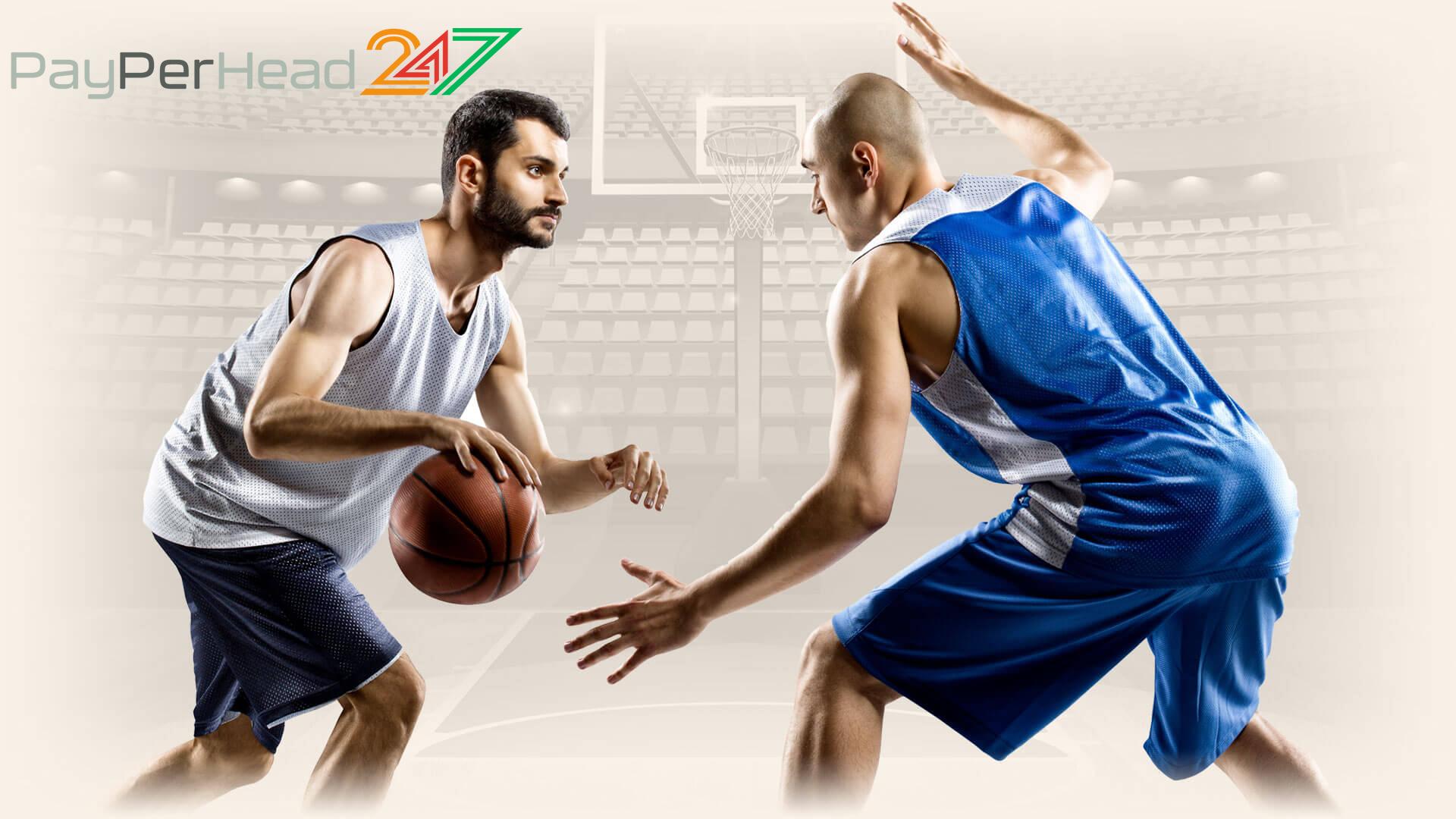 It will be a total of 67 games in this much expected tournament, one of the most exciting ones of each year in the world of sports and sports betting. Not only that but having fans in attendance is quite a nice surprise for this year, considering that the whole event was cancelled last year due to the pandemic.
League officials, local authorities and even fans have learned a lot along the way, measures are being implemented by all parts, and this allows for things like this to happen, even though the pandemic is far from over.
Teams and leagues like NBA and NCAA have also set a great example when it comes to prevention and awareness. In this case, NCAA teams that will play in the March Madness tournament will all be housed in dedicated hotel floors, with secure transportation to and from venues, with physical distance at all times, and will practice at the Indiana Convention Center, where multiple courts have been set up.
Hosting for the next NCAA Tournament's Final Four has already been defined, New Orleans will be hosting in 2022, Houston in 2023, Phoenix in 2024, San Antonio in 2025, and Indianapolis will be hosting again in 2026, assuming that there won't be any unexpected or forced changes, of course.