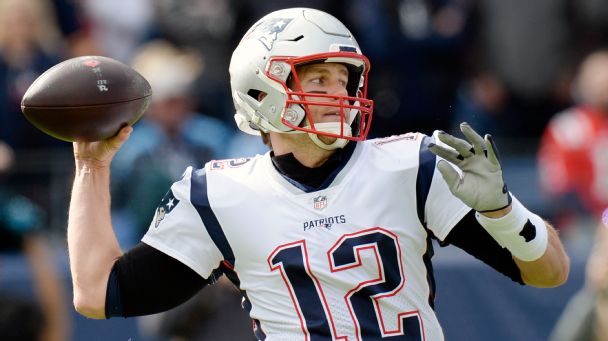 Current 2008 Super Bowl Betting Odds
Super Bowl XLII betting odds are already out and from the looks of it both Las Vegas AND offshore sportsbooks don't have a clue who's going to win it all this year as there's no real clear cut favorite. Indy and New England head up the shortest odds and there's a decent chance that neither will be there when it's all said and done.



Our predictions? We'd like to take a poke at a few teams that have been building up to first class status as well as bettered themselves during the offseason. Oh, our not so dark dark horses don't have too shabby of coaches either.
Some of the teams that look good are of course the Patriots. In the off season they signed Kyle Brady TE, Ranyndy Moss WR,Sammy Morris RB, Adalius Thomas LB , Kelley Washington WR and WR Donte' Stallworth.
Tom Brady will have a number of targets to fire to now. Also the Dallas Cowboys look good with the obvious TO and Romo combination. One dark horse horse out there is the Cardinals. With so many offensive threats and a stable QB they might make roads in a very weak division.



Super Bowl XLII will be the 42nd annual championship game of the National Football League (NFL) between the National Football Conference (NFC) and American Football Conference (AFC) champions. The game is scheduled to be played following the 2007 regular season on February 3, 2008 at University of Phoenix Stadium in Glendale, Arizona. This will be the second time that the Phoenix, Arizona, metropolitan area will host a Super Bowl game; Super Bowl XXX in January 1996 was played in Tempe's Sun Devil Stadium.
Let's take a look at the current odds to win Super Bowl XLII:
Odds to win the 2008 Super Bowl XLII
Arizona Cardinals 35/1
Atlanta Falcons 48/1
Baltimore Ravens 22/1
Buffalo Bills 100/1
Carolina Panthers 25/1
Chicago Bears 15/1
Cincinnati Bengals 17/1
Cleveland Browns 90/1
Dallas Cowboys 20/1
Denver Broncos 20/1
Detroit Lions 80/1
Green Bay Packers 35/1
Houston Texans 100/1
Indianapolis Colts 7/1
Jacksonville Jaguars 30/1
Kansas City Chiefs 50/1
Miami Dolphins 55/1
Minnesota Vikings 50/1
New England Patriots 8/5
New Orleans Saints 14/1
New York Giants 35/1
New York Jets 35/1
Oakland Raiders 75/1
Philadelphia Eagles 18/1
Pittsburgh Steelers 25/1
San Diego Chargers 5/1
San Francisco 49ers 17/1
Seattle Seahawks 18/1
St.Louis Rams 40/1
Tampa Bay Buccaneers 45/1
Tennessee Titans 45/1
Washington Redskins 38/1
For more odds and free picks, click here.