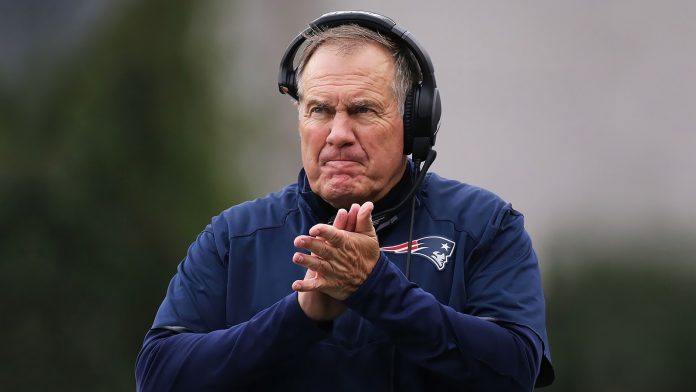 The New England Patriots couldn't cap their undefeated regular season with a win in Super Bowl XLII, but oddsmakers are predicting they'll reach their goal in 2009.
The Pats are the favorite to win Super Bowl XLIII in Tampa Bay next February, with the Pats at 10-3 odds at the Sportsbook Bovada.
Quarterback Tom Brady led New England to the NFL's first undefeated regular season since the 1972 Miami Dolphins managed the feat. But the Patriots were upset 17-14 by the New York Giants in Super Bowl XLII at the University of Phoenix Stadium in Glendale, Arizona on Feb. 3.
Led by all-world coach Bill Belichick, Brady, wideouts Randy Moss and Wes Welker, the Patriots are looking to make its sixth appearance in the Super Bowl in the past 13 years, having won three times and dropping two title games.



The Giants are not expected to repeat, as Bodog has New York at 16-1, well back of several other teams.
After the Pats, the Indianapolis Colts are the next favorite at 15-2. The Colts, the 2007 Super Bowl champs, were knocked out in the 2008 AFC divisional playoffs by the San Diego Chargers, who went on to lose 21-12 to the Patriots in the AFC Championship.
The Chargers and the Dallas Cowboys are also top picks to win the 2009 Super Bowl, both at 8-1.
Dallas made it as far as the NFC divisional playoffs last season, where they were beaten 21-17 by the Giants.



Other top teams include the Jacksonville Jaguars at 12-1, and the Green Bay Packers and Philadelphia Eagles, both at 20-1.
Check out Bodog for a complete list of teams and 2009 Super Bowl odds.