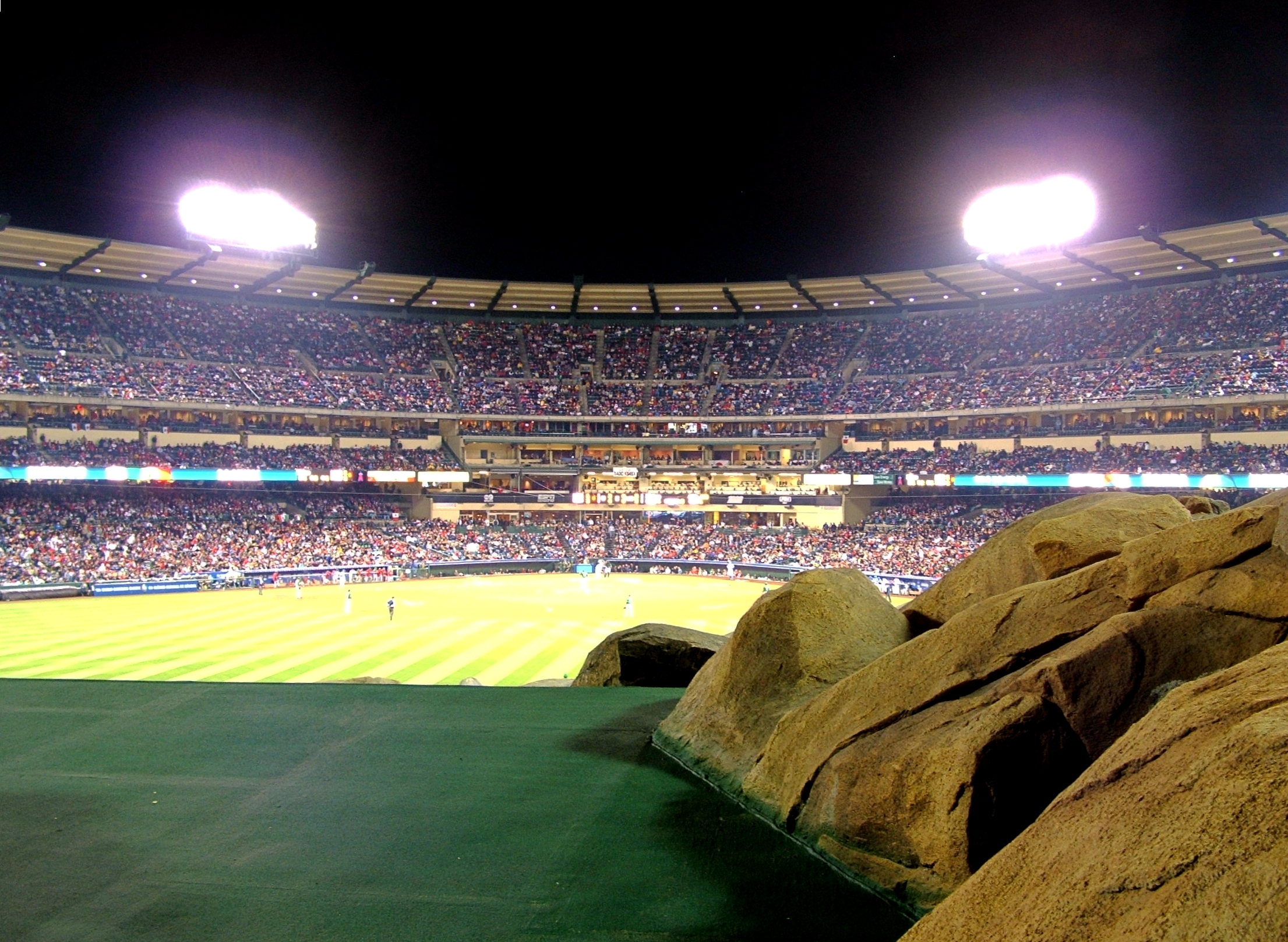 Despite the four major North American sports leagues being on hold, you can still bet on them at Bovada Sportsbook. The Entertainment odds board at press time has the NFL as the +120 favorite to play in front of paid ticket holders before the other three leagues.
MLB is next at +160, followed by the NBA and NHL at +450. You can find this proposition on Bovada's Entertainment Odds page by scrolling down to the bottom. You can also see a prop right underneath it on who will hit the first home run in the upcoming MLB season.
The NFL has a built-in advantage for this bet – its schedule. The offseason began in February, just before the Coronavirus epidemic started spreading globally, so league officials are proceeding as normal, preparing a full schedule for 2020-21 that would begin with the annual Hall of Fame preseason game in Canton, Ohio – typically played in early August.
Baseball could happen before then, because their season should have started already and with lockdown restrictions starting to ease, outdoor games in front of small, socially distant crowds are being considered.
Unfortunately for the NBA and NHL, those leagues are unlikely to resume their 2019-20 seasons anytime soon, and presumably wouldn't get started for 2020-21 until well after the NFL's Hall of Fame Game.