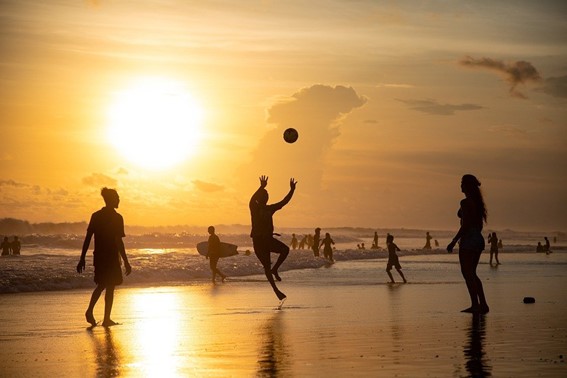 In countless locations around the world right at this very second, there are people either watching or practicing some form of sports. As pastimes and activities go, nothing compares to our involvement in sport as a species, whether directly participating ourselves or supporting and encouraging others who do, which in turn means that sports are also big business.
Such is the huge popularity of sports, millions of people regularly tune into the biggest events, whenever they are broadcast to fans and followers around the world. Likewise, wagering on the outcomes has become a global phenomenon, although betting successfully can take time and patience, while improving knowledge can also help gain an important edge.
For this reason SBO insights make a real difference, providing sports fans with honest betting site reviews and ratings, while pointing bettors in the right direction towards the latest free bets and sign-up bonuses. Pro tipsters also provide their take on major sporting events, along with simple to follow betting guides, plus advice on finding the best selection of markets.
Given the enthusiasm for sports betting has grown so rapidly, betting sites themselves are offering more sports coverage than ever before, covering events in every corner of the globe. But which are the most popular sports in the world, according to the latest statistical information?
Association Football
Insofar as the popularity stakes are concerned, no sporting activity can top that of Football, which is also known as "Soccer" in some countries. Known as "the beautiful game" amongst fans, football boasts an estimated following of more than 4 billion fans, while the sport itself is practiced in every corner of the globe.
FIFA, the governing body of association football, currently has 211 member countries which compete in a variety of international and continental tournaments. All of these countries have their own domestic league and cup competitions, which means that while you are reading this article, somebody somewhere will be kicking a football competitively.
Cricket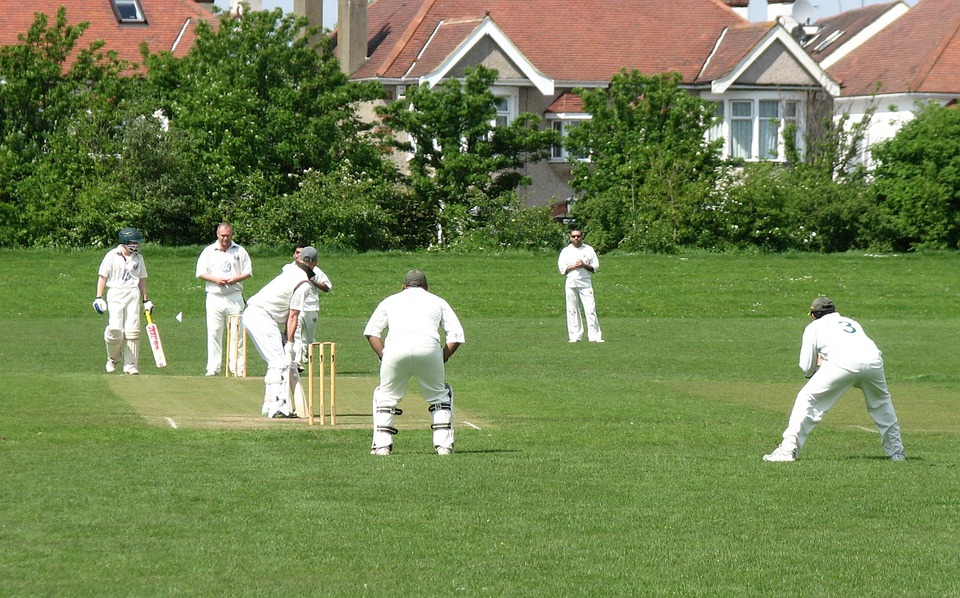 During an era when Britain still controlled huge territories around the globe, cricket spread throughout the colonies. Now those countries are all independent, the popularity of cricket in former colonies has remained widespread, with member countries all forming part of the International Cricket Council.
The sport of cricket has also evolved over the years and even though it originated in Britain, the biggest individual fanbase is located in India, while different formats of the game are played. Along with the traditional Test and One Day formats, Twenty20 is a quicker version of the sport, which has also made the Indian Premier League the most popular competition.
Hockey
Another sport which traces its competitive origins back to Britain, then spread around the world as people migrated, field hockey is one of the most practiced sports in the world by number of active participants. The original sport was field hockey, played on pitches with sticks and a ball, while ice hockey evolved to suit colder climates using a stick and puck.
Field hockey is practiced throughout the whole world, although it largely remains amateur and semi-professional at the highest levels. Meanwhile, ice hockey has become one of the 'major' professional sports in North America, with the National Hockey League (NHL) the biggest competition. Combined, field hockey and ice hockey has a following of more than 2 billion fans.
Tennis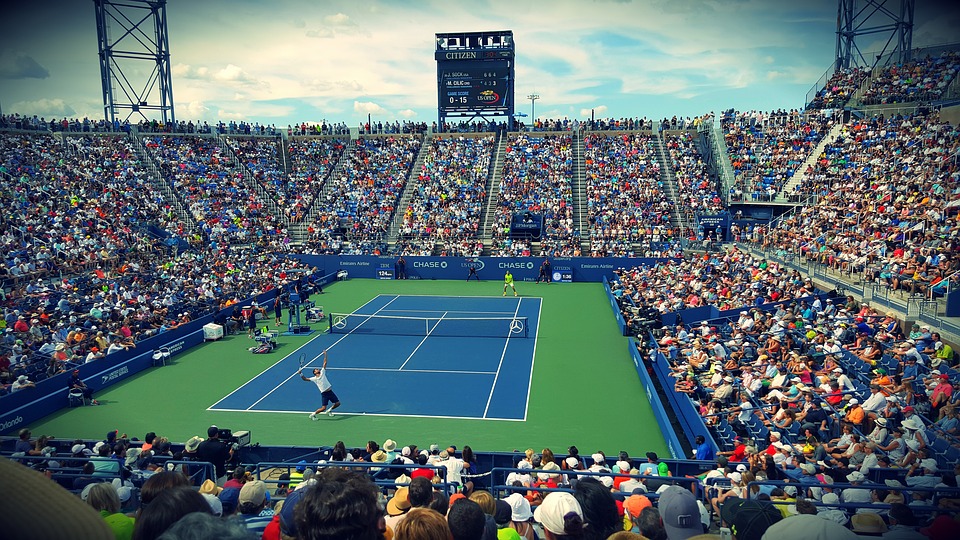 The popularity of tennis has never been greater than it is now, largely because there are so many talented players on the ATP Tour rankings. Thanks to live broadcasts for all the major tournaments, the best male and female players attract audiences in their millions, whenever the best players are in action.
For more than a decade, Roger Federer, Rafael Nadal and Novak Djokovic have become international superstars, dominating the men's game, while sisters Venus and Serena Williams are amongst the most successful female players. Due to the consistently increasing profile of professional tennis, the sport has now surpassed a following of more than 1 billion fans.
Volleyball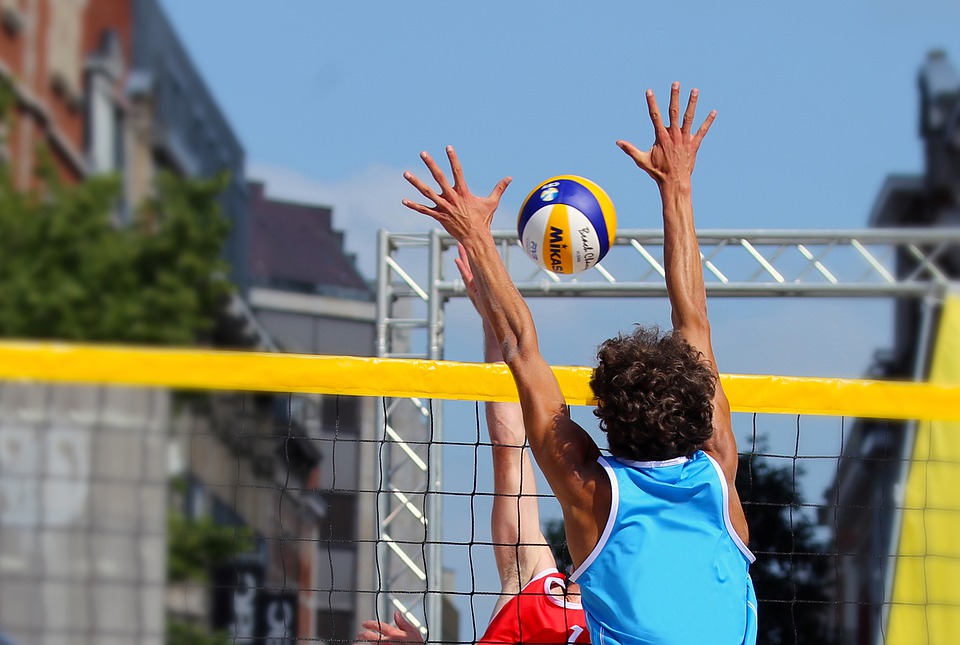 Estimated to be continually growing in popularity and attracting more fans all the time, volleyball is estimated to have a following of more than 900 million fans, with that number steadily growing. Using similar characteristics as tennis and handball, the sport of volleyball was first played in Massachusetts, United States, before spreading elsewhere around the world.
Usually played on a court with a net and six players on each side, volleyball has featured at the Summer Olympics since 1964. Another variant of the game is beach volleyball, played on sand and with two players on each side, which is also an Olympic sport. Considering other sports which didn't make the top five, volleyball often surprises readers given just how popular the sport itself has become.