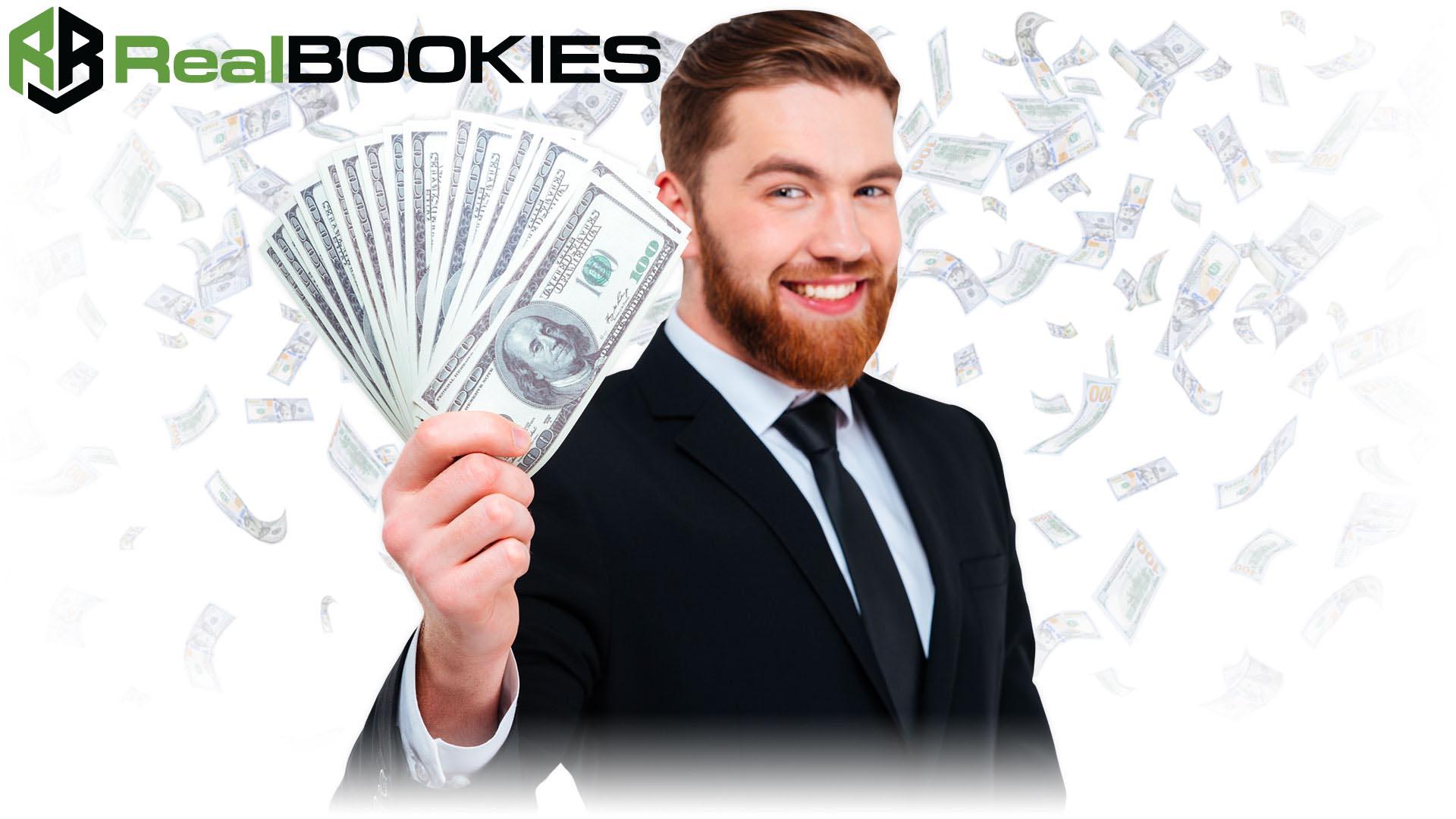 This is a common question we're asked regularly by new sports bettors at https://www.nsawins.com/online-sportsbooks/get-your-business-up-and-running-anywhere/ .
An experienced sports handicapper is most likely going to tell you that their favorite sport to bet on is the sport they're most profitable betting on. Winning leads to happiness.
When you ask most casual sports bettors what their favorite sport to bet on is, they'll often tell you the sport they watch the most whether that's the NFL, NBA, MLB, NHL, soccer, etc.
Both are fine answers and we're going to explain why.
Bet on the Sports You're Profitable Betting On
Unless you have a system, betting model or you buy picks from expert handicappers, you're going to have the most success wagering on the sport that you watch the most.
Why? Well, you're going to have a good understanding of the teams in the league, statistics, trends, injuries/suspensions, weather and other important betting data because you follow the sport.
Trying to bet on a sport you don't follow is next to impossible without a system and finding a system that can beat the bookies nowadays is extremely tough for sports with any betting volume.
Here are some tips for winning more money online gambling on sports you love to watch.
Analyze the Data: There's so much data online it can become information overload for a lot of people, but it's the best way to understand why teams are winning.
Bet Alternative Markets: A lot of sports fans are now betting on player props and a big part of the popularity is because of fantasy sports. With individual player props, you only have to handicap the performance of one player, which is often easier than predicting winners.
Track Your Results: Keep documented results of every bet you place with enough detail to help you filter by bet type and sport. As you build up a bigger sample size, you can look at the results and find out where you're making money and where you need to improve.
Track Opening/Closing Lines: To get the best odds you often need to bet early when the odds open across the market. You should also track closing lines because the goal of a sharp bettor is to beat the closing line (have better odds than the closing line).
Always Have a Reason for Betting: If a bet isn't +EV, don't bet on it. It's fun to place a bet on every game you're watching on TV, but this is the main reason most bettors lose. They end up wasting their bankroll on bets where they didn't identify any edge.
Most sports bettors lose because they bet for fun and not to win.
You need to really dig into the data, such as statistics, betting trends and breaking news. It takes a lot of time to win consistently and most bettors aren't willing or are unable to put in the work.
While it's fun to bet on your favorite sports, sometimes that isn't profitable. It's a lot more fun to win money, so bet on the sports where you're winning and then watch the sports you enjoy.