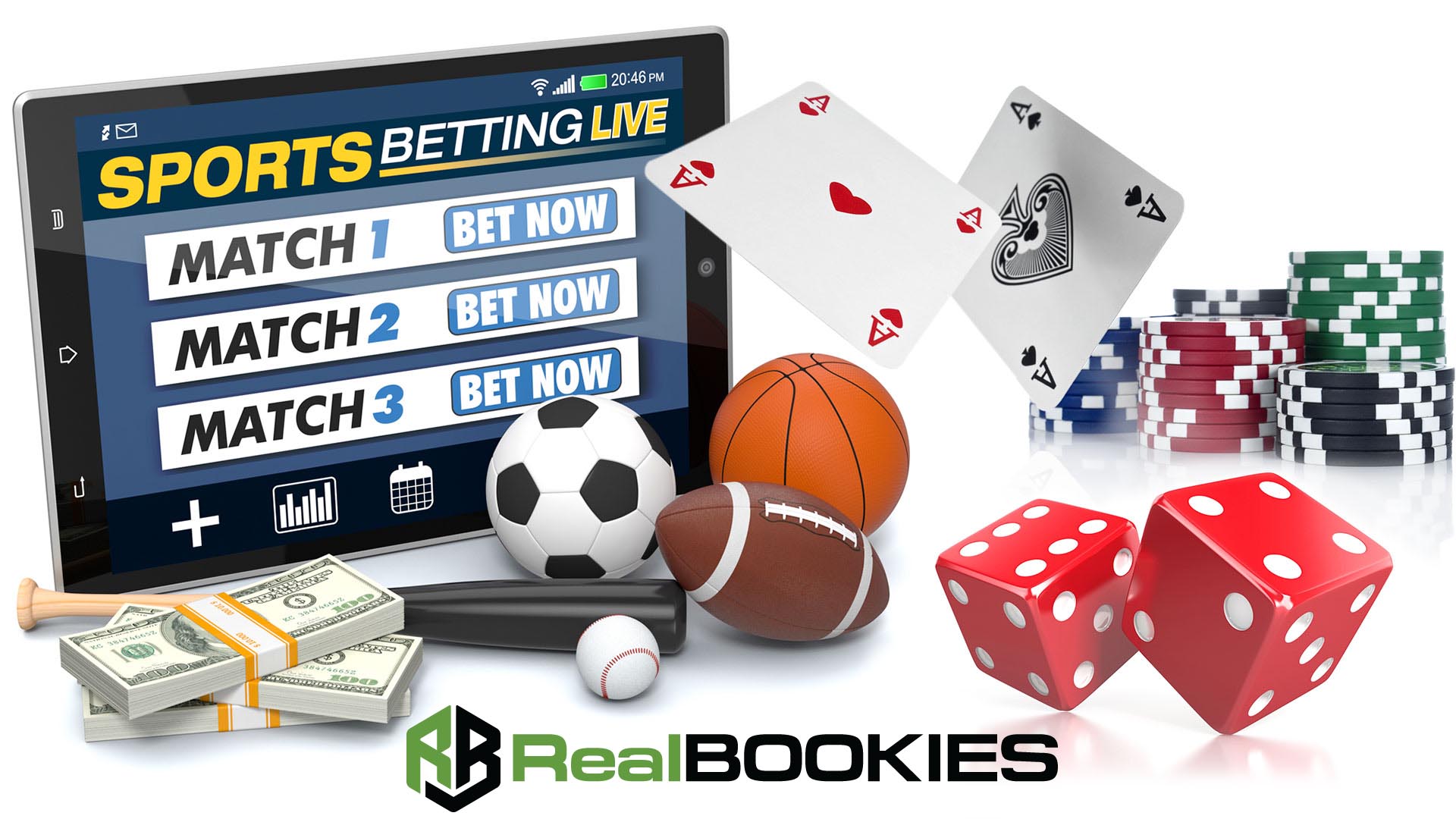 Selecting a pay per head (PPH) service provider can make or destroy your bookmaker. Investors launch hundreds of PPH sites each year. But, some of them have never managed a bookie before. Read on to learn the price per head of different pay per head companies.
1.    PayPerHead247
PayperHead247 started operating recently but it has drastically gained popularity worldwide. Its PPH packages start from $10 per head and they have amazing features. The company might reduce your fee if you have a huge client base.
It charges $10 per active player and doesn't need minimums, commissions, or a share of your revenue. You will pay for customer support, reporting features, and the software. Besides, PayPerHead247 displays all costs on its website.
PayPerHead247 sets lines for all sports. It allows gamblers to wager on horses and in a casino. You can disable the racebook and online casino.
Still, the house often wins in the casino. It provides players an all-in-one solution and keeps them engaged.
The company suits medium-sized and small sportsbooks. It eliminates the need to buy getting software, and employ clerks. Besides, it has a reliable call center that accepts wagers in case some of your customers like placing call-in wagers.
You can customize PayPerHead247's software in different ways including modifying and disable some features. For instance, you can adjust certain pundits' betting limits or line profiles.
2.    PricePerPlayer
The Costa Rican PPH company is adopting a new price per gambler model. In the past, it charged a weekly fee for every active player, ranging from $3 to $25. But, PricePerPlayer has lower prices now.
PricePerPlayer has a pricing chart that depends on the total active players a bookie has each week. It assured its customers that its latest pricing system won't raise its PPH prices. So, bookmakers will pay between $2 and $5 per punter.
The company's new model will directly link its profits to its customers. It has a new motto, "Your Success is Our Success." Hence, bookmakers with high revenue will have lower operating costs.
Josh Ingram, the firm's marketing director said that its model will transform the pay per head sector by increasing bookies' profit margin. Generally, betting companies earn up to $1,000 each year from one player. But, PricePerPlayer's new system can double this annual profit margin.
3.    Ace Per Head
The PPH provider charges from $10 per player each week. But, this fee depends on your favorite service level, as it will increase if you choose phone-in betting.
Ace Per Head doesn't charge any hidden costs. It has trained agents that speak fluent English, and understand sports gambling.
The firm offers a one-month free trial and has customizable software that you don't have to program. So, investors who aren't marketing experts or writers can use AcePerHead. Its system ensures that your business is operating most of the time.
4.    AIPPH
AIPPH offers a casino, racebook, and sportsbook. You will pay $7 per player and the company can give you a discount if you have more than 30 regular players. Besides, you will get a one-month free trial.
Call customer support to set up your account. You can sign up gamblers instantly as you test the company's reporting features and software. It doesn't charge inactive accounts.
AIPPH provides an all-in-one PPH solution as punters can wager at over 75 racecourses, many sports leagues, and play casino games such as blackjack, craps, slots, and roulette. The software has a built-in redundancy feature that ensures your bookie has 99.99 percent uptime.
Pay per head providers have helped many bookies grow and expand their betting services. PayPerHead247, PricePerPlayer, Ace Per Head, and AIPPH, have the most affordable PPH rates. They have vast experience in handling various betting tasks and huge traffic.