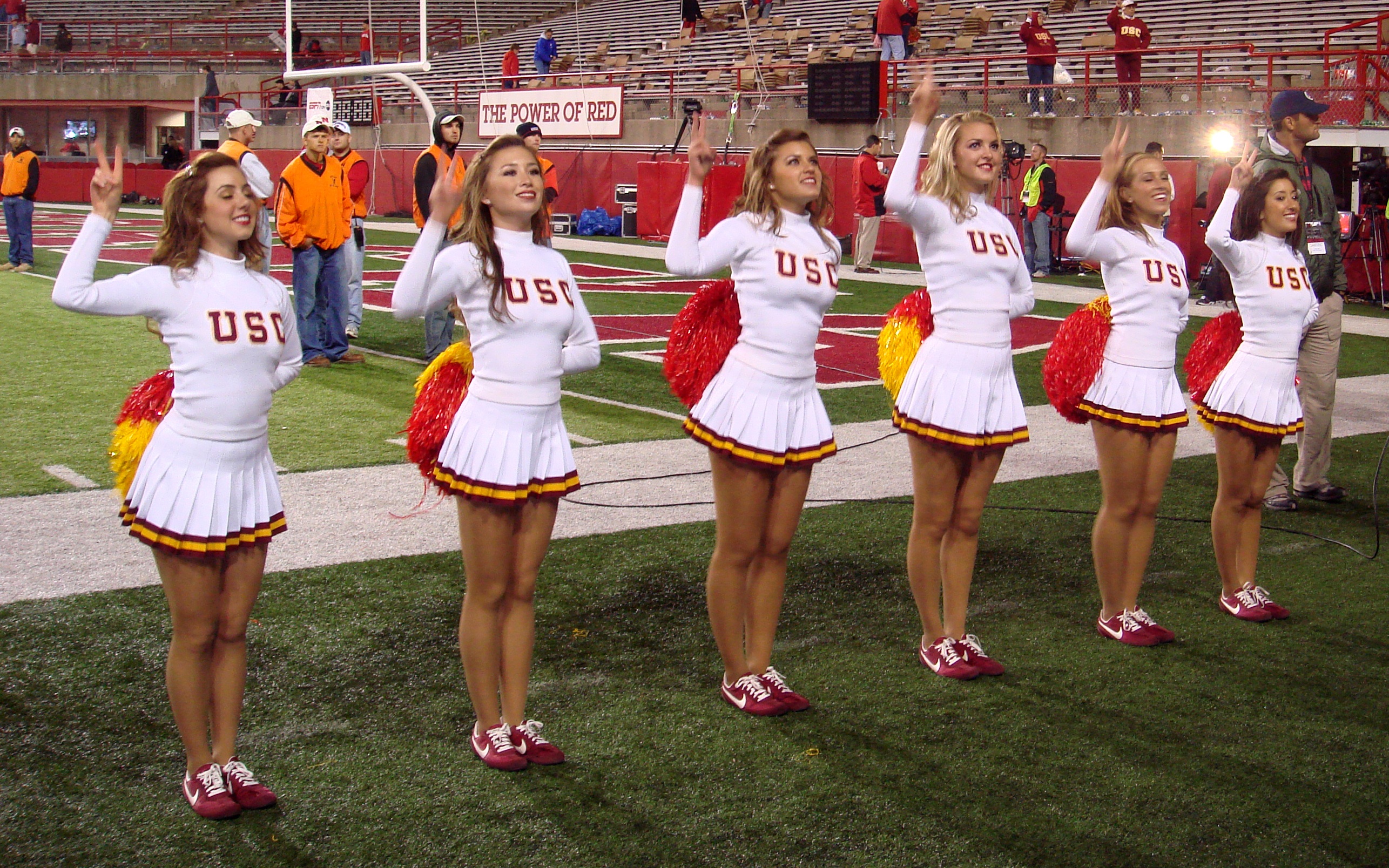 Week one ended in exciting fashion with Texas A&M/UCLA in a barnburner for the ages. Here is the great thing about college football; the excitement just continues. There will be very little letdown. This past weekend is exactly why gamblers keep coming back for more. It gets better and better as the season continues.
The PAC 12 won 12 games this past week and has a record of 12-1 with Oregon State accounting for the only loss, in week 1. If you don't fear the PAC 12, they will burn you. Fear them; they will win a lot of games this year. The PAC 12 is a gambling value for sure. They score a ton of points, they play aggressive and they can go head to head against any conference.
Advantages of betting on sports at America's Bookie – Win up to $5000 NFL Last Man Standing Contest
USC/Western Michigan, it did not disappoint. As we predicated last week; the game started out slow, ending the first half at 14 all. WM proved to be a difficult opponent and they hung around, keeping it close for a very respectable showing. USC simply has outstanding players and they outmatched WM down the stretch. Darnold was superb going 23/33 and 289 yards passing for 2 touchdowns and 0 interceptions. You can expect more of the same!
What to expect this week—
Stanford @ USC
Stanford proved their capability of going on the road and covering a big spread. Forget that it was Rice. Yes, Rice is terrible; doesn't matter, it was on the road and they covered huge. USC showed their composure, they never panicked and just kept pounding the rock.
Expect a totally different game from both USC and Stanford this week. Forget who wants to win. Nobody wants to win more than the next guy and in California, between two rivals you can pretty much throw out any home field advantage. This game will score points and a mountain of them. Expect a scoring show and once again; check out your favorite sports betting site for the totals.
Pick: Stanford/USC Over 56
Oklahoma @ Ohio State
Vegas is expecting a lot of points in this one. We don't see it, here's why. Two simple reasons:
Ohio State is not UTEP, Oklahoma is not Indiana! Indiana is decent; however, they are no match for the likes of a #2 ranked Ohio State. UTEP is terrible, they were no match for Oklahoma and they didn't belong on the same field.
Ohio State and Oklahoma will battle and the defense must tighten their belt early, and on both sides of the ball. Urban Meyer is the adjustment king, he will find a way to hold Oklahoma's potent offense to less than 30. Look for the Buckeyes to cover the first half but not the game. This will be a close one.
Pick: Oklahoma +7.5
Auburn @ Clemson
Merry Christmas! Vegas, has it wrapped up and placed nicely under the tree. If you know much about college football, then you know how good Clemson really is. Auburn is a god football team but they will not hang around in this one. No need to analyze this one any further. Forget x's and 0's, you don't need it. Clemson is the champion and they will play like it against Auburn. In Auburn, this is a different game; tougher, more difficult for Clemson. In Clemson; welcome to Death Valley!
Pick: Clemson -6
Benefits of picking the right Price Per Head Provider – Real Bookies 4 weeks FREE
Week two in college football looks to be a good one for sure. There are some great values to be had. Whether you like teasers, reverse action or great moneyline spreads, check out your favorite sportsbook for the minute to minute line movements.
Maybe you play in a local pool or with friends from the local sports bar, if so, you need to check out what a pay per head service can offer you. Common folks like yourself are becoming bookies and its easier than ever and the best part; its super affordable. Want to make some real money this year?