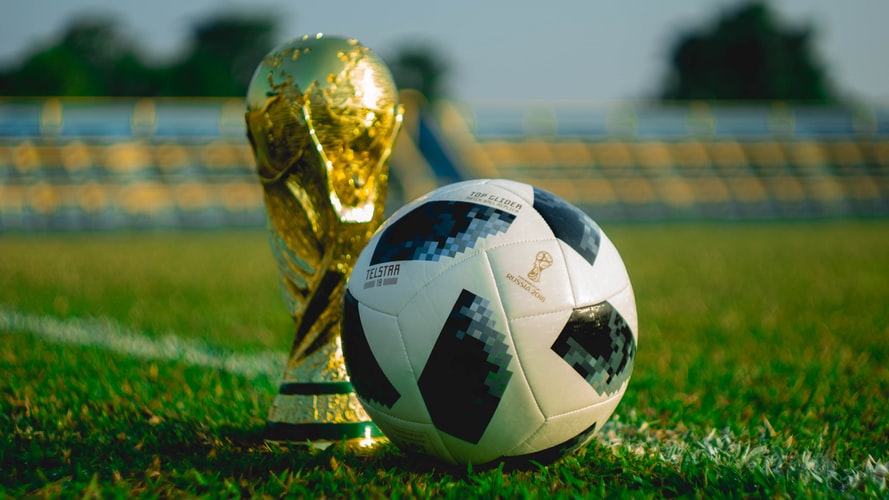 Betting on soccer is similar in a lot of ways to betting on US sports like the NFL. The key is to understand the markets, trends and data available and to pick the best bets. Football and soccer are completely different games, but this article can bring you up to scratch with how to succeed with the favourite sport from across the pond.
Do Your Research
Never go into sports betting blind. There's no way you can find value by doing that. Before you even think about placing a bet, do your research. Become familiar with the sport, its rules and the dominant teams in the leagues. If you're already a huge soccer fan then you are well ahead, but if not it's time to watch some games and dig in to the data.
Thankfully, there's a huge amount of data now available. You can look at team form, read news, study the history between opponents, and go deeper with stats about possession, attack, defence and more.
Think Long Term
Don't place your bets based on the single outcome of a game. One solid performance may be an indicator, but the long term form of the team is much more important. You have to understand where the whole team is at, both technically and emotionally, as well as their motivations for success this season.
Even huge changes like a $60 million transfer or the arrival of a new manager does not necessarily imply there will be good results or have an immediate impact on the squad. Earlier in the year, many predicted that Ole Gunnar Solskjaer would take Manchester United back to the top of the league, but as the season has progressed United have struggled to make it out of the middle zone. It's better to wait for the dust to settle before making extravagant bets.
Understand Soccer Markets
The main soccer betting markets are quite simple. You can bet on the match result, which is the most common bet made. It's easy to be impulsive, or to pick your favourite when it comes to individual matches, but you should always weigh up the odds first.
You can also bet on Over/Under 2.5 goals. In this case, examine the defensive and offensive capabilities of the teams to decide whether it will be a high or low scoring game. You can also pick the correct score for the match, say 3 – 1 to the home team. This is a high odds bet, with big payoffs but small chances.
There are hundreds of other soccer markets, such as Half Time/Full Time, first goalscorer, accumulators for multiple matches, and more.
Best Odds and Bonuses
Be aware that different bookies and online sites will have varying odds. It's always wise to shop around and find the best bets that you want to make. After all, betting is not just about making predictions, but also about finding value.
To boost this value even more, keep an eye out for free bets and bonus offers, especially online. You may be able to find welcome bonuses or boosted odds on special events that can make a bet worthwhile.
Remember, as always you should play within your bankroll and only ever with money that you can afford to lose.