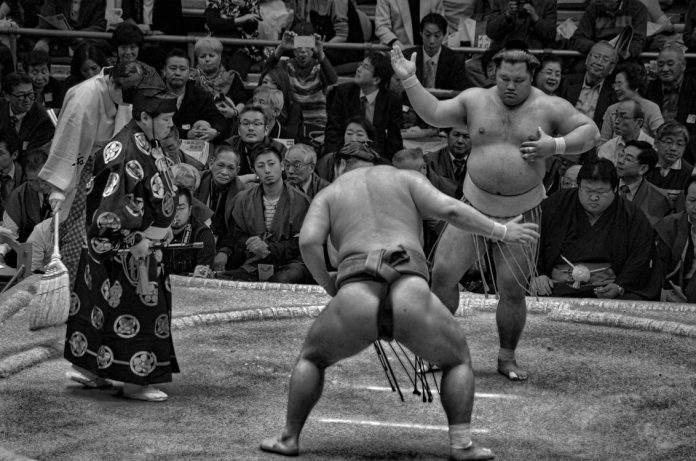 Due to the strict regulations, Japan is not a well-known betting market. However, it doesn't mean that the Japanese are not interested in betting. As a matter of fact, it's a prime market with plenty of potential, with many popular sportsbooks offering their services to Japanese clients.
The country of J-League and sumo is also very oriented toward baseball betting. While the number of sports you can bet on legally is small, there's been a great push to include more sports on the list. The most popular sports to bet on in Japan include several forms of racing as well as football matches. Baseball might not be legal at Japanese betting services, but offshore sportsbooks are happy to accept bets from Japanese bettors, and they certainly oblige.
What Do Japanese Want to Bet On?
Under legal terms, the Japanese can only bet on a number of racing sports and football. Legal football betting is only allowed in some circumstances. The toto gives players a chance to bet on the outcome of 13 matches at max, but the potential return for these matches is truly fantastic.
Since the Japanese love to bet and they aren't allowed to do so in full capacity, many of them turn to offshore operators. They can access a full range of sports markets there, placing bets on their favorite sports.
Racing
The Japanese law states that some forms of racing are legal to bet on. These include motorcycle racing, horse racing, keirin (bicycle racing), and powerboat racing. All of these forms of racing are very popular in Asia, especially when it comes to keirin. Many offshore sites offer these services, and Japanese bettors love putting their money on them.
Football
The J-League, Japan's top-tier football league, is the most popular one in Asia. It's part of the AFC Confederation, with the winners qualifying for the FIFA Club World Cup. The J-League's popularity has literally exploded in the past decade.
Many football stars such as Barcelona legend Andres Iniesta have decided to take their talents to the league. Iniesta has taken the J-League by storm and is the reason for other European football stars joining the league recently.
Esports
Esports is an emerging betting market around the world and especially in Japan. The video game industry in Japan has always been huge, so it may not come as that big of a surprise. While betting on Esports is illegal in the country, Japanese bettors are turning to offshore betting sites to place bets on the biggest tournaments in CS:GO, DOTA 2, LoL, WoW, and more.
Sumo Wrestling
Sumo wrestling is a sport deeply embedded in Japan's rich culture, so it's no wonder why bettors love to place money on it. Sumo is the country's national sport, with some of the best fighters ever also coming from Japan. There are six sumo tournaments to bet on annually, with each one lasting for around 2 weeks.
Besides sumo, Japanese bettors also love to bet on Purosesu. It's a special type of professional wrestling that evolved from American Pro wrestling.