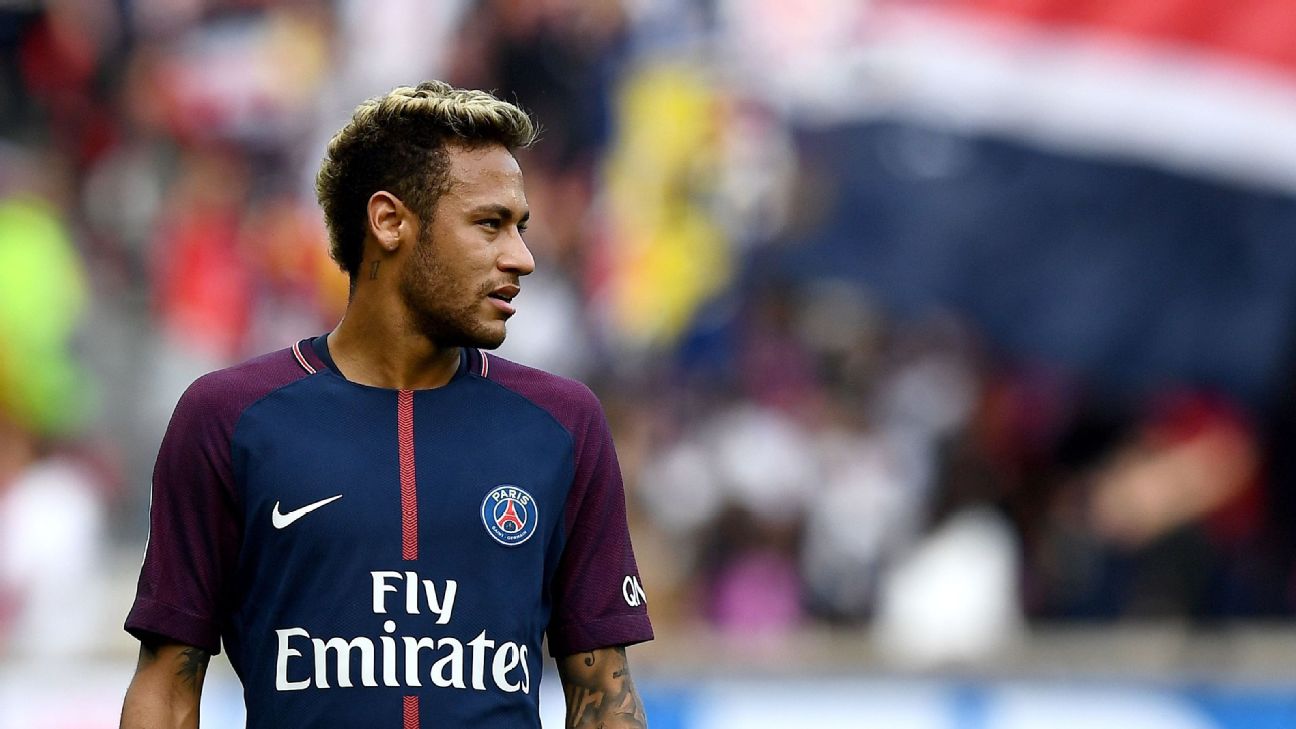 The money in sport continues to rise and as a result athletes are earning more and more money. 2018 has been a similar story with sportsmen competing in 11 different sports sitting in the top 100. $3.8 billion was the overall figure from the 100 athletes just showing the substantial figures. Here we cover the top five earning athletes of 2018.
5) Neymar
Number five is Brazilian superstar Neymar with earnings of $90 million. This is covered with $73 million salary and $17 million through endorsements. Neymar signed a very lucrative five year contract back in August 2017 at Paris Saint Germain, and remains one of the leading lights in the sport. The 26 year old also has a number of global sponsors such as Nike and McDonalds.
4) Conor McGregor
The biggest name in the UFC in Irishmen Conor McGregor sits at number four in the list. He was involved in the mega fight in 2017 with Floyd Mayweather, in what was his biggest pay day to date. In 2018 the UFC star earnt $85 million through his salary, with a further $14 million through endorsements. He also has many well-known sponsors such as Monster energy.
3) Cristiano Ronaldo
Number three is five time Ballon d'Or winner, Cristiano Ronaldo. Punters were busy supporting him through online betting for a sixth title most recently but he was unsuccessful. The Portuguese star is now playing for Juventus and is having a lot of success at the Italian side. In 2018 he earnt a total of $108 million from a number of sources. He also has a lifetime Nike contract that is believed to be worth in the region of $1 billion.
2) Lionel Messi
Number two is Argentinian superstar Lionel Messi. Regarded by many as the greatest footballer of all time, and one of the biggest names in the sport.  He earnt a remarkable $111 million in 2018 and in 2017 signed a contract extension at Barcelona until 2021. This meant he was earning in excess of $80 million a year, which puts him as the highest paid footballer in the world. He also has a lifetime contract but with Adidas.
1) Floyd Mayweather
In at number one is Floyd 'Money' Mayweather. He has been a regular name at the top of the list and returns following coming out of retirement to defeat the previously mentioned Conor McGregor. He earnt $275 million for the fight and a total of $285 million for 2018.