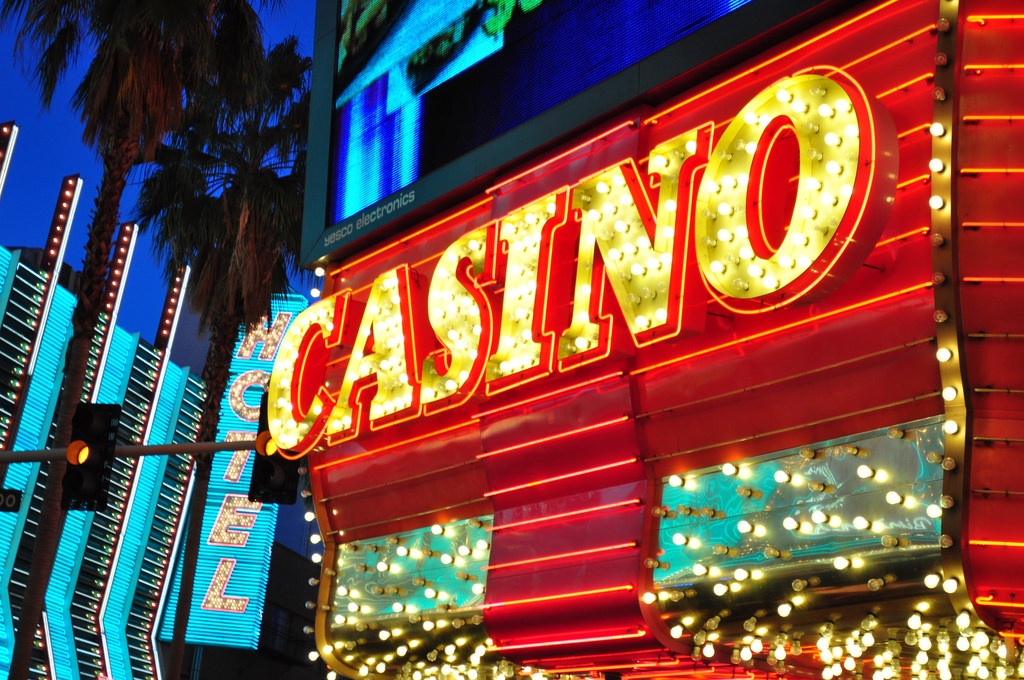 In your quest to find the best online casino websites, you need to take advantage of all the tools you have at your disposal. For an independent opinion regarding an online casino website's reputation and payout record, a "watch dog" site like Casinomeister can be very useful. Some of these watch dog sites also provides reviews, though not always in great depth.
The best resource you have in your toolbox is the numerous reviews you can find on the Internet. Reviews can provide important information regarding things like the online casino's motif, games, bonuses, software platform, banking options and customer service. Before we get into the details, we want to offer a word of caution. As you're reading a review, you'll want to find out if the reviewing website is in fact sponsoring the website being reviewed. If so, you can expect that the review contains a certain bias. It doesn't mean the information being provided lacks value, you just need to view it with a tiny bit of skepticism.
What to Look for in a Review
For the most part, any review that appears as nothing more than a promotional piece for the subject online casino isn't going to be very useful. It will give some details, but the value of those details can be found within any review. The best online casino reviews will offer an unbiased critique. They will tend to go into the technical details about the software platform and games. They will also offer up information about what works and what doesn't work.
Some online casino review sites take seriously its opportunity to inform the public. With no promotional alliance, the site is more likely to criticize and downright accuse an online casino for falling short or operating in a rogue manner.  When a review website does take an online casino to task, you need to pay extra attention. It's not common, and it's a pretty good indication there are problems with that online casino.
How to Use Online Casino Reviews
There are literally hundreds of online casinos from which you can choose. That makes the industry highly competitive. The real value of an online casino review is two-fold: it should save you time trying to decipher which sites have the most to offer, and it should be able to alert you to the industry's bad actor.
Always read multiple reviews. That eliminates the possibility you are getting information from a biased reviewer. When reading a review, spend most of your time focusing on information about licensing and website ownership, the software platforms being used, the bonuses (make sure the information is up to date) and the games. When it comes to banking methods and customer services, that information tends to be generic with most online casinos having similar information.
As long as you can find at least three positive reviews without one negative comment, that casino warrants your attention. The bottom line is this information is out there to help you. It's up to you to use it.