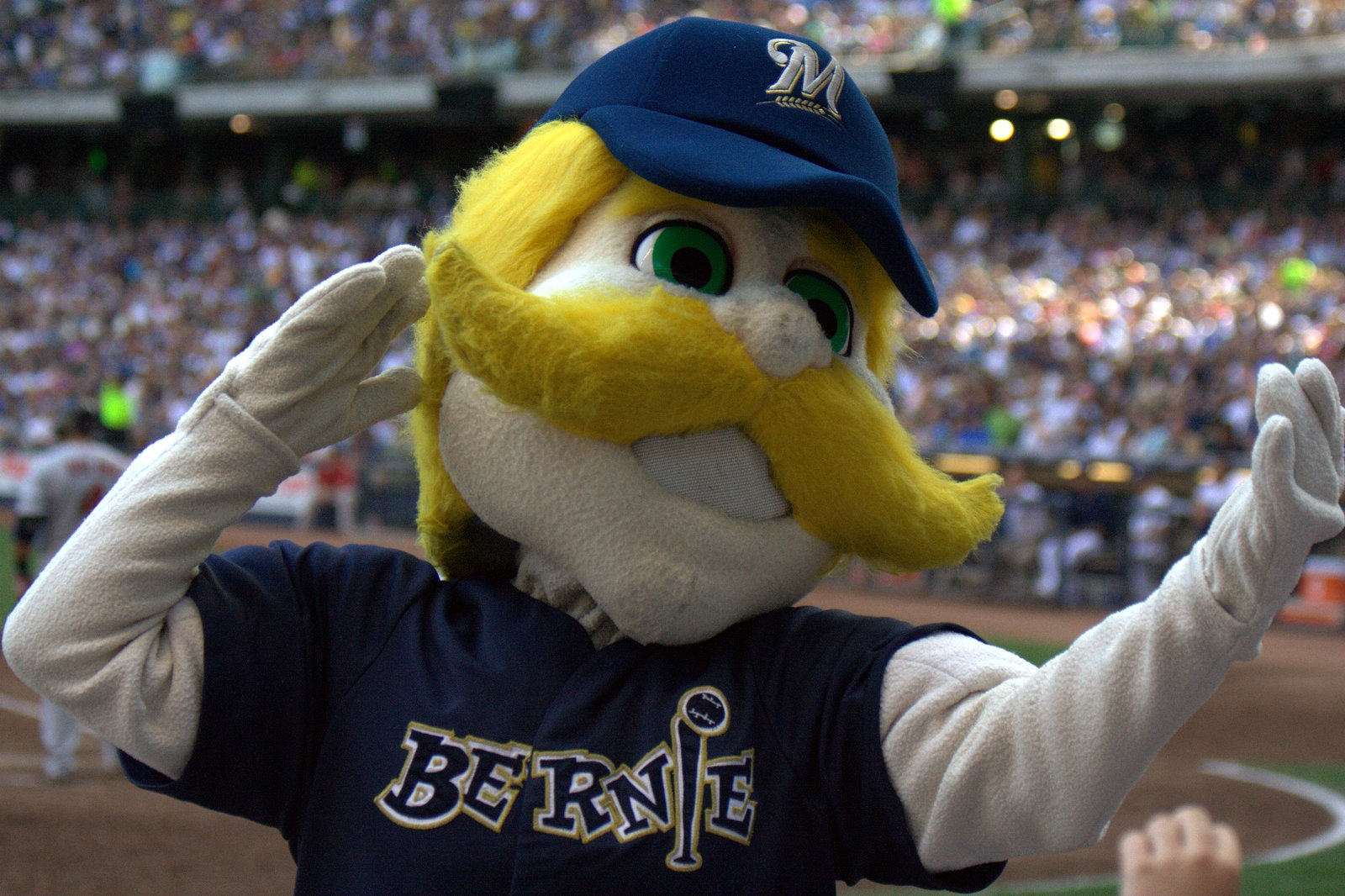 On Friday, the 5th of October, Clayton Kershaw stepped up and got it done, he did what he had to do and in a very big way. Call it redemption for not getting the series start, call it pitching for pride or just call it like we all saw it; pure Clayton Kershaw. Not only did he have a stellar night against the Braves he was nearly unhittable, giving up just two of them respectively. This was the post season performance of his career as he went eight innings and pitched shutout baseball. This was a very big win for the Dodgers. Game two of a five game series is the pivotal game and they got it done.
MLB Scores and Stats – Get Live baseball odds and Sports Scores
Ryu allowed just four hits in the opener against the Braves the night before in what ended up being a 6-0 shutout. Kershaw wanted to make a point on Friday and that's exactly what he did striking out three, giving up no walks.
"Maybe a tick, for sure, but Ryu threw so unbelievable last night that you just want to match him. That's all I was trying to do."
Kershaw…
Clayton Kershaw is growing up, coming of age, and he is not letting side stories effect his pitching performances anymore. Those days are over.
"This guy is a potential Hall of Fame player," Roberts said. "So, to have the noise around him, but when it comes to his day to start and to help his club win a game, I had no concern that anything was going to affect him."
But this story is about the Brewers!
That's right it is and we love the Brewers chances in the upcoming NLCS. This series will no doubt be epic and there is simply no reason to think the Brewers will be anything less than competitive. This team has earned their stripes and they battled the Chicago Cubs all season long to win the NL Central. This team is big time and it would be a really bad move to go to sleep on them. If you are a bettor and love the action of post season baseball then this is your series. The Dodgers are a great team and they have big bats and some big pitching; so do the Brewers!
Offshore Bookies vs Brick and Mortar, What's Better?
The Dodgers meet up with Milwaukee on Friday evening and they have a slight edge in the wins column, going 4-3 over the Brew Crew in the regular season.
Now is the time to get a great baseball bonus. You should be getting the most from your online baseball  sportsbook and all they have to offer. Don't take this for granted, be a smart player and use the bonus against them. Of course, there is a rollover to pay when taking a bonus, that means you will be required to bet a certain amount of cash wagers before you are eligible to receive a payout. Check with your favorite bookmaker and ask them what kind of bonuses they offer. Find one that is workable for you and how you play. The smart players make a lot of money on bonuses and for this reason they have more than a handful of bookies.
This Dodgers vs. Brewers series is simply to good to not have some action on. At the time of this writing, the pitching matchups have not been decided, however it probable that Kershaw gets the opener and Yelich for the Brewers. Take a look at the team stats for both clubs.
BA        R        H          HR      OBP      SLG      ERA      WHIP      BB      SO
LAD:            .250     804   1394    235     .333      .442     3.38     1.15        422     1565
MIL:            .252     754   1398    218      .323      .424     3.73     1.24        553     1428
Since the first of October, the Dodgers are 4-1 in the playoffs with their only loss coming in Atlanta, 6-5. They won the other four games by the run line! 1st 5-2 against Colorado, 2nd, 6-0 over Atlanta, 3rd, 3-0 over Atlanta—they lost on the 7th 6-5 and then won the series on the 8th by a 6-2 margin.
Online Bookies Offering Wide Verity of Baseball Betting Options
The Brewers are 5-0 in their last 5 and they have literally tore it up. They have the momentum coming into this series. Now, don't count out the Dodgers and Kershaw, however, If history repeats itself, Kershaw just might struggle. We said all of those rosy things about him in the beginning and he deserves the credit for pitching 8 scoreless. He must be given the credit for a pitching jewel.
Baseball is about momentum, and the Brewers have it right now. It will be extremely difficult for the Dodgers to waltz into Milwaukee and pick up the first game. Dial up you favorite bookie and find the lines and odds on this game and get in. Milwaukee looks tough. Good luck and have fun.