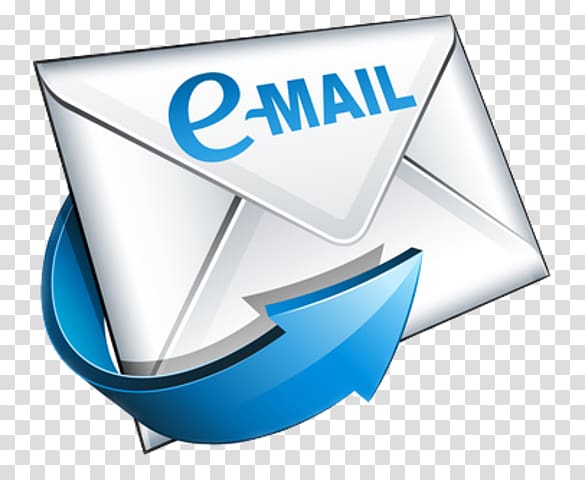 We have revamped our newsletter and are sending it out every single morning to all of our loyal readers.
Here's what to expect:
Free Winners from our expert staff including Bobby Babowski, Jay Cooper and Reggie Garrett. We will also have guest picks from time to time in the newsletter.
You will receive ALL of our top picks for the day in an easy-to-read format. The emails will be delivered to your Inbox 7 days a week by 9:00 AM ET.
You can see our previous newsletters by clicking on the link below. Then sign up and get ready to receive our winning picks each and every morning.