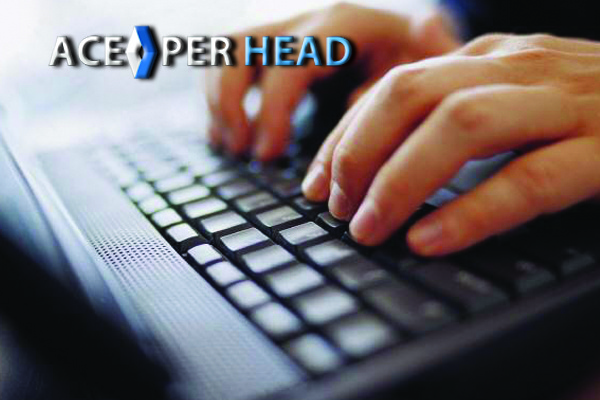 For independent agents, the biggest hurdle to growing their business is getting the word out that they are open to taking more clients. A number of players keep their betting habits to themselves to avoid being judged or worse, ratted out to their spouses.
How to Get More Referrals
Which poses the question, how do I get the word out, the reality is the market is up for grabs, there are many bettors looking to find a bookie near you. Some of these players have been burned by traditional offshore sportsbooks and are turning local to avoid being burned again, others are just getting started in the world of sports gambling while others have exhausted all their outlets, beware of the latter ones as they most likely have outstanding debts with other bookies and are not going to be profitable customers.
A lot of local bookies are just that local, they run their gig from their garage and do everything over the phone, those in our opinion are amateurs and their current players will be happy to switch to a better service that offered more perks.
Smart bookies use www.AcePerHead.com as their pay per head service because with them they are able to offer a lot more betting markets and options than with any other price per head company. The pricing is super competitive and the service is out of this world.
If you are looking to acquire more players and increase the number of referrals your current players are providing you, we would like to suggest the following strategies:
Hit the local bars, pool halls, and diners. You probably won't be able to openly advertise your business at this place, but, if you befriend the bartender, or some of the servers they can casually drop your name whenever sports betting comes up in conversation. You can offer them a finder's fee or some other type of compensation, and if they are particularly gifted in directing traffic to you, then offer to make them a sub-agent.
Go to church!
Crazy as this may sound a lot of those dads would rather be home watching a game, keep an eye on the parishioners who seem to be in a hurry after the service, they are most likely eager to get home in front of the TV with a nice cold beer to watch some sports. Be careful how you approach people at this venue, you don't want to get anyone in trouble.
Hit the gym, most guys at the gym probably already use a local bookie, find out how satisfied they are with them and then drop all the amazing features you can offer them through AcePerHead.com's betting interface.
Casino's and Race Tracks, you know you are bound to find some gamblers at these places, and although not all of them will be into sports betting, when you register with Ace Per Head you also get a top of the line online racebook and 2 different casino experiences to offer your players.
Once you make a few contacts with the previous strategies, they will start connecting you with people who are trying to find a bookie near you. Wow, them with your online betting interface full of cool features, courtesy of www.AcePerHead.com, soon you won't know what to do with so many new players.
More Pay Per Head Tips: