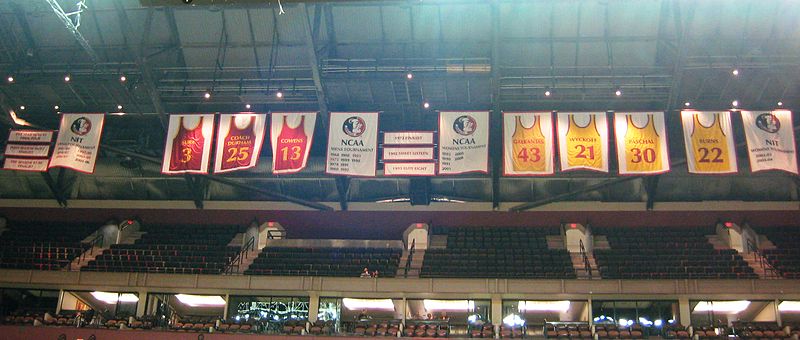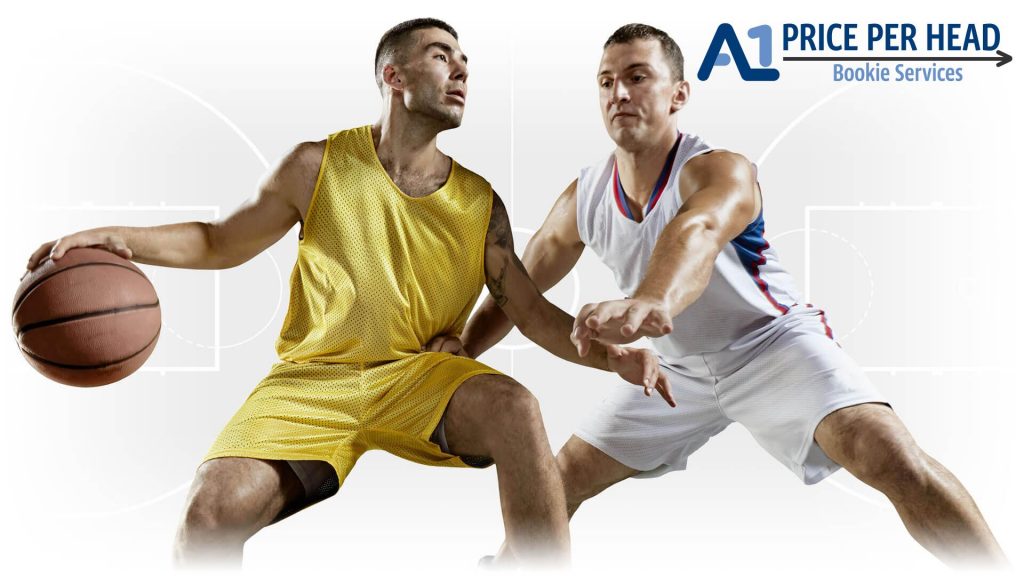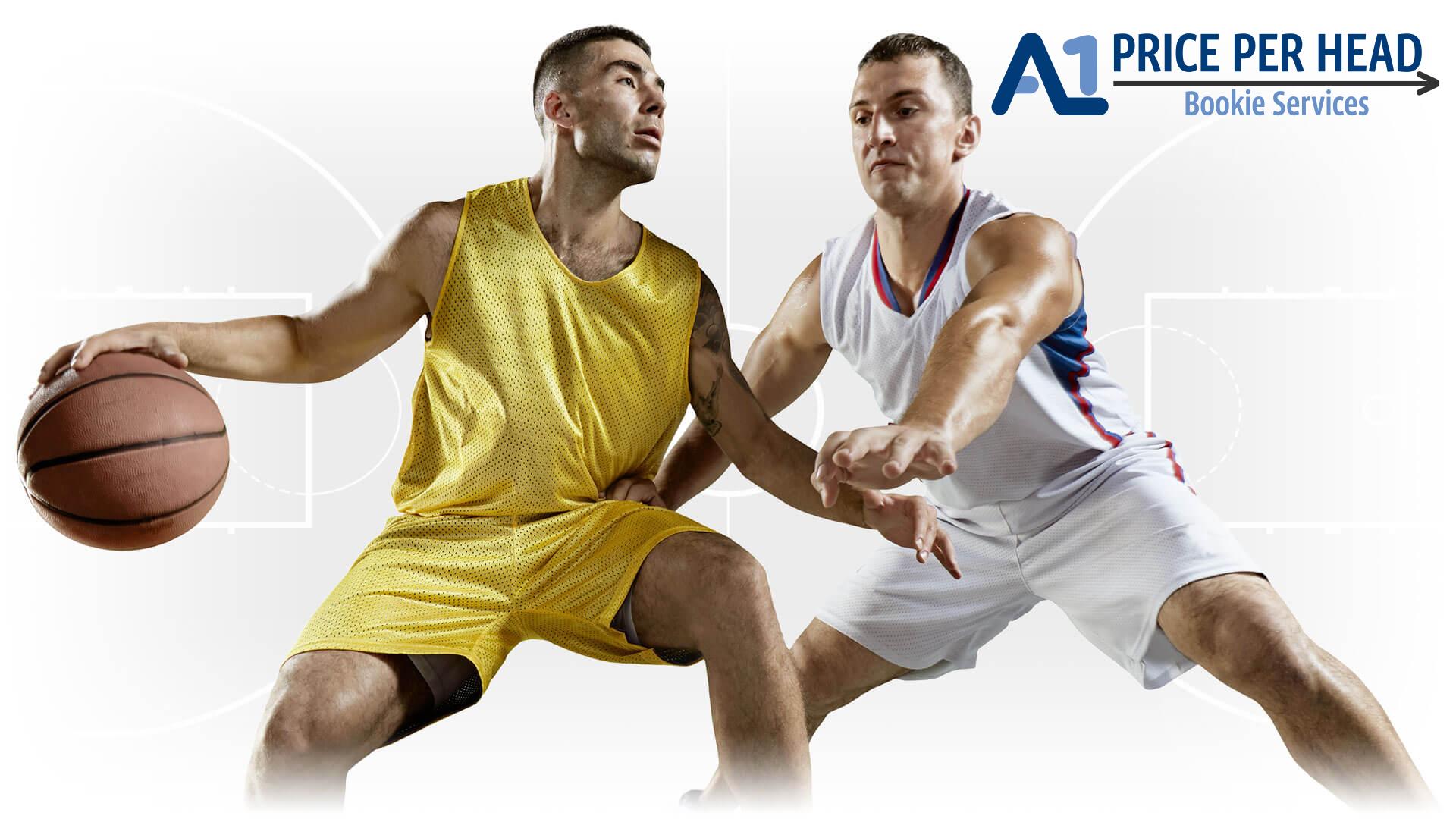 The Atlantic Coast Conference is once again one of the best leagues in the country, but a perennial power is having a miserable season. The North Carolina Tar Heels are still under the .500 mark on the season, and they have really struggled in conference play. North Carolina will travel to Florida State to take on the Seminoles on Monday night in an ACC Showdown.
Florida State enters the week ranked inside of the top-5, and they are coming off of an impressive win over Virginia Tech. The Seminoles are 18-3 overall, and have won eight of their first 10 conference games.
North Carolina has gone just 3-7 so far to start ACC play, and it looks like their long streak of making an appearance in the NCAA Tournament is coming to an end. The Tar Heels are just 10-11 overall, and sit in 11th place in the ACC.
Tar Heels Struggling in All Areas
The North Carolina Tar Heels have battled through some devastating injuries this season, but they have struggled even when they are fully healthy. North Carolina is averaging just 71.5 points per game on the offensive end of the floor, while allowing 70.8 points per game on defense. The Tar Heels don't have a ton of depth, and they have had some miserable finishes to games this season. Finding a way to slow down Florida State won't be an easy task for the Tar Heels.
Freshman guard Cole Anthony is finally back in the lineup for North Carolina, but he can't do it all by himself. Anthony had 26 in his first game back over the weekend, but also missed a chance to win the game late. Harrison Brooks is leading the team with over 15 points per game, but the Tar Heels really struggle to shoot the ball. North Carolina is really going to struggle scoring the ball against Florida State.
Florida State is Deep
While North Carolina lacks a ton of depth this season, the Florida State Seminoles won't be afraid to play at least 10 players in this game. The Seminoles are an elite defensive team this season, that is allowing just 64.4 points per game. Florida State is scoring just 75.0 points per game, but don't be surprised to see them score in the 80's in this game. Slowing down Cole Anthony will be priority number one for Florida State in this game.
Florida State might have just three players averaging double-figures, but this team can really score. The Seminoles are impossible to guard because anyone on the floor can score, and it's usually a different hero every night. Devin Vassell leads the team with 13.9 points per game, and Trent Forrest and M.J. Walker each add 11 a game. The Seminoles can score in a variety of ways, and they will take advantage of a bad defense in this game.
Seminoles Blow Out Tar Heels in ACC Showdown
This has been a season to forget for Roy Williams and his North Carolina Tar Heels team, but help is on the way next season. The Tar Heels just don't have a ton of elite talent on their roster this season, and it has been a struggle on both ends of the floor. Florida State has a deep team that is loaded with veterans, and they know how to win. The Seminoles look like a team that can make a deep run in the NCAA Tournament, and they are always tough to beat at home. Bet the Florida State Seminoles over the North Carolina Tar Heels in a blowout on Monday night. Take the Seminoles at www.a1pph.com our favorite pay per head bookie site.
Learn more about PayPerHead: