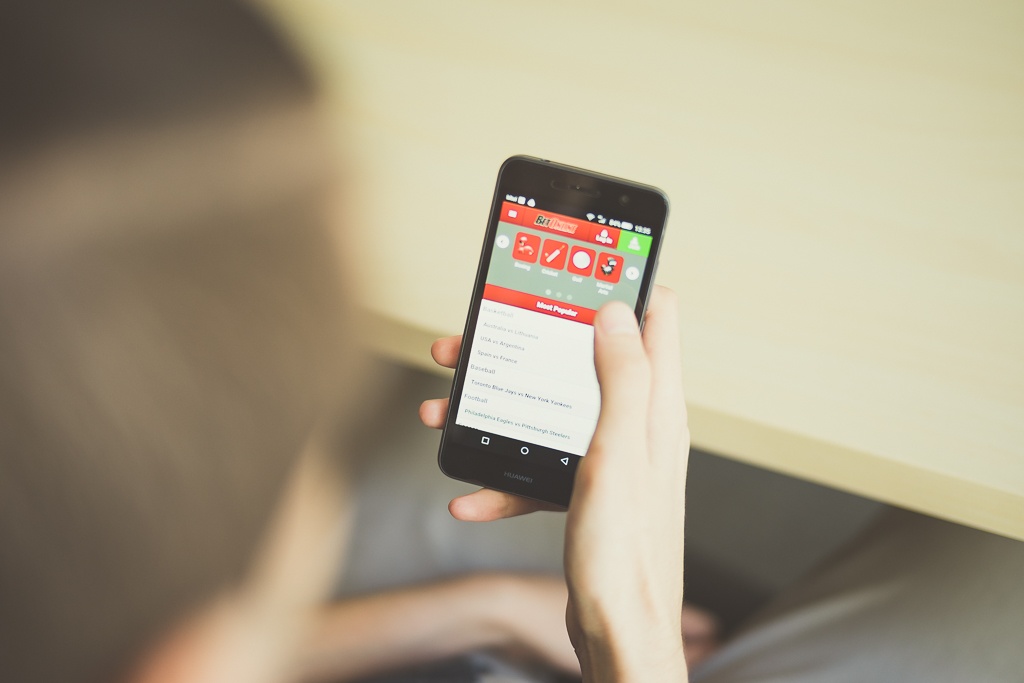 If you aren't familiar with social slots, it's time to widen your knowledge. Social slots are the biggest thing right now in any online casino. 
These are slot machine games that you can play using your mobile device, anytime, anywhere, using virtual money. The best thing about social slots is that you can have fun for free.
Social casinos have become increasingly competitive, especially from the moment the gamblers from all over the world realized they don't have to spend their real money to get their kicks. 
These slots give you a real casino feel while you get an opportunity to add a digital twist to the whole experience. Let's take a look at some of the facts that make social slots so irresistible.
Social games as a concept
A few years ago, Facebook exploded with social gaming. Take Farmville as the best example. Many social media users are still playing this game. Even though the constant invites have been reduced, social gaming is still thriving in the online world. 
So what is the concept of social gaming?
It's quite a challenge to define a social game properly. The easiest way would be to say that all the games you can find on Facebook are social games. Since not all the games on social media platforms are the same, things tend to become a bit complicated.
We can help you understand this concept by delving deeper into the subject. Almost all social media games are considered casual games. They are easy to play and don't require any particular skills. More importantly, there's always a free version for online users. 
These casual games are intended to be played as often as possible, in short bursts. Such games have become increasingly popular with the expansion of mobile devices. 
Then, there's sharing. Social games have that name because they are structured to evoke interactions between players. Players can invite their friends to join, trade with each other, share items, and progress on social media networks.
Social slots and their rise in popularity
There are many reasons why social slots are so popular, but we'll name a few:
They are easily accessible and very convenient

– online play made social slots widely accessible and convenient. Gamblers can enjoy their favorite online slots with their friends, invite their friends to join the play, try different games for free, and more.
Anyone with an internet connection, smartphone, tablet, or laptop can access any social slot, from anywhere.
The selection is endless

– there are so many social slots at your disposal that it's hard to keep track. Every online casino offers hundreds and thousands of online slots of all sorts, themes, designs, etc. 
Countless wagers, game-modes, themes, and more, are just free for the taking. It's how you can keep all your favorite games in one place.
Test before you buy

– online slots are available for free. If you're new to social slots, you can test almost every one of them before you decide to risk your money. There are so many free online casino sites like

Slotomania

, where you can find all sorts of slot games.

Social slots offer many bonuses

– online casinos are known to provide new and loyal players with countless bonuses as a reward for their playing time.

Huge jackpots

– online slots have a reputation for huge jackpots that make the entire experience even more interesting.
Popular options
If you want to discover the most popular social slots options, we suggest that you pay a visit to Vegas Downtown Slots. With the most recent games, casino apps, and slot machines, this online casino will deliver the most impressive online gambling experience you can possibly imagine. 
Huge prizes, exclusive bonuses, fantastic gameplay, you name it. If you're looking for an online casino that combines fast-paced slot action with a word game craze and unbelievable experience, Vegas Downtown Slots casino should be your option number one.
Themes and design
Social slots provide all the fun you can handle, but the fun doesn't stop there. These slots are so popular because of the themes and designs they bring. The majority of social slots are inspired by fantasy movies, video games, and more. 
The rising popularity of social slots spawned an entire myriad of various genres and subgenres. It's safe to say that social online slots evolved alongside fantasy movies and games. 
If you just love fantasy, you'll enjoy both free and real money social slots that bring your favorite themes to life. To find out more about the most popular online slots inspired by fantasy movies and games, go here to read more.