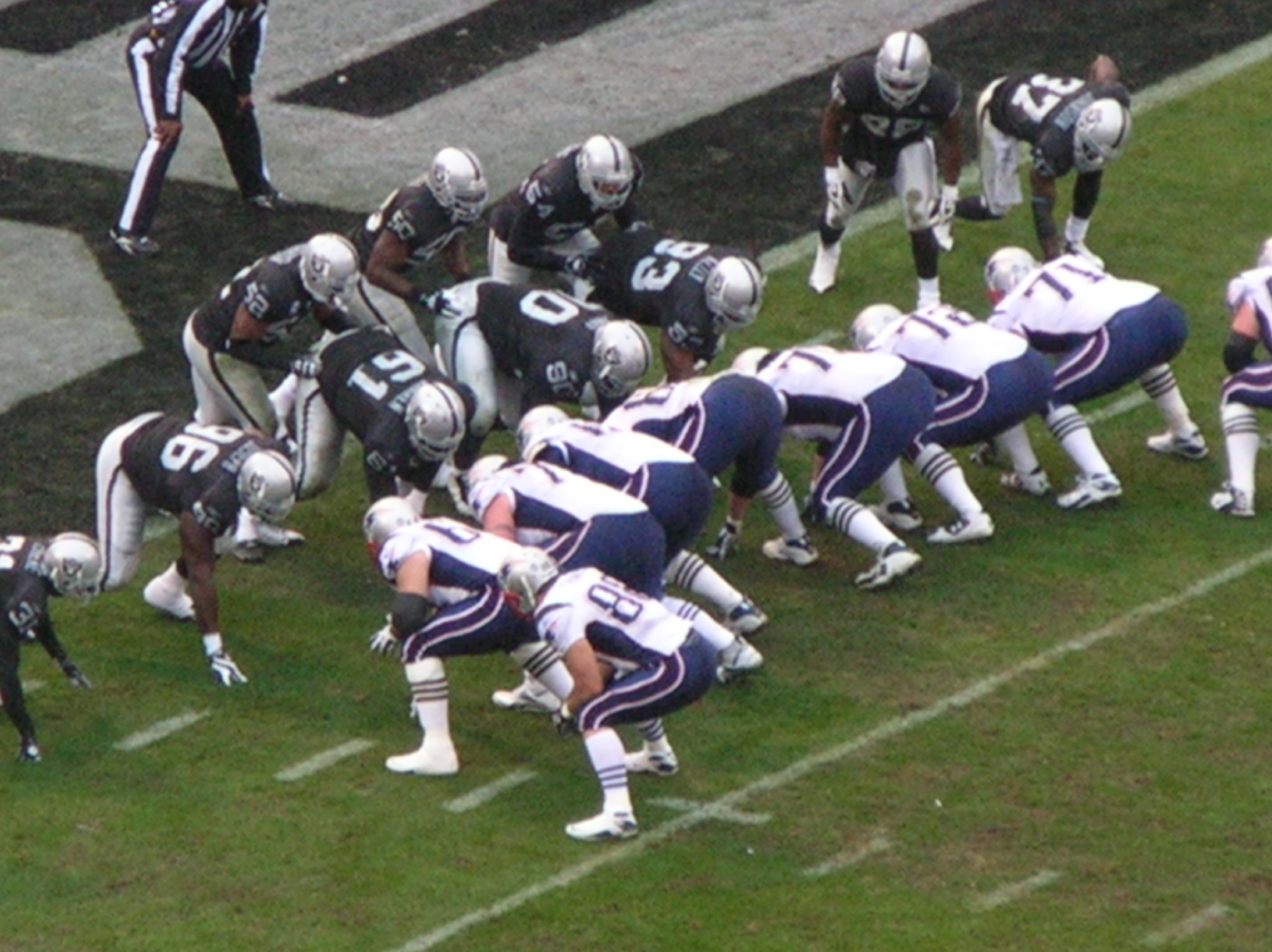 I don't think it's a surprise to anyone that the New England Patriots are the odds-on favorite entering the 2017 to represent the American Football Conference in the Super Bowl once again. The Pats recorded the best record in the AFC last season, took care of the Pittsburgh Steelers in the AFC Championship Game, and then rallied from 28-3 down against the Atlanta Falcons to give Tom Brady yet another Super Bowl ring.
Brady will be back at quarterback for New England for the upcoming season, and his team is set as the heavy +190 betting favorite to claim the AFC conference title once again. There's a big gap from New England to the second team on the odds board as the Steelers and the Oakland Raiders are the next teams on that futures list at odds of +700.
New England cruised to a 14-2 mark in the regular season last year, then easily downed the Houston Texans 34-16 in their Divisional Round matchup before getting past the Steelers 36-17 in the AFC Championship Game. The Patriots then looked like they were about to give the Atlanta Falcons their first championship, but had a 25-point comeback to win.
New England added some more pieces this offseason, trading for wide receiver Brandin Cooks from the New Orleans Saints and signing cornerback Stephon Gilmore along with re-signing linebacker Dont'a Hightower. The team also brought in tight end Dwayne Allen as insurance if Rob Gronkowski, who missed the Super Bowl, ends up injured once again.
Open an Account at Bovada Sportsbook Now! Receive up to a $250 BONUS to bet all the Web's best NFL football odds and props!
After the Steelers and Raiders, the Denver Broncos and the Houston Texans are tied for the fourth best odds at +900 to win the AFC title in the season ahead. Of those four teams only the Broncos failed to make the playoffs last season, finishing 9-7. Trevor Siemian will try to hold off Paxton Lynch in the battle for Denver's starting QB again. Below is the full list of AFC teams and their chances to win the conference.
VIEW THE REST OF BOVADA'S NFL FUTURES