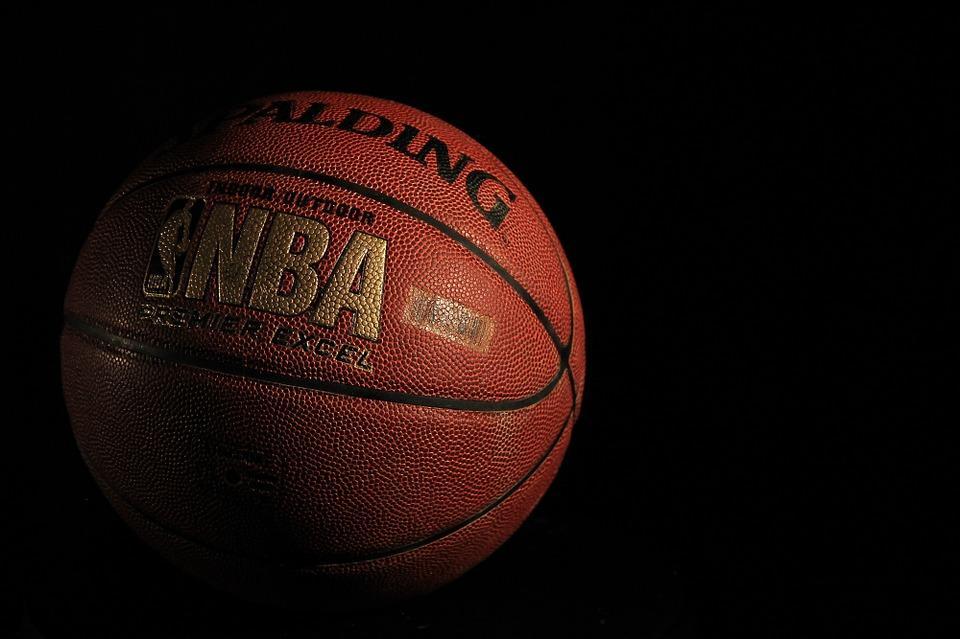 When it comes to betting on the NBA games and finding different systems or angles to place profitable punts, there's no amount of research that can be considered enough.
In this short write-up, we'll take you over some of the most popular and commonly used NBA betting systems, with the intention of giving you few ideas about finding some of your own! This is the website you can use for all the latest basketball news, previews etc.
On the other hand, if you're from Canada and are seeking such strategies to register handsome betting profits, please keep in mind that you must place your punts only with reputable and trustworthy bookmakers. Anyone wanting to place NBA bets from Canada should go through betting site reviews at bestsportsbooks.ca, before making any deposits.
Getting back to the NBA betting systems, the first two systems detailed below are simply jumping off points. You can use them to start out with NBA betting, and to find excellent winning angles all through the NBA season. The next two betting strategies are the most logical and simplest systems you can follow, or even use as an inspiration to discover more profitable NBA betting systems.
Back rested teams against teams that haven't had any rest
Factoring in the length of a regular NBA season, and all the travel involved throughout the tournament, it's inevitable that there would be some team matchups wherein one team might have had a couple of days rest, going up against a team that has been playing back-to-back games recently. Here's why NBA seasons are so long!
Nothing denying that NBA players are counted amongst the fittest athletes in the sporting world (in fact, they're always training), and any such back-to-back games might not have an immediate major effect on them, you cannot completely rule out any disadvantage. Hence, you must go after the games post the first quarter of NBA season, when players start wearing down a bit.
Bet against teams who have played 4 games in last 5 days
The rest factor that comes into play again! It only makes sense to bet against a team which is playing its 4th game in the last 5 days. While some teams get hit by such scheduling problems more often than others, you can use this to your advantage by betting against such teams, especially during the latter part of the season.
Back teams which are road favorites, even if they have had a bad loss
It's a fairly simple logic – if there's a team that has got beaten very badly, yet is considered good on the road, they'd be highly motivated and would most likely put up a very determined performance after having been blown out.
Back the home underdogs
Backing the home dogs in the over 10 points market has traditionally been an excellent bet in NBA. Teams facing such situation are usually likely to deliver the goods and put up a good performance. While such teams rarely end up on the winning side (only in 15% cases) they've covered the point spread at an impressive 58.3% of the times since 1995.