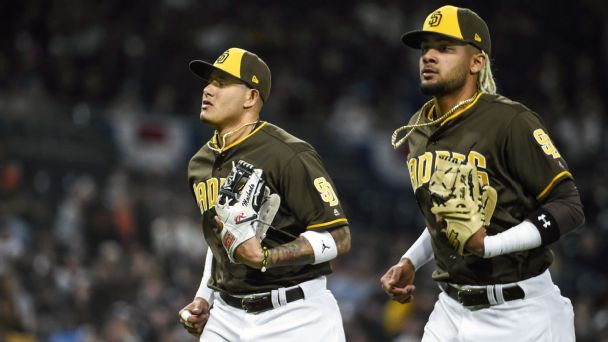 Baseball is finally coming back and the new shortened season is set to begin on July 23-24 with all teams playing exactly 60 games. Since the season win totals that were bet before the league shutdown are null and void, sportsbooks have released new totals for each team. You can now bet your favorite teams at Bovada Sportsbook.



You will find the whole list below, but the New York Yankees and Los Angeles Dodgers are expected to win the most games and their totals are set at 37.5 wins. On the other end, the Detroit Tigers and Baltimore Orioles have their totals set at an MLB-low 21.5. At least it won't be a long six-month season for those two clubs.
These odds are from June 24th, 2020, but you can find the latest win totals by visiting Bovada Sportsbook.
| TEAM | TOTAL |
| --- | --- |
| | 31 OVER -115 |
| | 34 OVER -115 |
| | 21.5 UNDER -120 |
| | 31.5 OVER -115 |
| | 32 OVER -120 |
| | 31.5 OVER -120 |
| | 31.5 OVER -125 |
| | 32 OVER -120 |
| | 27.5 UNDER -120 |
| | 21.5 UNDER -125 |
| | 35 OVER -120 |
| | 24.5 UNDER -125 |
| | 32 OVER -120 |
| | 37.5 OVER -115 |
| | 24.5 UNDER -125 |
| | 34.5 OVER -115 |
| | 32 OVER -120 |
| | 37.5 OVER -115 |
| | 33.5 UNDER -120 |
| | 31.5 OVER -115 |
| | 25.5 OVER -115 |
| | 31 UNDER -120 |
| | 25.5 OVER -115 |
| | 25 UNDER -125 |
| | 32.5 OVER -125 |
| | 34 UNDER -120 |
| | 29.5 OVER -120 |
| | 28 UNDER -120 |
| | 34 UNDER -120 |