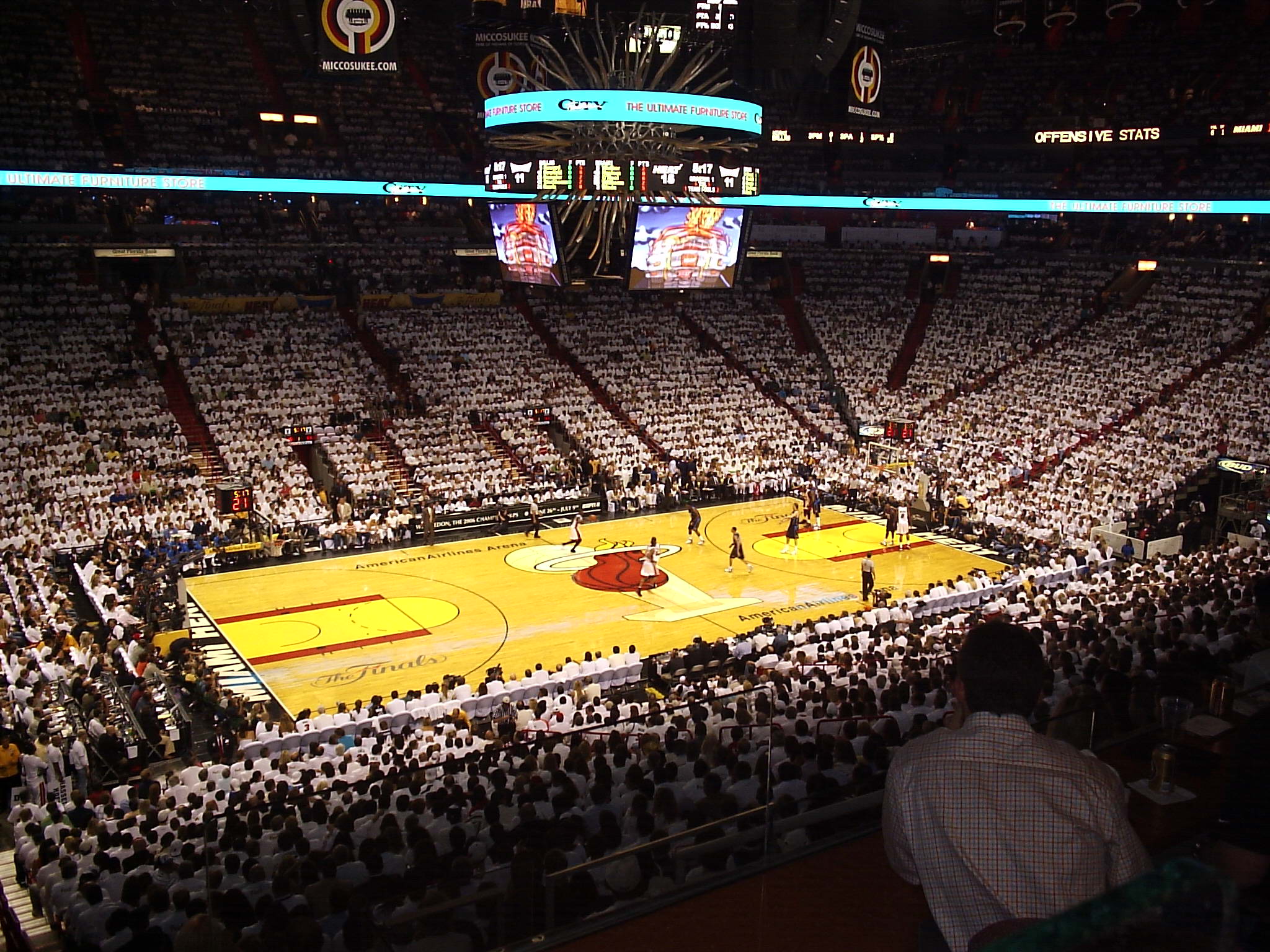 With Jimmy Butler, Kendrick Nunn, Bam Adebayo, Justise Winslow and Tyler Herro leading the way, the Miami Heat have played well this season and they seem ready to make a playoff run after missing them last season.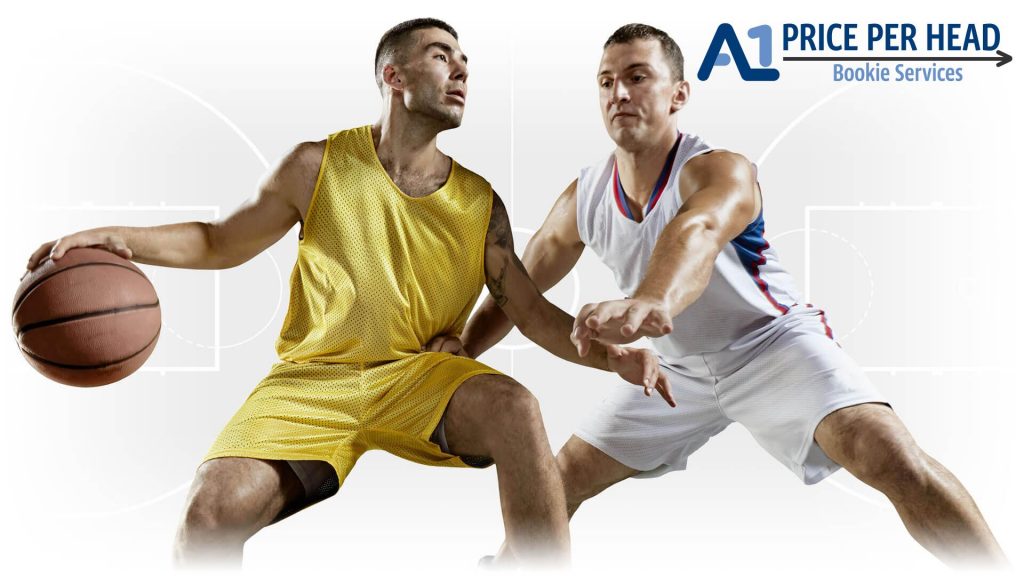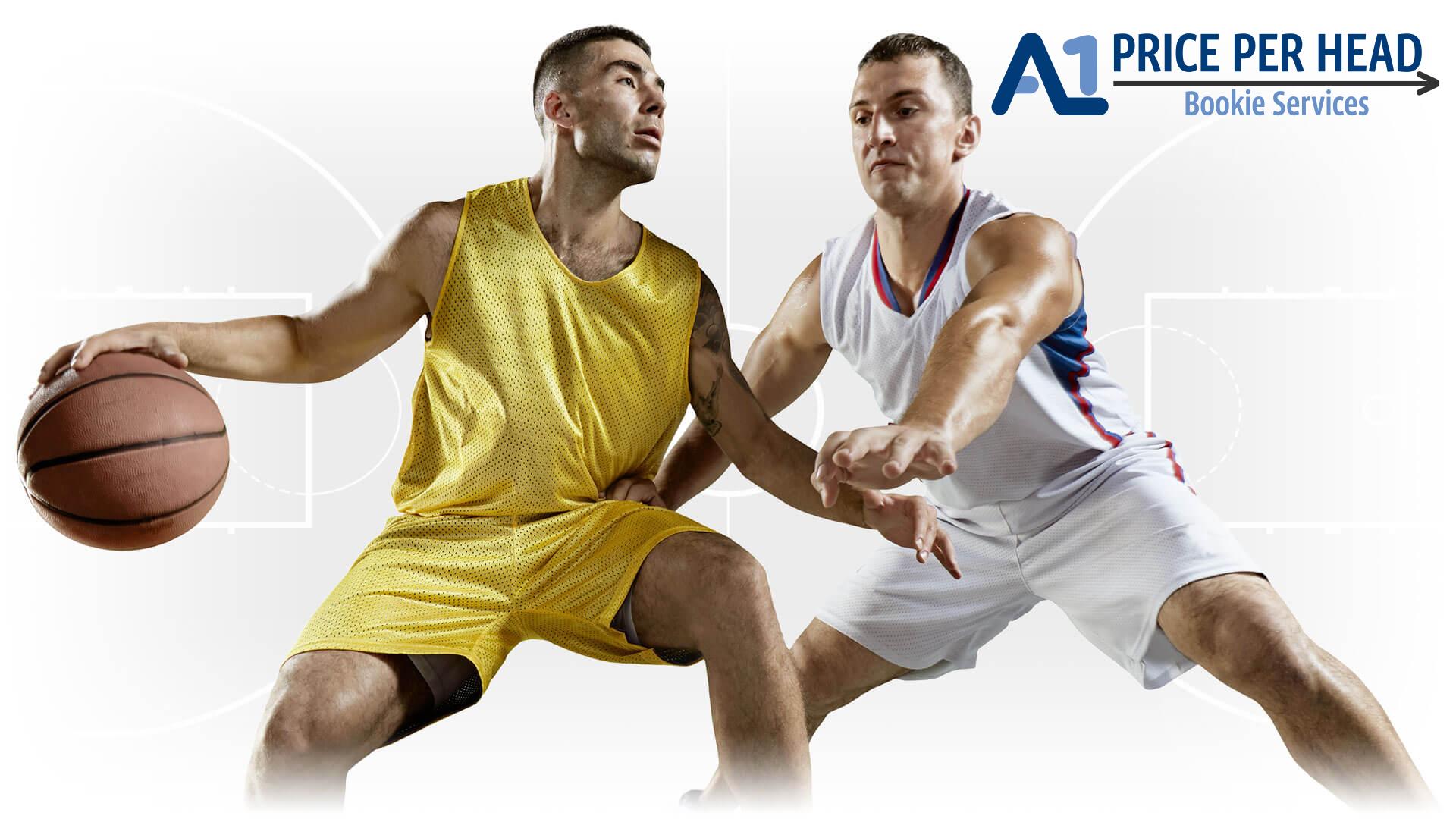 Tyler Herro may be a rookie but he certainly doesn't act or play like one. He has strong mentality, which makes him a perfect fit for what the Heat want to build and he displayed it since his first day with the team.
In a interview with SLAM Magazine, Bam Adebayo said that Herro had to guard Butler on the first day of practice to throw him in the fire. Herro didn't back down, which impressed everyone.
"We threw him in the fire day one. First day of pick up, we made him go at Jimmy," Adebayo said. "We threw him in the fire and wanted to see how he would react," he added.
That's the kind of attitude that the Heat encourage. Their culture is based on competing with no fear, it's the only way you can succeed when playing for Pat Riley and Erik Spoelstra. Butler, Adebayo and Herro as well, love to compete at the highest level, whether it's in a practice against each other or at official games.
Herro exceeded expectations, as I write this he is averaging 14.0 points, 3.9 rebounds and 2.0 assists in 28.6 minutes over 19 games (three starts), shooting 44.6 percent from the field, 39.8 percent from 3-point range and 82.2 percent from the free-throw line.
Odds to Win the NBA Championship
Los Angeles Clippers +290
Los Angeles Lakers +295
Milwaukee Bucks +470
Philadelphia 76ers +745
Houston Rockets +1000
Utah Jazz +1800
Denver Nuggets +2000
Boston Celtics +2200
Dallas Mavericks +2700
Toronto Raptors +2800
Miami Heat +4000
Brooklyn Nets +5000
Indiana Pacers +7500
Portland Trail Blazers +8500
San Antonio Spurs +12500
Minnesota Timberwolves +22500
Sacramento Kings +25000
Phoenix Suns +27500
Orlando Magic +30000
Oklahoma City Thunder +32500
New Orleans Pelicans +35000
Detroit Pistons +35000
Golden State Warriors +35000
Chicago Bulls +45000
Atlanta Hawks +60000
Memphis Grizzlies +70000
Charlotte Hornets +75000
Washington Wizards +75000
Cleveland Cavaliers +80000
New York Knicks +100000
Are you interested in Pay Per Head?