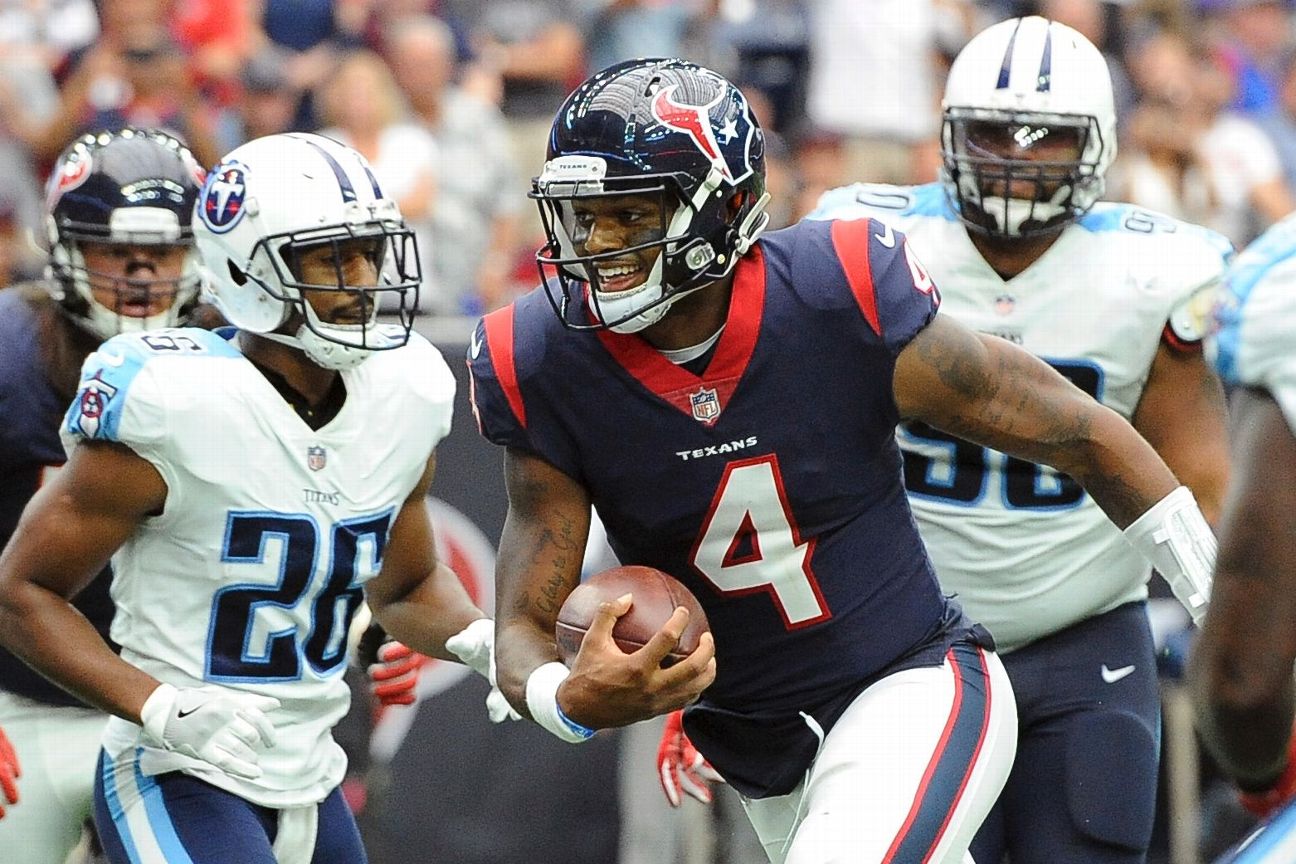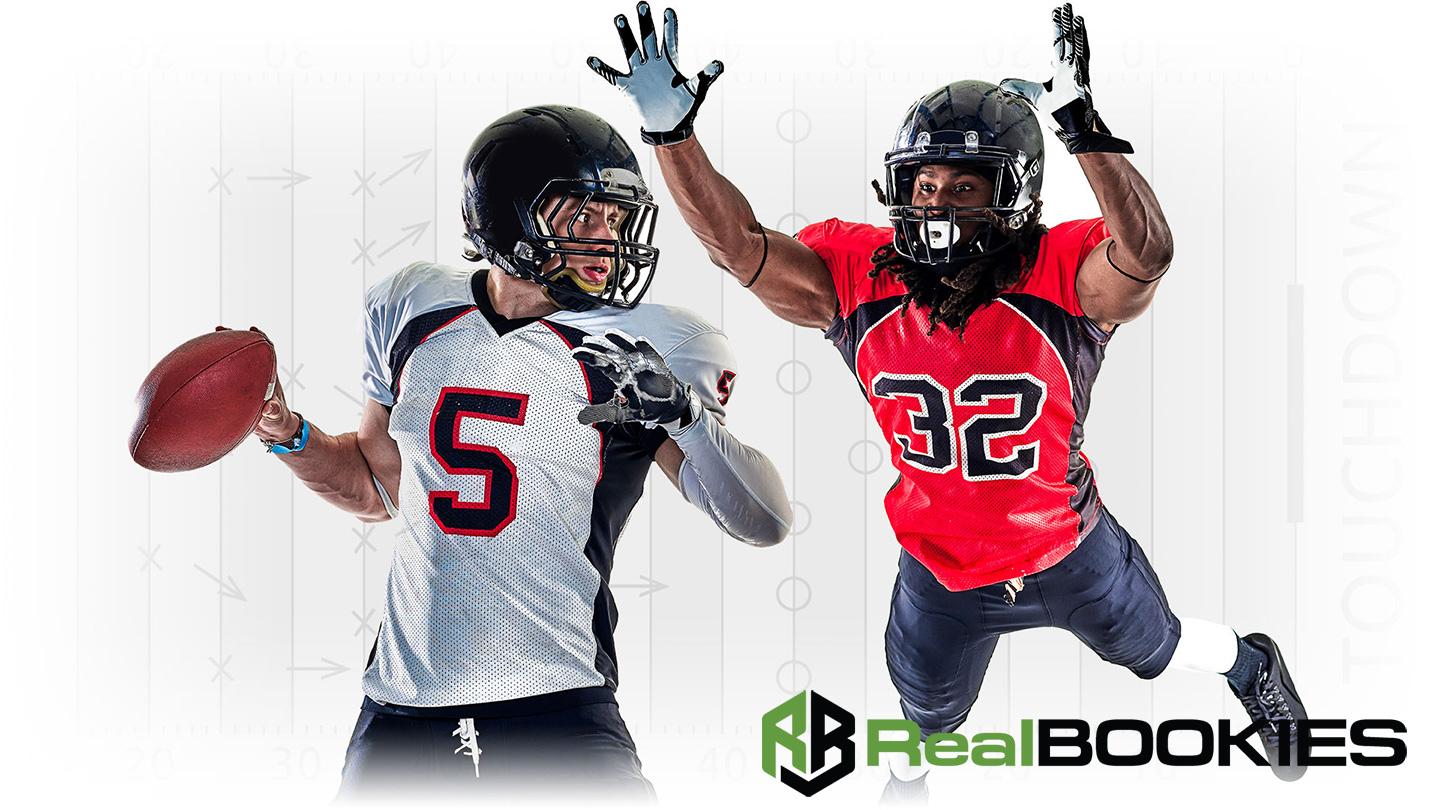 First place in the AFC South Division will be on the line when the Tennessee Titans host the Houston Texans on Sunday afternoon. The Texans looked to be cruising to another division title this season, but the Tennessee Titans have come on strong of late. The AFC South Division has been wildly unpredictable in recent seasons, and it is coming down to the wire again in 2019.
The Tennessee Titans will come into this game with a ton of momentum after winning each of their last four games. Tennessee was able to turn a 4-5 record into an 8-5 mark, and they have tied the Houston Texans atop the division standings. Houston has not won four of their last six games, but the suffered a crushing loss to the Denver Broncos in week 14. The Texans can still win the division, but things won't be easy on the road. The Tennessee Titans are -3.0 point favorites over their division rival in this game.
Titans Suddenly Have Explosive Offense
All it took was a change at quarterback for the Tennessee Titans to turn into one of the most explosive offenses in the entire NFL. Tennessee has scored at least 31 points in each of their last four games, and quarterback Ryan Tannehill has really given this offense a spark. Tannehill is closing in on 2,000 passing yards this season, and he has thrown 15 touchdowns to lead this team. Running back Derrick Henry continues to be a hard man to bring down, and he has racked up over 1,200 rushing yards already this season.
Defense kept the Titans afloat while they were struggling to score points, and they remain a solid unit that is capable of putting up a low number. Tennessee is giving up just over 19 points per game this season, but their new explosive offense has given them some much deserved rest. Linebacker Harold Landry leads the team with nine sacks this season, and the Titans will be coming after Deshaun Watson in this game.
Texans Will Need to Run it Well
If the Houston Texans are going to pull off this win on the road then they are going to have to run the ball extremely well. Houston is averaging over 130 rushing yards per game, which is the 7th best mark in the league. Veteran Carlos Hyde is closing in on another 1,000 yard rushing season, and quarterback Deshaun Watson can run the ball as well. Watson has also thrown for over 3,400 yards this season, but the Texans need to find a way to give him more time to operate.
Injuries have really hurt the defensive unit of the Texans, and they gave up 38 points to a struggling Denver Broncos squad in week 14. Whitney Mercilus is leading the team with 5.5 sacks so far this season, but the Texans have just 26 of them as a team. Houston is going to have to find a way to slow down Derrick Henry if they are going to give their offense a chance to win this game.
Titans Too Much For Texans at Home
The Tennessee Titans looked to be going nowhere just a few weeks ago, but all of a sudden they look like a Super Bowl contender this season. The Titans are scoring points like crazy of late, and they should have another huge game on offense against the Texans. Houston does have a terrific rushing attack, and the Texans will need to run it well to stay in this game. The Texans aren't going to make things easy on the Titans, but Tennessee is just playing too well coming into this game. Bet the Tennessee Titans -3.0 over the Houston Texans in this AFC South showdown.  Take the Titans at RealBookies.com our favorite pay per head bookie site.
More Pay Per Head tips: