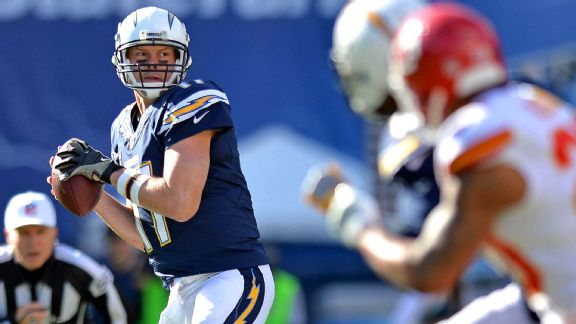 The Chargers will be moving on from quarterback Philip Rivers after 16 seasons. Rivers was the team's starter under center in 14 of those 16 campaigns.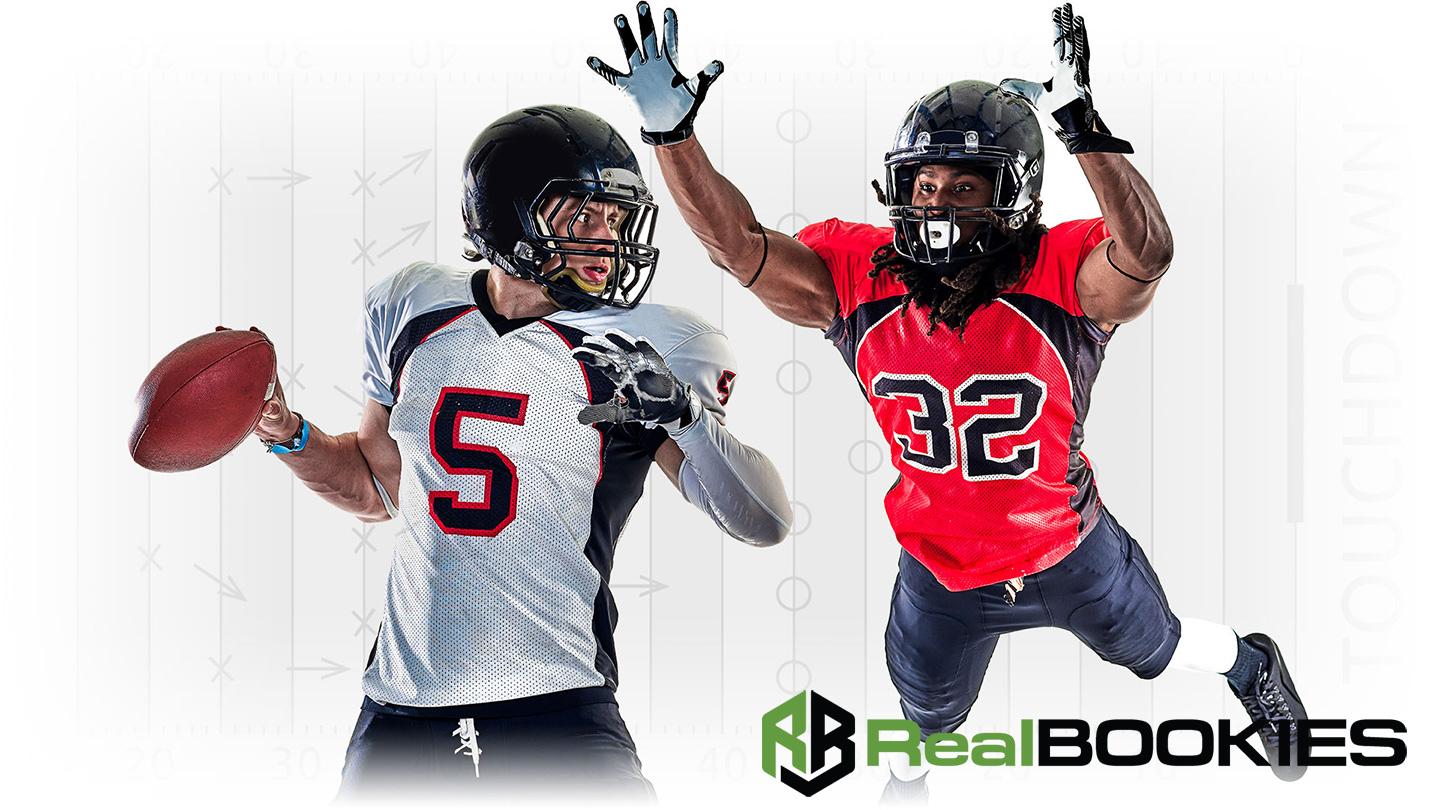 Per FOX's Jay Glazer, the Chargers have "moved on" from Rivers. This report came out after Rivers and his wife Tiffany "permanently" moved their family of nine kids cross country to Florida earlier this month.
Philip Rivers has had a great career with the Chargers. He has 59,271 yards and 397 touchdowns in 228 career games (224 starts) but his numbers went down last season. Rivers had 4,615 yards, 23 touchdowns and 20 interceptions (the second-highest mark of his career), completing 66.0 percent of his passes in 16 games. The decrease in his production is one of the reasons why the Chargers finished 5-11 and missed the playoffs.
Rivers will become a free agent this offseason and he will have plenty of suitors. Rivers' move to Florida originated rumors of him signing with the Jaguars or Buccaneers. The Patriots, Colts and Panthers have been rumored as potential teams for Rivers in 2020. Only time will tell what's next for him and if he can end his career on a positive note.
This is what Rivers told reporters in November when asked about next season:
"I think that is my desire," he said. "But I do think that it only seems right to say, 'All right, let's take a deep breath and regroup.' I kept saying, a couple years, a couple years or a handful, and then I went to the 'one year at a time.' And I think that's where it is, and that only makes sense when your contract is up and you're going to be 38 here in a few weeks.
So I'm just going to have kind of a self and family evaluation of it all, and also know that it's not solely my decision. If you would've asked me and I had two years left [on a contract], I would say, 'Of course I'm going to play.' I'm not turning in on them, you know what I mean? So I think it only makes sense. I don't think this is breaking news, but I think that's the prudent thing to do and the most reasonable thing. But my intention certainly is to be playing in 2020."
Odds to Win Super Bowl LV
Kansas City Chiefs +600
San Francisco 49ers +700
Baltimore Ravens +800
Los Angeles Chargers +1200
New Orleans Saints +1400
Dallas Cowboys +1500
Green Bay Packers +1600
New England Patriots +1600
Pittsburgh Steelers +1600
Atlanta Falcons +2500
Chicago Bears +2500
Los Angeles Rams +2500
Minnesota Vikings +2500
Seattle Seahawks +2500
Philadelphia Eagles +2800
Tennessee Titans +2800
Cleveland Browns +3300
Houston Texans +3300
Indianapolis Colts +3300
Las Vegas Raiders +3300
Buffalo Bills +4000
Tampa Bay Buccaneers +4000
Cincinnati Bengals +5000
Denver Broncos +5000
Jacksonville Jaguars +5000
Carolina Panthers +6600
New York Giants +6600
New York Jets +6600
Arizona Cardinals +8000
Learn more about PayPerHead: