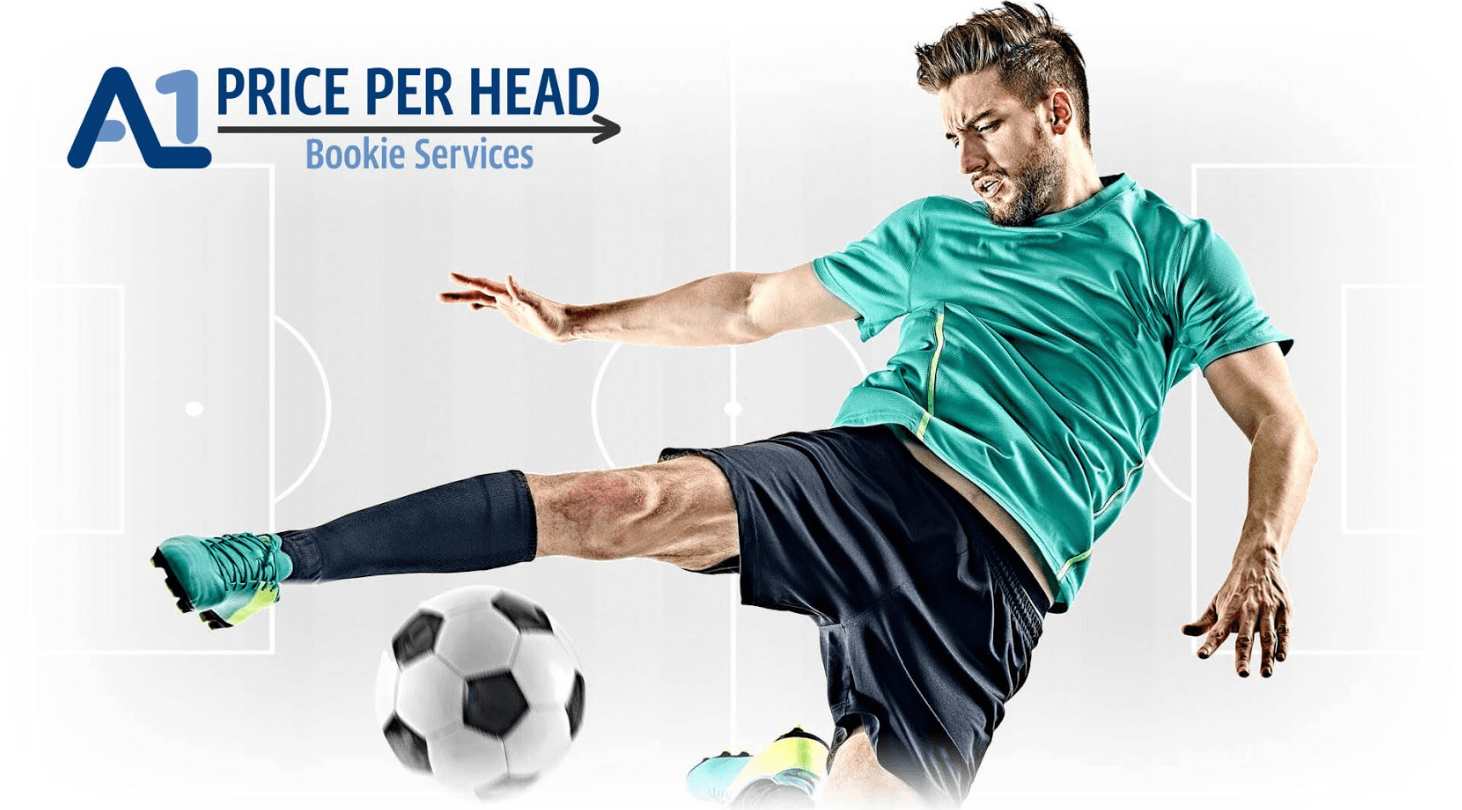 The bookie business is a fun business, it's a lucrative business and it's a busy business. There are many ways in which this business can be described but boring is not one of them. As a bookie, you are going to see and hear it all. You will be hassled, you will be argued with, you will be asked for credit when you absolutely can't afford it. There will be many mornings when you set up until 3:00 AM or beyond grading bet slips and fixing problems with the players money or games that were rained out, called early, or didn't finish. You must be the referee and you must be all things to all people. It is fun being a bookie because you are self-employed, you call the shots but don't think for a second this gig doesn't come with responsibilities and accountability. Your players need you at all times and you need them as well. This is one business where both the client and owner need each other desperately. The gambler wants to gamble, you want to sleep! Being a bookie is a tiring business, but we know the tricks to make your life easier and we can help. We know the good, the bad, and the lucrative.
First—
You must come to the realization that you can't go this journey alone. Many bookies try and unfortunately, they fail. Being a bookie to three people is a one-man gig. What you are doing is gambling with three people! Nothing more, nothing less. When you start to grow (and you must grow, or you will make no money) you will start to feel the growing pains of the sportsbook industry. When you reach at least 10-customers, you know you are on your way to real growth and you know that you need help operating this business.
Find a fantastic pay per head. The best pay per head providers on the web today are experienced, they have been bookies themselves and better yet, they have been gamblers. They understand how sports gamblers think and they understand gambling in general. These are people that you can turn to for great advice and you can learn a lot from them. Use them, find them, sign on with their services and move your bookie business to an online presence.
What a pay per head offers—
Security. Once you lock your clients into online betting, they tend to stay loyal to your cause. They will not leave you. Now, they may have five other sportsbooks at the waiting as any smart gambler will have. It's your job to keep the lines tight, the payouts frequent, and show your clients that you are honest and want to give them the best bang for their gambling buck. Not only are you secure in the fact that players will stay; a great PPH offers tight security with the use of software that will not allow a breach of information. Your clients wants to know that their personal information is safe.
Up-time. This is a big one for every bookie. There are many fly-by-night PPH providers that will ditch you once your name's on the bottom line. Don't get stranded 10-minutes before the Super Bowl, the NCAA Championship games, the World Series, or the NBA/NHL Finals. This will make you angry! What a vast understatement! It will make you more than angry… You are going to be furious, and you will have the right to be furious, with thousands of dollars potentially being lost.
Reporting/Money Management. The PPH takes care of the little things and the big things like money. You must manage your money wisely and now you can with the use of on-demand reports that are available for download or print, 24/7.
Lines/Odds. The PPH sets all the daily lines and odds but leaves you in control. You have the ability to change whatever you chose.
Grading bet slips. The PPH does all the grading within 5-minutes of the events ending.
There are many ins and outs concerning the bookie business and now you can take advantage of a great opportunity and get in with a top-notch PPH that has your best interest in mind. Find a PPH that's willing to offer a full-on free trial and have your clients gambling today. With no money up-front, you have everything to gain.
Learn more about A1PPH: