Mets ace Jacob deGrom won his second consecutive NL Cy Young Award after earning 29 of 30 first-place votes from the Baseball Writers' Association of America.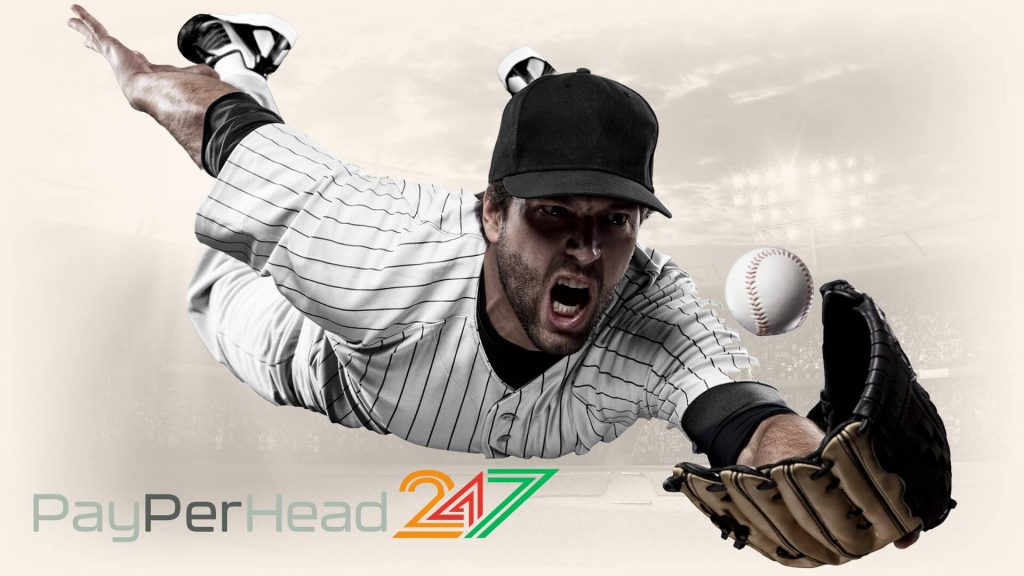 Dodgers left-hander Hyun-Jin Ryu was the only other National League starter that earned a first-place vote. Jacob deGrom is now the 20th pitcher to win a Cy Young multiple times and just the seventh pitcher in National League history to repeat.
He led the league with 255 strikeouts and a 7.3 bWAR among pitchers and he was second with a 2.43 ERA, an 0.97 WHIP and a 2.67 FIP (Fielding Independent Pitching).
The right-hander was dominant after the All-Star break, going 7-1 with a 1.44 ERA and an 0.83 WHIP in 14 starts while limiting his opponents to a .481 OPS (On-base Plus Slugging).
There were preseason rumors about his future with the Mets and after signing a five-year, $137.5 million contract extension at the end of Spring Training, he felt a bit of pressure and went just 2-3 with a 4.85 ERA in his first five starts. deGrom would turn things around in May and he ranked second in MLB in ERA and FIP (Fielding Independent Pitching) and fourth in SIERA (Skill-Interactive Earned Run Average) in the second half of the season.
Jacob deGrom kept the Mets in contention for a postseason run until late into the regular season and he was the only starter on the team with an ERA under 3.70. The Mets finished the season 86-76 and deGrom will someone to build the team around for years to come.
2020 World Series Odds
Houston Astros +600
New York Yankees +650
Los Angeles Dodgers +800
Atlanta Braves +1200
Boston Red Sox +1400
New York Mets +1400
Washington Nationals +1400
Milwaukee Brewers +1600
Philadelphia Phillies +1600
Chicago Cubs +2000
Cleveland Indians +2000
Minnesota Twins +2000
Los Angeles Angels +2500
Oakland Athletics +2500
St. Louis Cardinals +2500
Tampa Bay Rays +2500
Cincinnati Reds +3300
Colorado Rockies +3300
San Francisco Giants +3300
San Diego Padres +4000
Arizona Diamondbacks +5000
Chicago White Sox +5000
Kansas City Royals +5000
Seattle Mariners +5000
Texas Rangers +6600
Pittsburgh Pirates +10000
Toronto Blue Jays +10000
Detroit Tigers +15000
Miami Marlins +15000
Baltimore Orioles +25000
Learn more about PayPerHead: