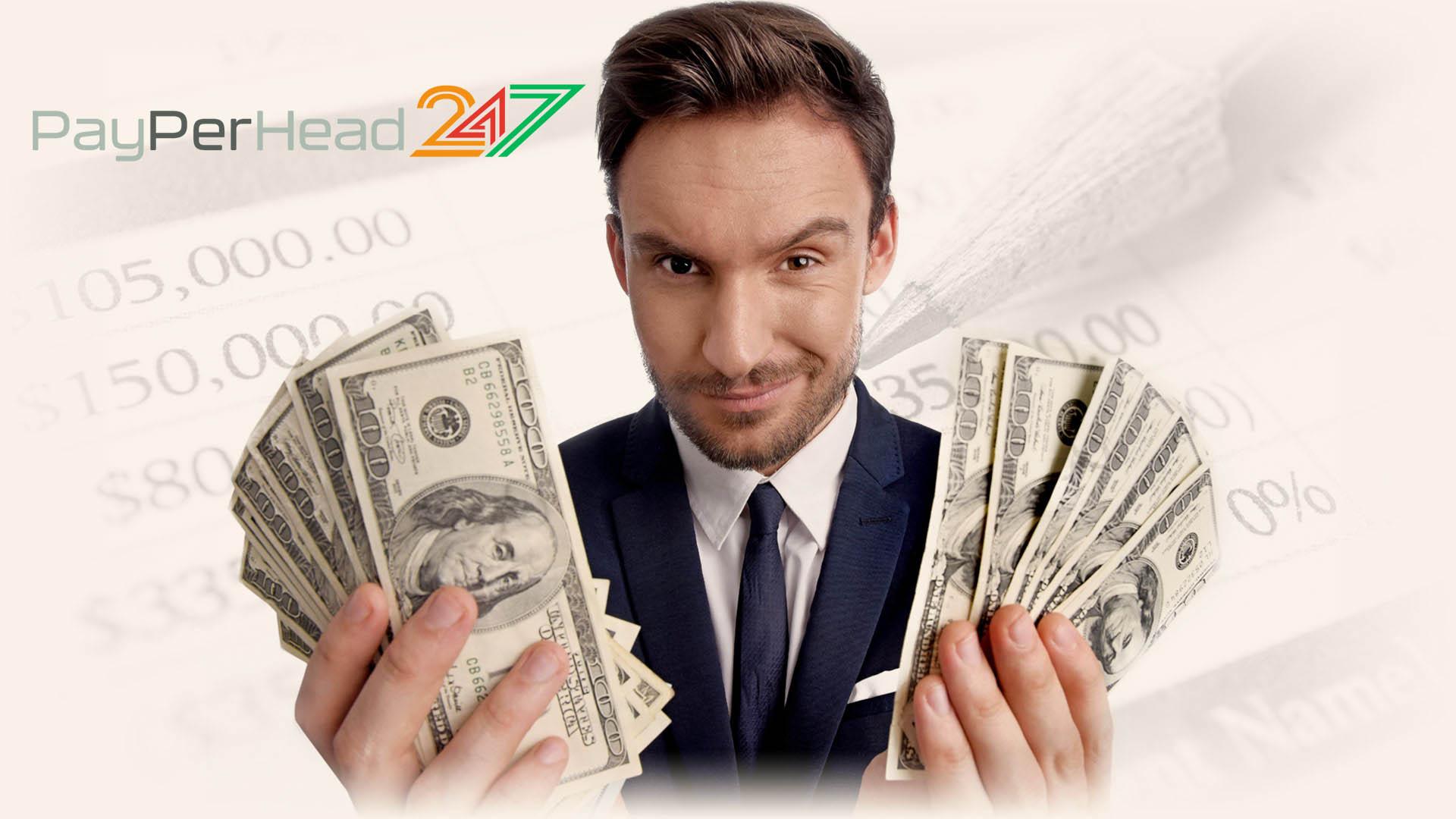 The first thing I want to mention is that becoming a bookie is easy, but running a profitable bookie is hard work that will require commitment. Anyone can open an online sportsbook. In fact, you can start one today by partnering with a pay-per-head (PPH) betting provider.
What's a PPH Bookie?
Let's take a moment to consider what you need to start a bookie. You're going to need software so that your players can place wagers 24/7. You'll need to purchase an odds feed, as you're not going to have time to set the lines for every market on a daily basis. You'll need to build and maintain a website. You'll also need support/grading clerks. Doing everything on your own isn't possible.
That's where PPH providers come into play. For a fixed price per player, a PPH shop will provide you with a website, betting software, oddsmakers, support clerks, financial reports and more.
You're still the sole owner of your bookie. You simply pay a price per head to access the technology provided by PPH bookie services, which allows you to focus on everything else. Your players aren't even going to know you're using a PPH service, as you can customize the website/branding.
Planning Stage
Do you bet regularly on sports? It's a good idea if you have experience betting because it's going to be important to understand the market. If you're not well-versed in sports betting and running your own bookie, I recommend spending some time researching the industry before launching.
How are you going to get players? This is another important question to answer while planning. It's ideal if you have friends/family that are interested in betting on sports to gain your first players.
Trust is everything in the sports betting industry. It only takes one bad situation to ruin all of your credibility. Most bettors will stick to betting with bookies they trust too. You're going to struggle signing up strangers to wager with you, so it's important to know where you'll source players.
What about your starting budget? You will make money as a bookie agent, but it takes time to build an active player base. You need cash flow to cover any potential losses early on. As your business grows, losses will cover winnings in most cases, but it's still important to maintain a reserves fund.
There are hundreds of questions to ask yourself while planning to become a bookie. Who will work on administrative tasks, such as balancing the books and collecting/paying players? Initially, you should perform these tasks, which takes time and you can't simply skip a week. You need to collect weekly off clients and you can bet your winners expect to be paid promptly.
How to become a bookie is easy nowadays with technology. However, the more important questions are how you're going to run the business. Spend the time writing a business plan and try to ensure you cover all angles, so you can make an unbiased decision. If you're motivated and funded, the sky's the limit on how much money you can make as a bookie agent.
More Pay Per Head tips: