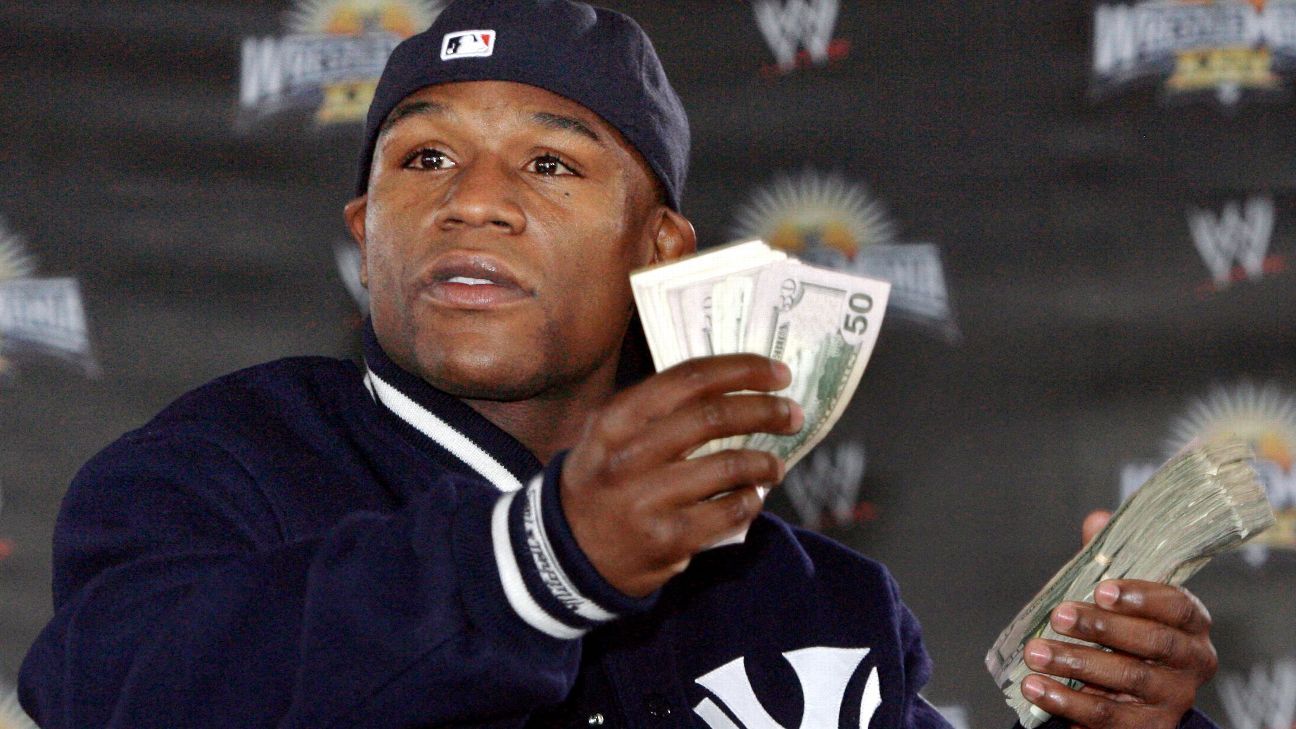 Sports personalities have a life of their own and at times, that is spent at a famous casino or other such places. They go about exploring top casino games and indulge in the habit as people begin to spot them at casinos.
Since the world is aware of these personalities, everyone will be shocked to spot them and by merely reading the following list, you will be too. 
Charles Barkley 
Former NBA player, Charles Barkley, is easily one of the greatest players to have ever stepped foot inside the court. And going by that statement, he can also be one of the best NBA players to step foot inside a casino. He was known to be a regular at Las Vegas casinos where he was known for playing high-stakes Blackjack.
Barkley also won $700,000 over a weekend in Vegas, something that we could only dream of.
Wayne Rooney
Just like how Barkley was a legend on the basketball court, Wayne Rooney was a legend on the football pitch. Having played for Manchester United, Everton and other famous clubs, the current Derby County manager was once known for his gambling habits. 
During the early phase of his career, when he was busy scoring goals for United, Rooney was also occasionally seen at different casinos and in 2008, it became known that he wagered more than £.60,000 in just a matter of two hours. 
Michael Jordan
No offence to Charles Barkley. He might be one of the best NBA players to enter a casino but he certainly is not the best because a certain legend named Michael Jordan was also spotted at casinos and at times, he also said that he loves gambling and winning. The six-time NBA champion was a familiar face at Las Vegas casinos where high-stakes games were his favorite.
While this habit of his was not so popular, it became known to everyone when "Last Dance' premiered on Netflix. In the documentary, Jordan is seen talking about his love for gambling, which came under questioning after a few controversial moments. 
Floyd Mayweather Jr. 
American professional boxer and famous personality, Floyd Mayweather Jr. is another big name to come on board the gambling train. Mayweather, who has won 15 titles during his career, is more or less a regular on Forbes rich list as he is always seen in the top 50.
And as we understand, a part of that money is spent on gambling. Mayweather has been spotted as a regular at Las Vegas casinos, where like the others on this list, he prefers to play a high-stakes game. In an age where we are constantly talking about online casino apps like the Purewin application, it does hit a different tone to see big names visit offline casinos.
Alex Rodriquez
Having had an illustrious career where he played for the Seattle Mariners, Texas Rangers and New York Yankees, Alex Rodriquez is also known for his gambling activities. Apart from being a controversial character in Major League Baseball. Rodriquez was known for sports bets and even high-stakes poker games.
While much is not known about his gambling activities, what we do know is that he was really into high-stakes poker games, which makes sense for everyone on this list. Sports personalities are generally known to test risks and a high-stakes game has all of it.
Conclusion
From Charles Barkley to Alex Rodriquez, the number of sports personalities to test gambling keep going further and further. And if time and people spot more such individuals at casinos, then our list will surely become bigger and better.