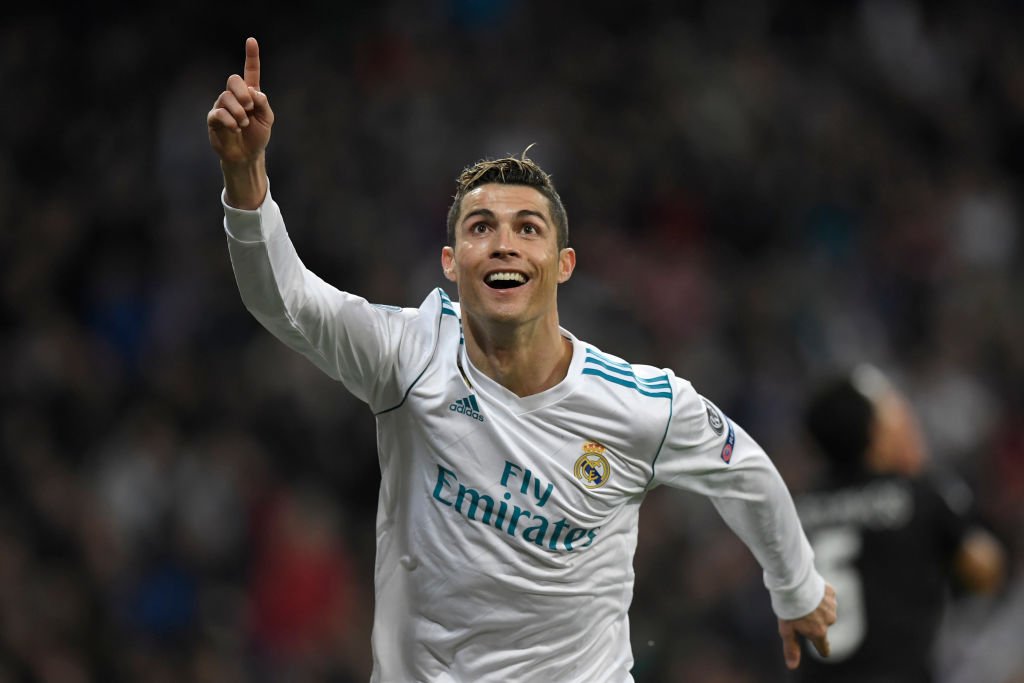 The World Cup is upon us, and we all know what that means – bookmakers are going to be very busy. Whether casual fans or soccer fanatics, viewers will be vigorously filling out their bet slips for the chance to hit a payday.
While you can get some great insight from sports betting tip sites like Vegas Odds, it's always a good idea for you to do your own research. Cross-referencing this information will give you an impressive edge and improve your odds of making successful bets.
Player and Manager Quality
Perhaps the most important aspect of any World Cup match is the overall quality of the players and the manager of each team. Take a look at the line-up and determine which squad has the better players and how the manager has performed in recent years. This should be the main indicator, but there are still many other factors at play.
Form of Team While Qualifying
Did the squad have a difficult time qualifying or did they sail through each stage? The way a team performed during qualifications tends to be a fair indication of how they will play during the main tournament. You can always refer to highlights from these matches to get a good idea of each team's journey to the World Cup finals.
Form of Star Players
You should also keep an eye on star players and how they have performed over the course of the past year. Cristiano Ronaldo, for example, had a rough start to the year as a winger but was recently moved into the striker position. Here, he's thrived, and his performance so far in the World Cup shows that he is on great form.
Previous Tournaments
How many times has each team played in a major tournament like the World Cup or the Euro? How did they perform?
These are important questions to ask yourself when wagering on a World Cup match. More experienced teams tend to fare better, so you should always be aware of their pasts. Even if a team features great players, a lack of experience in big tournaments could count against them.
How Location Affects Teams
As unlikely as it might sound, the location of the World Cup has a significant impact on some teams and players. For example, a South American team hasn't won a World Cup in Europe since 1958 which is certainly something to take into consideration when placing your bets.
In fact, it was predicted that players would suffer adverse effects during the 2010 South African World Cup. In a South African Family Practice study, researchers anticipated that climatic conditions and the change in time zones would have a negative impact on some players. If you tuned in at any point that year, you would know that they were right.
You will have to strike a balance between all of these statistics to make your decision, but having the numbers handy will help you make well-informed bets. Be sure to make a list or table to keep this information readily available. You can refer back to it often throughout the tournament when you want to place a bet on a juicy match.