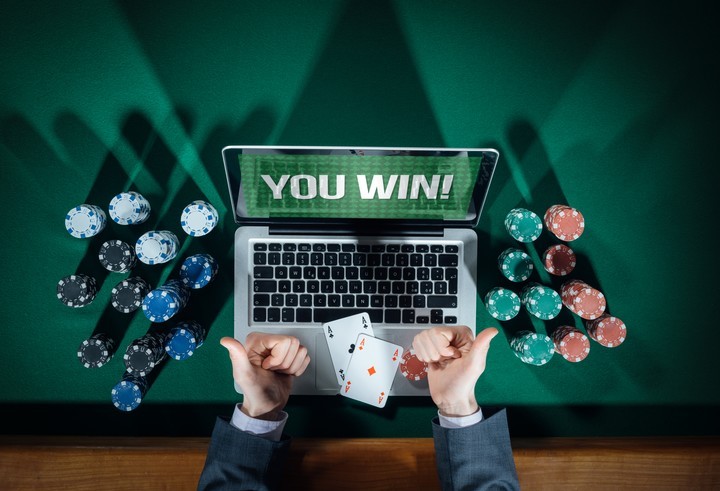 How esports, online gambling and traditional sports betting are set to come under one regulatory roof.
Sports Betting, Gambling and Esports – Three Become One?
Back in May, the USA passed legislation that has irrevocably changed the landscape on sports betting. The Supreme Court ruling overturned a 1992 federal law, allowing individual states to decide whether to legalize betting on sports events. Since then, several states have gone ahead with legal online sports bets, tapping into a market opportunity estimated to be worth $150 billion.
In the meantime, the face of sports itself has changed. Now esports have gained legitimacy as a sporting event, with professional leagues of competitive video games players springing up around the world. Naturally, there is a huge interest and market potential in betting on the outcomes of esports events, and these leagues and competitions are coming in from the cold and being viewed alongside traditional sports leagues like the NFL and the NBA.
When it comes to where to place a wager, sportsbook and online casinos are inextricably linked. The new legislation brings us one step closer to combining all real-money gambling and betting under a single legal and regulatory umbrella. In the case of esports, many legislatures are wary of handling this burgeoning market in the same way as they would football or hockey. This seems sure to change in the near future, as a new generation of fans emerge, eager to place their bets on a Fortnite or League of Legends match.
The Role of Payments Systems in Creating a Unified Market
One of the principal stumbling blocks to bringing the disparate strands together has come from a practical angle, namely payments. As we move towards a cash-free society, the role of online payments becomes more and more significant in establishing a seamless customer experience across all platforms. When online gambling was deemed illegal in the States more than ten years ago, overnight it became a prosecutable offence for a financial institution to facilitate an electronic payment for any kind of online gaming. Faced with the prospect of huge penalties, Visa and MasterCard implemented automatic blocks on any attempted transactions for online gambling purposes.
As the laws around betting and gambling online have loosened, so new Merchant Category Codes (MCCs) were introduced to cover particular areas of online gambling. This piecemeal approach, which was necessary in response to the way that laws were evolving, has created a fractured environment when it comes to how these activities are classified for retail financial services.
Industry insiders argue for the creation of a blanket category that covers all gaming and gambling activities online. This includes the big concerns like online casino games, sports betting and increasingly esports, as well as lottery, charitable gaming and virtual sports. Integrating payments is a fundament of establishing a broad category that encompasses all these undertakings.
Cryptocurrency Remains on the Sidelines – For Now
Esports got a boost recently when Unikrn, the esports betting site, gained a licence from the Isle of Man for crypto gambling. This has opened up esports betting in twenty markets worldwide, and bets can be placed using traditional methods alongside UnikoinGold, a special crypto token which Unikrn hope to place as the premier cryptocurrency of the esports betting market.
However, experts counsel caution when it comes to crypto, with so many jostling for place in a volatile environment. If the goal of bringing all online gambling and gaming together under one roof is to be achieved, the focus should be on attaining this first and foremost within the traditional framework of debit and credit card transactions.