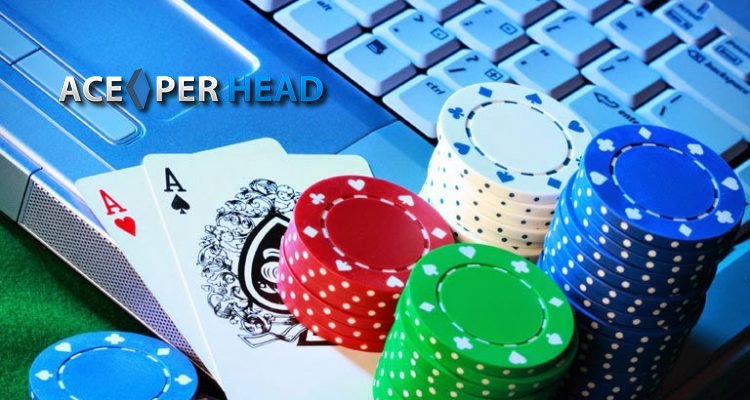 Card and dice games have been a part of society for centuries, and while nobody expects the brick and mortar casinos to cease to exist, the reality is online casino betting venues are gaining ground. With quality graphics and sound effects, replicating the feel of a real physical casino is becoming a reality.
Beyond the Brick and Mortar Experience
AcePerHead.com has turned into the leading casino provider for pay per head agents all over the globe, providing a reputable, sturdy, and exciting online casino platform that offers thousands of virtual games. With the variety of games offered, players never grow tired of playing, and because the games are so fast-paced, bettors may slip and make more mistakes than they would have a brick and mortar casino.
The virtual casino betting platform offers great reporting, on each and every hand dealt in any of its games, the reports will show every move done by the player, making claim resolution fast, reliable and trustworthy. Trust is certainly one of the major problems online casinos have faced over the years, but with the casino software provided by AcePerHead.com transparency is key, and this will serve to manage your online reputation as a fair game casino site.
Additionally, to the virtual casino, Ace Per Head offers its agents the most realist casino betting experience outside of a brick and mortar casino. Their live dealer casino is one of a kind, featuring beautiful, sexy female dealers at real casino tables being streamed on full HD real-time video.
While the games have a noticeably slower pace, the experience is never boring for the user since they can interact with the dealers in between hands via the proprietary chat service the live casino interface offers its users. This makes the experience much more personal and enjoyable for your players, making them not want to quit the game and when they must, they long to get back to it.
The live casino is available 24 hours a day, 365 days a year, the fun never stops, making it an excellent profit-making product. Much like the virtual casino, the backend of the live casino has a full set of reports that records every card dealt, and each game is recorded in HD video and available for a playback in case of a claim.
Since the players are able to interact with the dealers, there is no question on whether the game is being transmitted in real time or not, they can verify this by asking the dealer to say hi to them for example.
As a casino provider, AcePerHead.com will handle all the mechanics of running both casino interfaces for you, all you need to do is sit back and watch the cash roll in. Thanks to the expertise of the developers and programmers at their service, you and your players can access both casinos through the same account, there is no need for you to login to a different interface to check on your players' casino action, everything is available from the same backend for your convenience. Your players will have only one balance for all the products offered by Ace casino, sports, and horse racing, so no annoying transfers are required before being able to access the casino platforms.
More Pay Per Head Articles: