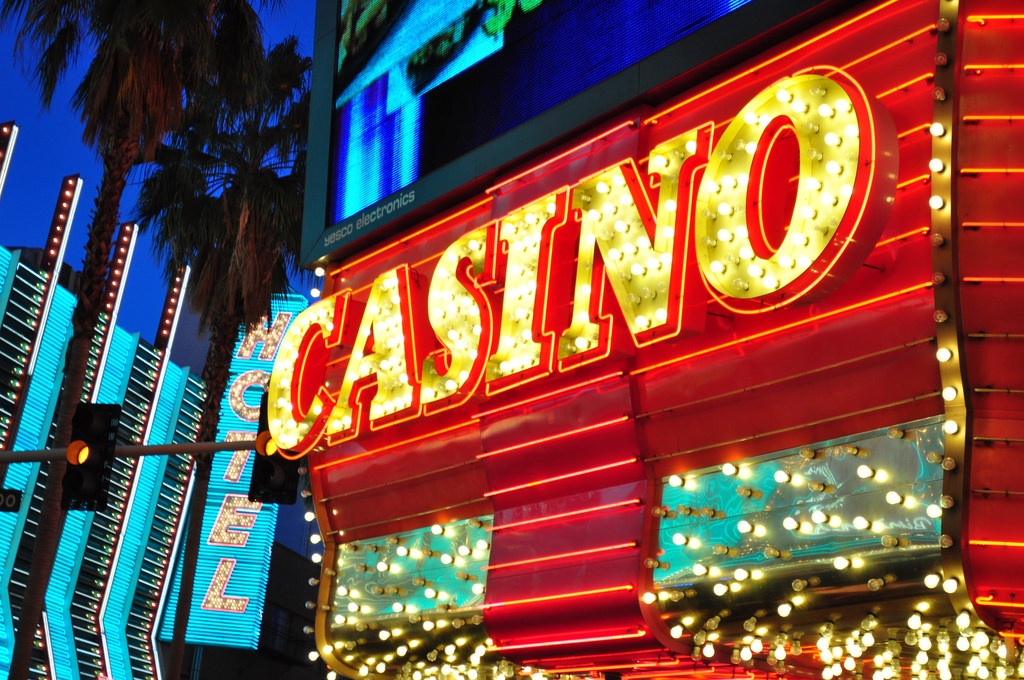 According to the latest figures from the Gambling Commission, internet casinos in the UK are thriving. In fact, between 2007 and 2018, revenues rose from £1.2 to £5.5 billion – a near five-fold leap. But what effect are online casinos like King Casino having on traditional casinos?
Casino Closures
Some traditional casinos are finding it hard to compete with online casinos. Indeed, in the UK, dozens of gambling businesses (including casinos) closed in the West Midlands in the past year as more and more  people are spending their money in casinos online. In Italy, Europe's oldest casino, Casinò di Campione, was forced to close its doors last year due to a combination of factors, including the availability of online casinos. Meanwhile, in  the US, a coalition of casinos recently filed a lawsuit seeking an injunction to stop Pennsylvania's lottery from offering online casino games. Thus, while most casinos in cyberspace are booming, some of their traditional counterparts are struggling to stay afloat.
Casino Game Selection variety
Perhaps the biggest challenge traditional casinos is attracting younger customers. While Baby Boomers and Gen Xers gravitate towards slots based on movies and TV shows like Ghostbusters and Sex and the City, these games hold no such charm for Millennials. In fact, Millennials prefer skill-based games that pair players against each other, rather than a game of chance against the house. Consequently, regular in-house casinos in Las Vegas are turning to Esports for inspiration. Take the Luxor casino, for example. They've started hosting Esports events and some of these attract 1,500 players to their casino floor. Traditional casinos are also trying to expand their game libraries by installing internet slot machines containing thousands of game titles. What's more, they're installing VR slots and games with teamplay options and in the very near future, experts predict casinos will boast leader boards listing competitors vying for prizes in a variety of skill-based games.
Service
It's not just the games that are being upgraded, though – traditional casinos are now offering far better service, too. For example, they're starting to mirror their online counterparts by providing freebies and loyalty rewards for their customers. So nowadays you can receive free spins and cash coupons in many land-based casinos. Furthermore, some casinos also reward your for your custom through loyalty schemes.
Payment Options
Traditional casinos have started to introduce more flexible payment options for their customers to keep up with their competitors in cyberspace. Many now allow you pay through a variety of channels like cash, credit cards, e-wallets and even cryptocurrency. In addition, you can receive your winnings in formats other than cash and, as a result, you no longer have to carry wads of money around with you.
Final Thoughts    
Online casinos have revolutionized the gambling industry to such an extent that they're now attracting more customers than their offline counterparts. Nevertheless, even though some traditional casinos are struggling, others are becoming more popular due to improved game selection, customer service and payment options.