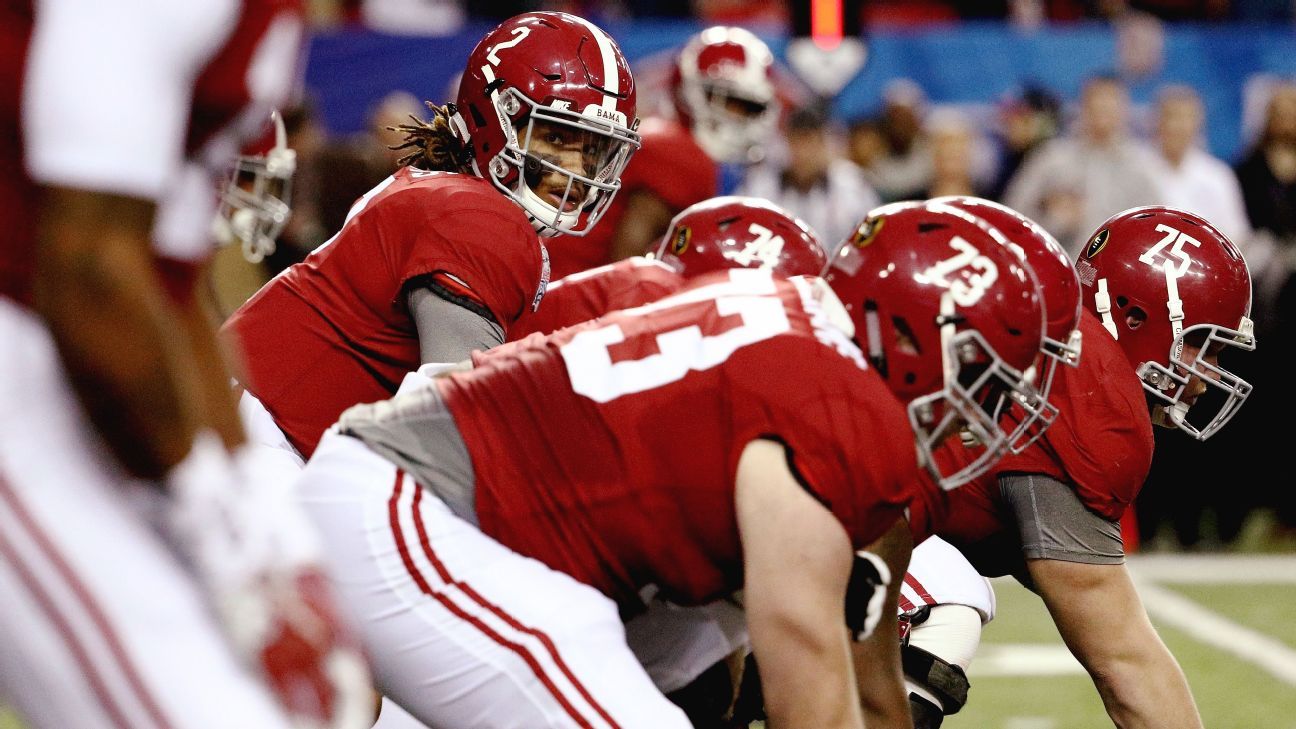 A changing of the guard happened this week in the CFP Top 25 and it comes as no surprise. Week 11 lit up the scoreboard with upsets and the number one upset has to be Miami pummeling Notre Dame. This contest wasn't even close, it was never close, it was never competitive and Notre Dame showed the college football world that they are the real Notre Dame! The Fighting Irish are the same old team that they have always been. The team that runs out of gas in November, the team that excites in September and disappoints down the stretch.
Review of America's Favorite Bookie  –  My Bookie
Is Miami the real deal or was Notre Dame that much of a fraud?
Notre Dame is a fraud, at least on a top 10 level. They are a middle of the road college football team. A great football team gets up for the moment, they show up in hard times and they find a way through diversity. The Irish did none of this. They found a way to lay down, run, hide, and take cover. Not for one moment in that contest did they play to win the game.
To Notre Dames credit, most of their wins this season have been big wins. To their discredit, most of their big wins, should have been big wins. Such as Tennessee, Boston College, Wake Forest, Miami of Ohio, and UNC. In those games they did what they had to do. Had they struggled or come close to losing any one of these, then clearly, they would have been an all-out 100% fraud.
Remember Notre Dame Fans, we use the word "fraud" in a top 10 context. The Irish are a good team, a solid football program that has potential. They are not a top 10 team in the country. Yes, they beat USC 49-14 as well as NC State by a margin of 35-14. So what does that prove? Boise State could beat either one of the before mentioned and they have been unranked all year long! What this proves is that Notre Dame is very clearly a middle of the road team that entered week 11 over ranked and overhyped.
Where does this leave Miami?
The Miami Hurricanes entered week 11 in the # 7 spot and they have played their rear ends off all year long to get it. By absolutely killing Notre Dame, they proved that they can beat a middle of the road football team. They did not prove anything more than this. Let's not crown them yet.
Do they deserve the # 3 spot?
Why not? In this crazy, whacky, wild college football season, they may as well be in this position. Honestly one has to stretch the brain to think who deserves it more. Some have argued that they should have been given the nod at #2 or even #1. Not so fast. The CFP ranking committee respects the past. #2 Clemson is the reigning national champion and #1 Alabama is the runner up. The only reason Clemson is not #1, is simply because of one misstep to Syracuse. Miami got their due respect, now it is on their shoulders to live up to the ranking. They will have the opportunity against Clemson, in week 14!
What's happening this week? Take a look at our predictions.
What can we expect from week 12? It's sure to be a good one and you can bank on another upset or two. Who will it be this week, who goes down and who ups their stock?
Virginia vs. #3 Miami
Virginia is not a bad football team and they have had success against some pretty good competition. In week 5 they took on Boise State in Boise and it was never close. They owned the Broncos on the blue turf to the tune of 42-23. Maybe they caught the Broncos off guard. The Broncos have since gone on to an 8-2 record and are now 25th in the nation. Virginia as well, has some bad loses including Boston College, Pittsburgh, and Indiana. The BC and Indiana loses came at home. Which Virginia team shows up is the question. Virginia has a spread attack and can come at opponents from several different directions. Quarterback Kurt Benkert has 2,492 yards on the season and running back Jordan Ellis has 163 carries for 766 yards on 6 touchdowns.
We need to say nothing about Miami. They are 9-0 for a reason and they are stellar on both sides of the ball. With a shutdown defense that allowed 18 points over the last two games against the like of Notre Dame and a very solid Virginia Tech, it will be a tall order to generate much offense against this team. Boise State is one thing, Miami is in another league.
Prediction: Miami – 19
Review of Realbookies per head software  –  Benefits of using Real Bookies – Per head
#24 Michigan vs. #5 Wisconsin
Be careful! Michigan is still a proud football team and they are a legitimate top 25. They are not 6-4, they are 8-2. Wisconsin is good and the school of thought is that they are much better than Michigan and they squarely belong in the top 5. This is a misnomer. Harbaugh is furious and this classic Big 10 matchup will be better than what Vegas wants you to believe. Although the Wolverines come in banged up, give them credit for still standing. They find ways, and their "close the door" defense, slams the door. Wisconsin struggles to find offense against bad teams and they will no doubt struggle against this superb defense. The stellar defense that Harbaugh and company have put together finally pays dividends and Michigan gets the upset.
Prediction: Michigan Moneyline
#16 Mississippi State vs. Arkansas
At -12.5 this is the steal of the day! Jump on State and thank us in the morning. This game will not be anywhere near as close to the number as Vegas likes to think. This will end badly for the Razorbacks. Arkansas is a team in transition and they are beat up. They have very little consistent offense and terrible defense. Run to the bookie and get your bet in now! 12.5 is a gift, don't think twice just accept it and be glad for the opportunity. Nick Fitzgerald will up his stock and have a big game against this lackluster Razorbacks squad. Look for a blowout.
Prediction:
Arkansas -12.5
#4 Oklahoma vs. Kansas
Baker Mayfield is a beast and he thrives against good teams. That's right. Good teams. He thrives. He blows away bad teams! Mayfield has established himself as not only the best quarterback in all of college football, he is the best quarterback to come along in a very long time. He is a for sure top 1 pick unless traded down and he is without a doubt this year's Heisman award winner. Oklahoma is capable of winning this game without Mayfield. Again, that's right! The Oklahoma Sooners could beat Kansas even if Mayfield did not take one snap. This game is an easy cover win for the visiting team and it will be a shame if you miss this one. Check the numbers and consider the over but absolutely lay the points. No contest here. Just a huge victory for the Sooners.
Prediction: Oklahoma -34
Enjoy week 12 and come in with reckless abandon. This week is guaranteed to be a big time money maker and you must not miss out. The sports betting odds are up, they are better than ever and they are in the players favor. A blow out week for sure is in store and the online sportsbooks will be paying you if the cards are played right. It's your week without a doubt. Call up the Local bookie or your online sports betting site, fire up the grill and get ready to rake in the cash!