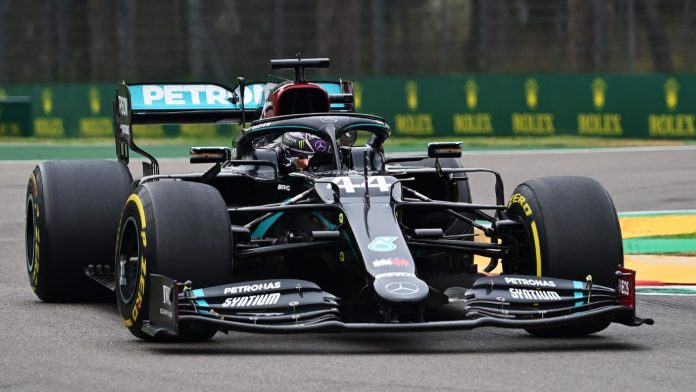 The F1 season has passed the halfway mark of its long year with more races than ever before on the calendar, and for the first time in seven years Mercedes is certainly looking to be on the back foot as Red Bull have edged their lead forward and Mercedes seem to hold few if any answers to the pace being put forward by Max Verstappen. Punters have been taking advantage of this change too, with the huge rise seen in players turning to online gambling through live dealers like here and growing numbers of betting sites, wagers placed on the F1 season are higher than before, in the hopes that this could be a change to bring excitement back to the sport that many had deemed to be a little dull in the recent past. But can Mercedes close the gap, or is their only hope to make a comeback next year with the regulation changes?
Team boss Toto Wolff seems to think there is a chance, following the losses in Austria he had exclaimed that we may see a very different Mercedes this week at Silverstone as we return to a much faster and less technical track, and with last years UK races bringing plenty of entertainment when Lewis Hamilton was able to finish with just three tyres after Bottas had a big blow out too, it's a race that could be a big change. With Red Bull and Verstappen looking so quick, however, Mercedes may not get the chance to show this side of things if the Red Bull can continue to qualify so well and get ahead early, and with Lando Norris positioning his McLaren at the front too, the former two-horse race seems to be changing.
With Hamilton now committing to an extra two years with the silver arrows, it seems any waning passion that could've been there from his long career may have been reignited with this new title battle, with the big regulation changes continuing to come through next year this may not be the first time Mercedes will be on the back foot after being so dominant in the turbo-hybrid era and may lead to a big shake-up, there's still an opportunity for Mercedes to salvage this year but if a few more races pass with the same result then it'll be another Red Bull constructors championship, and perhaps even the first championship for Verstappen too.
F1 racing is now more exciting than it has been in a long time so if you've written off watching in expectation that it'll be a Hamilton domination, now is certainly the time to get back into it and to see the big changes that are happening, and the much tighter and more exciting racing too.