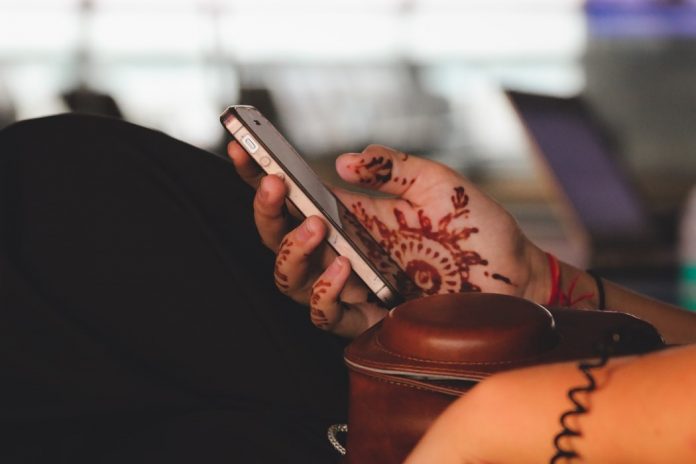 With the novel coronavirus (Covid-19) spreading rapidly throughout the world, prolonged self-quarantine has become a normal part of everyday life. Quarantining ourselves helps to keep the virus from spreading, preventing healthy people from contracting it while preventing the sick from spreading it. Nonetheless, having to be quarantined while being isolated from friends and family members can be somewhat numbing. This is true even when we have access to smartphones, the internet and any number of streaming platforms like Netflix or Hulu. Pretty soon, we lose all our interest in these perks and we find ourselves mired in boredom once again. So how can we avoid being bored during quarantine? Here are 5 fun things you can try.
Play a game – Games are the activities that just keep on giving. Playing a game not only entertains you, but it also keeps you sharp as they draw on your ability to strategize. Games at clovr.com can deliver hours and hours of entertainment to you and your friends. Online games in particular allow you to play with friends and family members who are also quarantined in their houses. Best of all, many of these online games are easy to learn and fun to play.
Organize family photos – Being quarantined gives you time to complete the tasks you've been putting off for months. One we all neglect is organizing the multitude of family photos that we've taken over time. Whether these are from vacations or family gatherings, our wonderful photos end up languishing on phones, tablets or forgotten memory cards. Now is a great time to gather all of those photos together and save them somewhere safe such as on a dedicated hard drive or in a cloud storage account.
Learn a new language – If you're going to be stuck in quarantine for weeks, better make it count right? What better way to pass the hours than by improving yourself through learning a new language? The good thing is that nowadays, you don't have to rely on dusty old books to start speaking a new language fluently. The internet, coupled with a myriad of apps and online resources can help make language learning a breeze.
Learn to play an instrument – Not everyone wants to learn to speak a new language. However, if music is your language of choice, what better time is there to learn to play a new instrument than right now when no one can hear how terrible your first notes are. Just as with learning a language, would-be musicians can forgo the old books in favor of online tutorials that make learning a new instrument a joy.
Pick up a new hobby – If you've always wanted to collect stamps, learn to paint or even bake, there are tons of resources available online. All it requires is some inner searching to find out what you are interested in and some dedication to keep going once you've found something you're passionate about.
Living in quarantine can be a drag even though it's for your benefit and for the wellbeing of those you love. However, there is no reason to be bored when you open your eyes to the numerous possibilities around you. All it takes is a bit of openness and a little dedication.