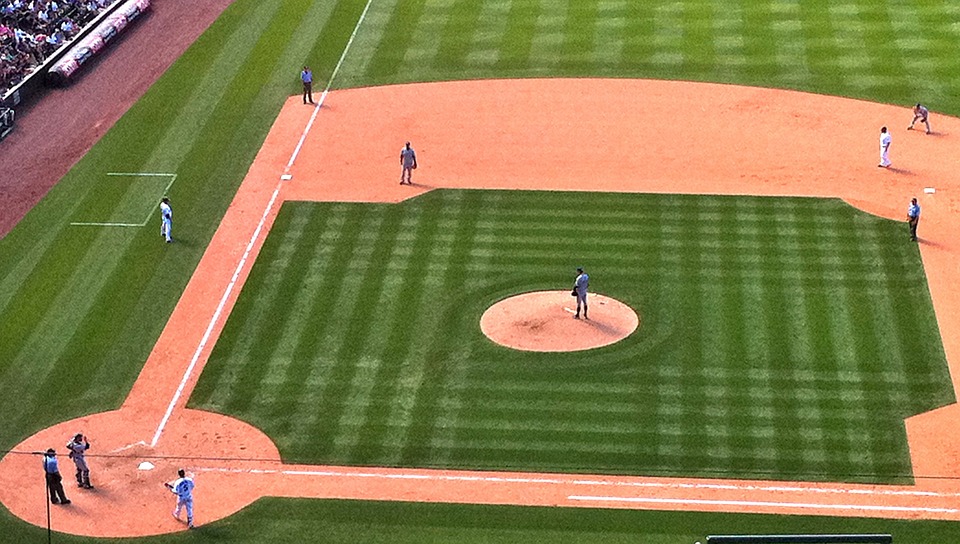 We are the most trusted and well-respected sports information site around, and are happy to offer our users some betting tips as far as handicapping is concerned:
The Devil's in the Details
While starting pitching is an incredibly important aspect when handicapping an MLB baseball game, punters enjoying the sports betting NZ provides should be careful not to overlook additional components. Fielding, bullpens, offense, and even what the weather is doing can assist you in finding value. It all relies on you being able to identify something that others have not seen.
For example, bullpen availability is not something that gets much attention from bettors. If a closer has been in use for three nights in a row, you can bet your bottom dollar that he's going to get the next day off. Depending on the team and the closer situation particular to it, this could be a big factor that doesn't get taken into account in betting markets.
Gambling Isn't Magic, It's Mathematics
No sport has as many mathematical permutations involved in it that baseball does: there are thousands of statistics at work in whatever series you're betting on, and this can mean that finding somewhere to start seems overwhelming.
Take a look at handicapping the umpires. They are the forgotten men in MLB games, but they often have an enormous impact on how the game gets played. If you have an umpire with a wide strike zone facing a soft-tossing lefty, it's highly likely that the game is going to be tighter, and have lower scores. Give that same player an umpire with a smaller zone and you're looking at Home Run Derby!
Although this handicapping method can become quite complicated, and many factors, including the odds, have to be taken into account in order for it to be successful, if you work it into the way you're betting you will see better returns over the long-term.
Patience Is a Virtue
Practicing patience is the single biggest suggestion as far as betting tips are concerned. Seasons are long, and take their toll, and the beauty of the MLB is that there are always twists and turns in the games. You simply cannot get too high, or go too low, since even the most excellent MLB teams are going to go through losing streaks, and even the worst players in the league will enjoy winning ones.
A good way to separate the wheat from the chaff is to tally up the amount of runs a particular team has managed to score over their last five games. Baseball lineups can vary hugely in quality, and recent hitting statistics are often of more use than longer-term overall season statistics. Five games is the right amount because it generally involves not just the last series but the one before that as well, and helps in ruling out random good or bad performances.
Study the Pitcher
Starting or relief pitchers are only as good as their last two or three starts: when a pitcher is hot he is blistering, but when he's struggling you're getting grapefruits. If you are betting MLB Totals, make sure you know how the bullpen is throwing, and how much each player is being used. Tired arms can produce easy Over/Under wins, so take a look at how the pitcher has fared in his last three games.