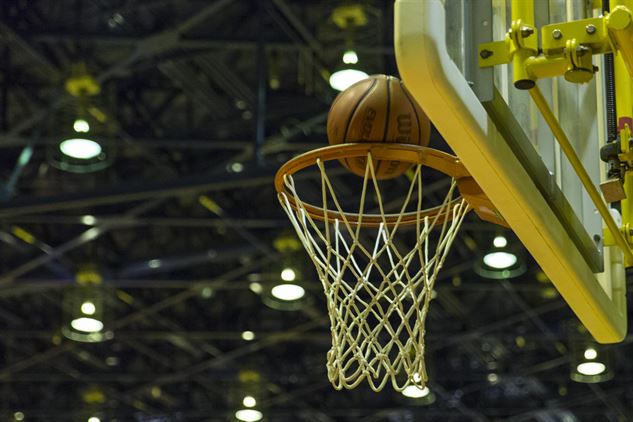 What makes NBA betting as much fun as is, besides the opportunity to boost your bankroll a little, is that there are so many different ways of looking at how to wager on the games. We've decided to narrow it down a little, though, and have some basic tips that will get you started more quickly. If you don't have time to research your own games, remember that we have free NBA predictions and expert picks, too, so be sure and take a look.
NBA Betting No. 1: Line Shopping
If you have any experience with sports betting, you will know about the importance of getting a good line on the game you're interested in. If you don't, know you know! This is why we say shop around.
In the same way that you would investigate NRL Premiership odds, or those for any other type of sport, do your homework for NBA games too. There have been times when something as seemingly insignificant as half a point can make the difference between a winning bet and a losing one.
NBA Betting Tip No. 2: Ignore Trends
There are many websites and television networks that enjoy referencing trends when they preview games, and while this is all well and good if you're looking for a history lesson, they don't mean much to punters.
Just because, for example, the Celtics have won ten games in a row after losing by a double-digit total to an opponent in their division does not mean that it's a movement that is going to hold. Trends are not really telling you anything: they are created after the fact, and are not good reasons to bet on a team. Take them into account, sure, but don't base your wagers on them.
NBA Betting Tip No. 3: Scheduling is Vital
Watch for NBA teams that have extended road trips, are playing three games in four days, or are coming off of a big emotional win over a rival or an overtime. This game is not for sissies, and even the elite athletes that makeup the NBA's best teams take strain.
This kind of exhaustion can see really good teams coming out flat and shooting poorly, and it's certainly something you can use to your advantage when betting. Strangely enough, this is particularly true of the top tier teams against the Spread!
Most bettors look at a match-up and immediately jump to the conclusion that the win will be an easy one for Team A or Team B, even if they're on the road. This is a trap you should avoid at all costs! While it may well seem like one team is a whole lot better than another, there are many factors that go into why one wins and the other does not, and savvy punters take them all into consideration.
NBA Betting Tip No. 4: Check the Injury Reports
Everyone knows that the Bulls just weren't as good when Michael Jordan wasn't on the court. That's not what we mean. You need to look out for roll players, especially those with feeble backups. These are the kinds of injuries that have a huge impact on how a team performs, particularly against the spread.