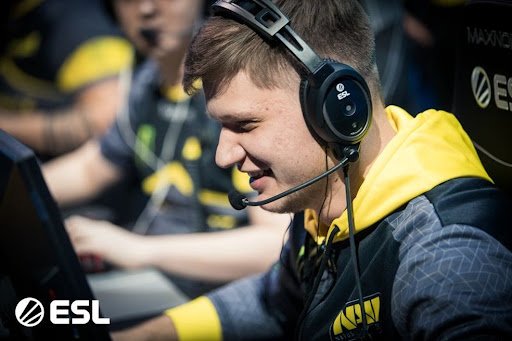 The ranking of the best Counter-Strike: Global Offensive (CS:GO) players in the world has been published by the HLTV portal since 2012. The list considers data such as Rating 1.0, the number of maps played, the rate of kills and deaths (K/D), and the difference between kills and deaths (K-D Diff). 
The ranking has already brought well-known names among the CS:GO community, such as Oleksandr "s1mple" Kostyliev, Nikola "NiKo" Kovač, and Marcelo "coldzera" David. Check out the top five AWP CS:GO players below, and if you want to start playing, we recommend CS:GO esports betting platform.
Oleksandr "s1mple" Kostyliev currently defends Natus Vincere (Na'Vi) and was named the best in the world by HLTV in 2018. His main results are the titles of seasons 5 and 7 of StarSeries & i-League, ESL One: New York 2016, and ESL One: Cologne 2017. With spells at FlipSid3 Tactics and Team Liquid, the 22-year-old Ukrainian was released from HellRaisers after two months of his contract. The reason was a two-year ban from the ESL for cheating.
2) Dev1ce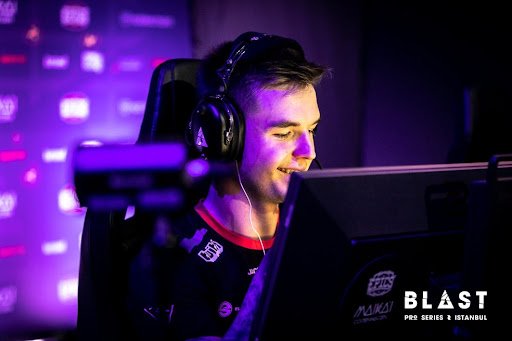 Nicolai "dev1ce" Reedtz currently defends Astralis but came from the Counter-Strike: Source scene. In CS:GO, dev1ce has gone through teams like heroic, Dignitas, and Team SoloMid (TSM). Among his top results is ESL Pro League Seasons 7 and 8 titles and Intel Extreme Masters (IEM) Katowice 2019. According to the Esports Earnings website, the 24-year-old Dane is the third most profitable CS:GO player in tournaments.
3) Coldzera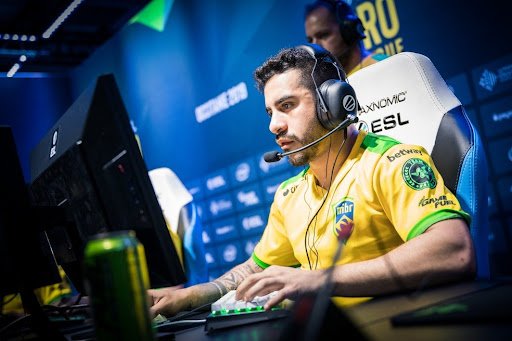 Marcelo "coldzera" David is the only Brazilian to appear in HLTV's top 10 best players. At the age of 24, coldzera was voted the best in the world in 2016 and 2017, years in which he stood out for SK Gaming. 
Cold also played for Luminosity, part of the squad that won the first CS:GO World Cup in Brazil. His main titles are seasons 3 and 6 of the ESL Pro League and ESL One: Cologne 2016 and 2017. The Brazilian plays for FaZe Clan after his troubled departure from MIBR.
4) NiKo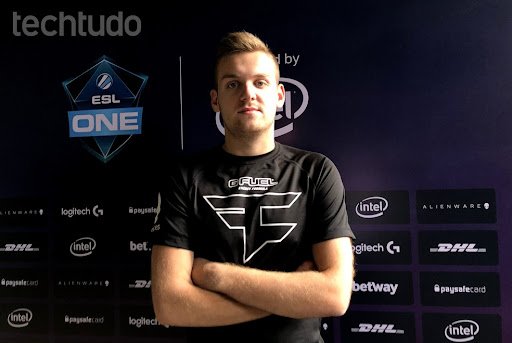 Nikola "NiKo" Kovač is the current in-game leader of FaZe Clan and started his career in Counter-Strike 1.6. Now 22 years old, NiKo has made a name for himself during his time at mousesports, specifically during ESEA Season 18. Among his best results are ESL One titles: Belo Horizonte 2018, IEM 2018, and Season 4 of the Esports Championship Series (ECS).
5) Oskar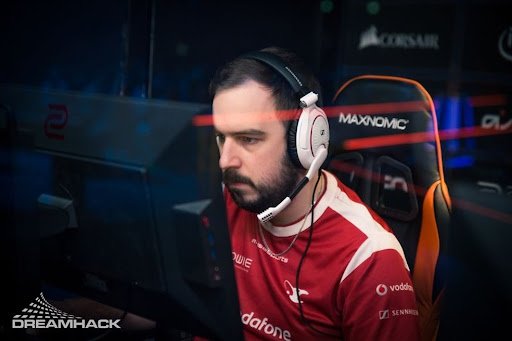 At 28 years old, Czech Tomáš "Oskar" Šťastný is the oldest player in the top 5. Before arriving at CS:GO, Oskar was a Counter-Strike player and achieved his best result when he won sixth place in the Samsung European Championship ( SEC) 2010. In CS:GO, his best results include ESL One: New York 2018, StarLadder & i-League StarSeries Season 4 titles, and V4 Future Sports Festival – Budapest 2018. 
Oskar returned to HellRaisers in March this year but left the team on October 15, 2019.
Bonus
Mathieu "ZywOo" – Vitality – 1.19
Elected the best player in the world for two years, the French Mathieu "ZywOo" is always highlighted. At just 21 years old, he has been building a solid career to enter the hall of fame. He was eliminated by Heroic on the Legends Stage and did not participate in the playoffs. He averaged 0.78 kills, 0.12 assists, and 0.62 kills in 277 rounds played.
Martin "stavn" – Heroic – 1.19
Also a member of the new generation of players, the Dane Martin "stavn" already has a remarkable career. Champion of the ESL Pro League 13, he was elected the 16th-best player in the world in 2021. He ended up eliminated by NaVi in the quarterfinals of the PGL Major Antwerp 2022, but his performances drew attention. To form the 1.19 rating, he accumulated averages of 0.78 kills, 0.14 assists, and 0.66 deaths in 332 rounds.
Abdul "degster" – Spirit – 1.16
With just over three years of professional career, the 20-year-old Russian still needs a strong resume. However, the excellent performance by Spirit certainly got him noticed. Eliminated by champion FaZe Clan, Abdul "degster" averaged 0.70 kills, 0.06 assists, and 0.52 kills in 257 game-plays.