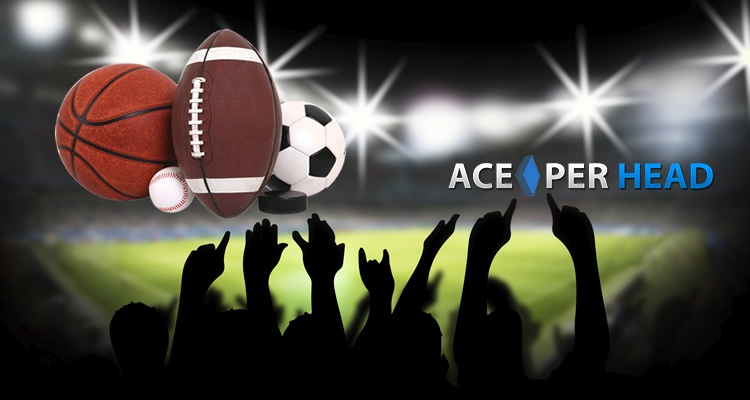 The good news in regards to being a bookie is that anyone can do it and it can be done successfully even if you have zero experience in booking action on sports.
The reason it is so easy to be a bookie is because there are price per head software providers that provide everything that one would need in order to be a bookie.
This industry is built on the foundation of catering to bookies by supplying agents with a fully functioning website where they put up odds on every sporting event each day with lines that are managed up to the second by teams of lines managers. These companies such as www.AcePerHead.com have a team of line managers with a combined over 150 years' worth of experience moving and setting lines. This means that you as the agent do not need to know anything about the ins and outs of bookmaking. It's basically liking having a partner who is an expert in booking action working for you 24 hours a day, 365 days a week.
The one thing you as the bookie will need to focus on is just building up your business by acquiring players that want to bet with you. This starts by reaching out to all friends, family, coworkers, and acquaintances from school, or social media friends and see if anyone has any interest in betting on sports. Considering that betting has been ingrained in the human culture since the beginning of time, it should not be hard to find people that want to gamble.
Then you can decide to either have these players post up money first or give them a credit limit per week to use to bet. If you are worried about getting paid from people that lose, or just are not as familiar with the person betting then it is best to make them put up the money first and then they can bet with that in the account you assign to them. This will prevent people from not paying when they lose, and also prevent players from losing more than they can afford to pay.
However if you do know the people well that are betting and know they will be able to pay up when they lose, then it is best to give them a credit account. A credit account just means for example that you can give someone a set credit limit each week, such as $500 and they will have that money available in their account to make wagers. After the week is over, whatever they win or lose on the account will be the amount that has to be paid or collected by you the following week.
A credit account is very similar to a credit card, where people can pay later for a service they use now. In addition gamblers that play on credit will lose more money than players that put their money up front first in order to play, because just like a credit card people spend more money when it's not directly taken out of their pocket first.
So if you are looking to be an agent and book action on sports give Ace Per Head a call today at 1-800-909-5193 and get set up immediately so you can start making money as a self-made bookie.
More PPH Tips: