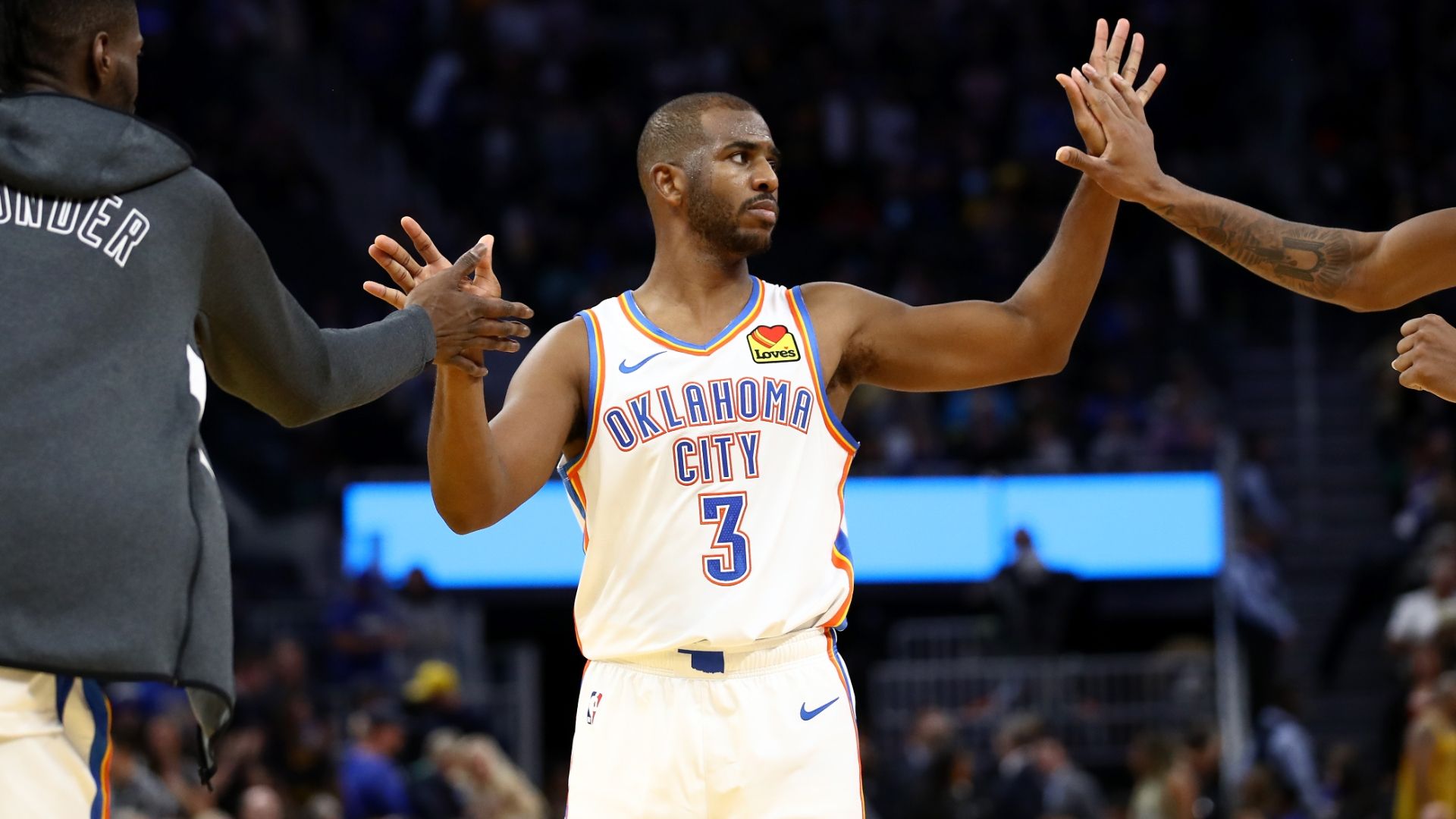 The NBA regular season schedule starts in mid-October and goes into early April. The postseason run to the NBA title is made up of four rounds of best-of-seven series that can drag on for another two months. That adds up to quite a bit of action for anyone who loves to bet on the games.
NBA Basketball Game Preview and Predictions and Betting Tips
Because the season is so long, hot and cold streaks are a common occurrence. Straight-up, the top teams in the league tend to have extended hot streaks while the teams at the bottom of the standings lose far more games than they win. When it comes to betting on the games against the spread, any of the 30 teams can get hot over the course of a few games.
For the sake of clarifying a hot streak, two covers in a row should grab your attention. Once a team strings together three or four covers in a row, they should be considered a hot bet. The same could be said about losing streaks ATS. Money can be made on these teams by going against them in their next outing.
Advantages of betting NBA Basketball at America's favorite online bookie
Making some serious money betting NBA hot streaks is all about knowing when to get on the money train and when to get off. A good starting point is each team's record both SU and ATS. With half of the current regular season schedule in the books, bettors have a very good feel for the top NBA money makers ATS as well as which teams to bet against on a consistent basis.
Detailed records ATS can point out the hot bets overall as well as which teams have been solid bets at home and on the road. Noting a team's record against the closing number as a favorite or underdog is another important betting trend to take note of. ATS records against division opponents or each of the two conferences is also a good way to break things down.
The driving force behind all of these betting trends is current form. If a team has covered in its last two games, there is more reason to bet that way again in the next outing. The same can be said for a team struggling to cover. The longer the streak either way, the more reason you have to go that way in the next game.
Betting Online Sportsbook Added College Basketball Games
Streaks do not last forever so it becomes fare more profitable to get on that train as early as possible. One of the best NBA betting teams this season has been the Western Conference's Oklahoma City Thunder. Through their first 44 games, they are 25-19 SU with a NBA-best 29-15 record ATS. The Thunder are 16-5 ATS in 21 road games and they have covered in 19 of 26 games closing as underdogs.
Find the latest NBA basketball odds and lines for NBA Basketball Games.
Even more important is OKC's current betting trends and overall winning streaks ATS. Through the first 11 games of the season, the Thunder were a very pedestrian 6-5 ATS. This was followed by a pair of four-game winning streaks as part of a 10-3 record ATS. They cooled a bit before posting eight covers in a row. Heading into a road game against Orlando later this week, OKC has covered in its last two outings.
You can easily track the ATS results for any NBA team in an effort to find a current winning streak to ride or a losing streak to go against.