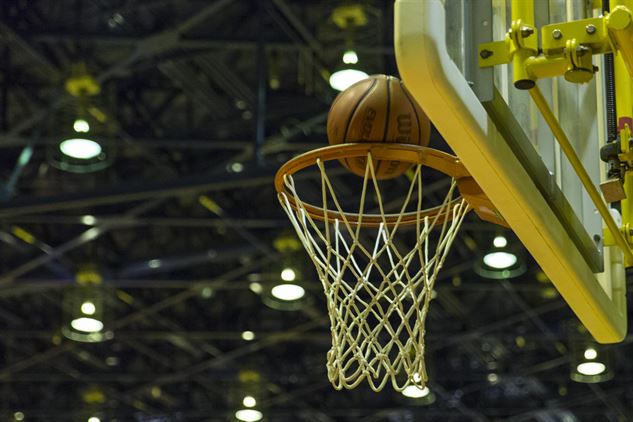 Contests have been a staple on Nitrogen Sports, and now, the industry leader in bitcoin betting has launched a new contest that promises to make the experience of watching the 2019-20 NBA season even more thrilling for bettors and fans of the basketball league.
Starting this NBA season, Nitrogen Sports rolled out Nitro Squares with the aim of improving the engagement between the bitcoin sportsbook and its client base while also adding to its players' interest in the games. The Nitro Squares is the company's version of the popular office game– NFL Squares, Super Bowl Squares, etc– juiced up by bitcoin prizes.
In the first three weeks of Nitro Squares since its launch last November, over $5,000 in prizes have already been given away.
How to play squares?
Playing Nitro Squares is as simple as making a wide-open layup. Players only need to select an NBA match-up under Live Contests and choose a square, a unique two-digit combination, from a 10 x 10 grid.
How to win squares?
The participating player must own the square which would eventually bear the final digit of the winning team's score and the final digit of the losing team's score —  in that order — of a selected game to win.
For example, if the Los Angeles Lakers beat the Los Angeles Clippers to the tune of a 101-90 final score, it means players who picked the square with a 1-0 digit combination win the contest.
There can be more than one winner of a Nitro Squares contest, and in any event that it happens, Nitrogen Sports will split the free bet prizes evenly among the lucky players.
The Nitro Squares is open to all Nitrogen Sports players. It's free to play, too, in its initial launch.
The Nitro Squares comes on the heels of Nitrogen Sports' launch of NitroProp: LA Wins promo, which guarantees $50,000* in total prizes if both the Lakers and the Clippers hit at least 110 wins combined at the end of the current NBA regular season.