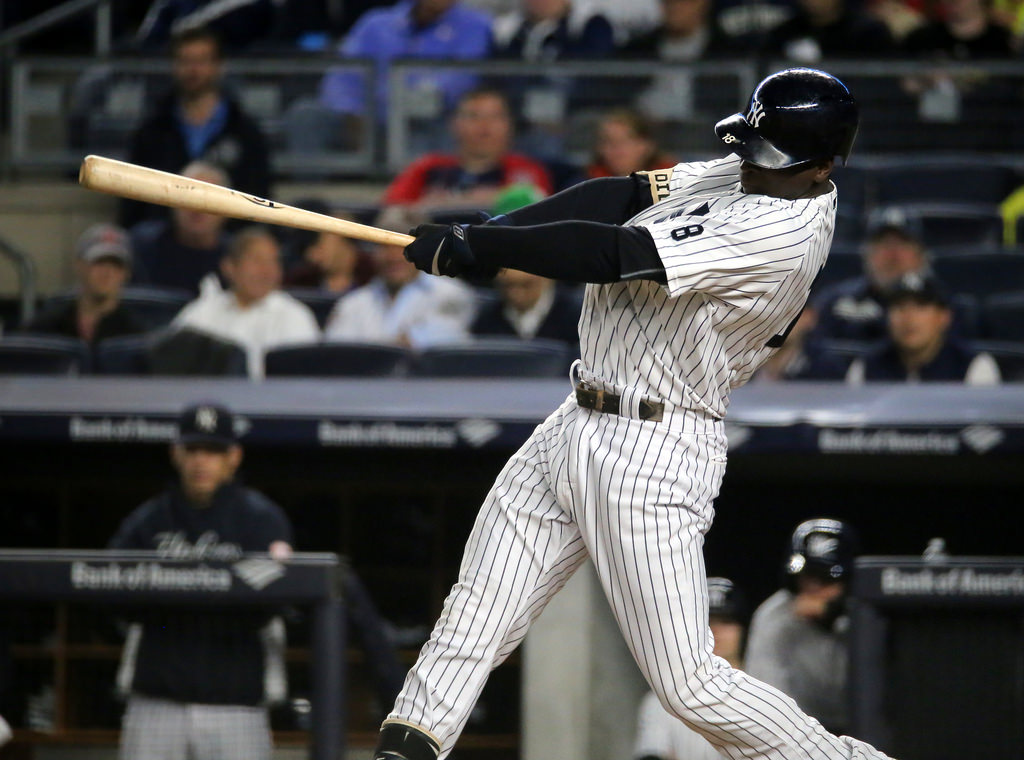 The New York Yankees are coming off of a 3 game weekend sweep of the Los Angeles Angels of Anaheim and they looked good doing it. CC Sabathia was solid giving up I run in 7 innings pitched on 5 hits, one walk and 4 strikeouts. The 37 year old CC looks to be close to mid-season form and digressing in age. This guy along with Bartolo Colon are a couple of ageless wonders that just keep defying the odds of baseball.
The Difference Between Above Average and Below Average Sportsbooks
The Yankees are looking very good as they sit smack in the middle of a nine game winning streak. Now the real test comes as they face world champion, Houston Astros. This is going to be some good baseball and we will see exactly where Houston stands. This series is more interesting from a Houston standpoint than a Yankees standpoint. Houston is not supposed to fold, they are expected to at-minimum, split the series and they should win at least 3 of 4.  There is no doubt about Verlander this guy is unstoppable once again and he is no doubt in mid-season form. Getting Verlander was a boon for the Astros and they proved it with a World Series crown.
MLB Baseball Scores, Odds, previews and Predictions
The Yankees are swinging a very big stick right now and overpowering starting pitching and bullpens. The Angels have a great hitting team but their bullpen is suspect to say the least. The Yankees offense is on as roll and they rolled their way over the angels to nine straight wins. They will be tough to beat but if anybody can beat them it's Charlie Morton, Justin Verlander, Dallas Keuchel, and Lance McCullers. McCullers is 4-1, Verlander 4-0, Morton 3-0 going into Monday night's game and Keuchel is the only one having a hint of issue at 1-4. Keuchel is too great of a pitcher to not right this ship just as Clayton Kershaw will right his ship in LA.
What a great week for betting baseball. The offshore offerings for baseball are by far and away the better lines in comparison to Vegas. Shop around for a great dime line or .20 cent line and check out the home dogs this week. There will be some good ones. The Diamondbacks are playing much better baseball than most expected and the upcoming weekend series between them and the Astros will be phenomenal.
NBA Playoffs First Round = Finish Strong with Teasers
The Yankees head home after their 4 game series in Houston and take on the Indians. The Indians are much tallyhoed and thought of as a solid baseball team but lost 2 of 3 to the Seattle Mariners over the weekend, at home. The Indians are 11/1 favorites to win the World Series and the Mariners—50/1! Go figure. Stupidity!
Private Bookies Can Gear Up for an Early MLB Start with Pay Per Head
We will see a glimpse of the real Cleveland Indians this week as they take on the Rangers and then travel to play the Yankees for the weekend set. The Indians must win the series against the Rangers or they are a fraud! Going to New York is tough especially if they have a great series against Houston and keep the streak alive, however, very doubtful, the Astros pitching will prove to be better than Yankees pitching. Either way, this week is going to be a fantastic baseball week, maybe the best of the season to this point.