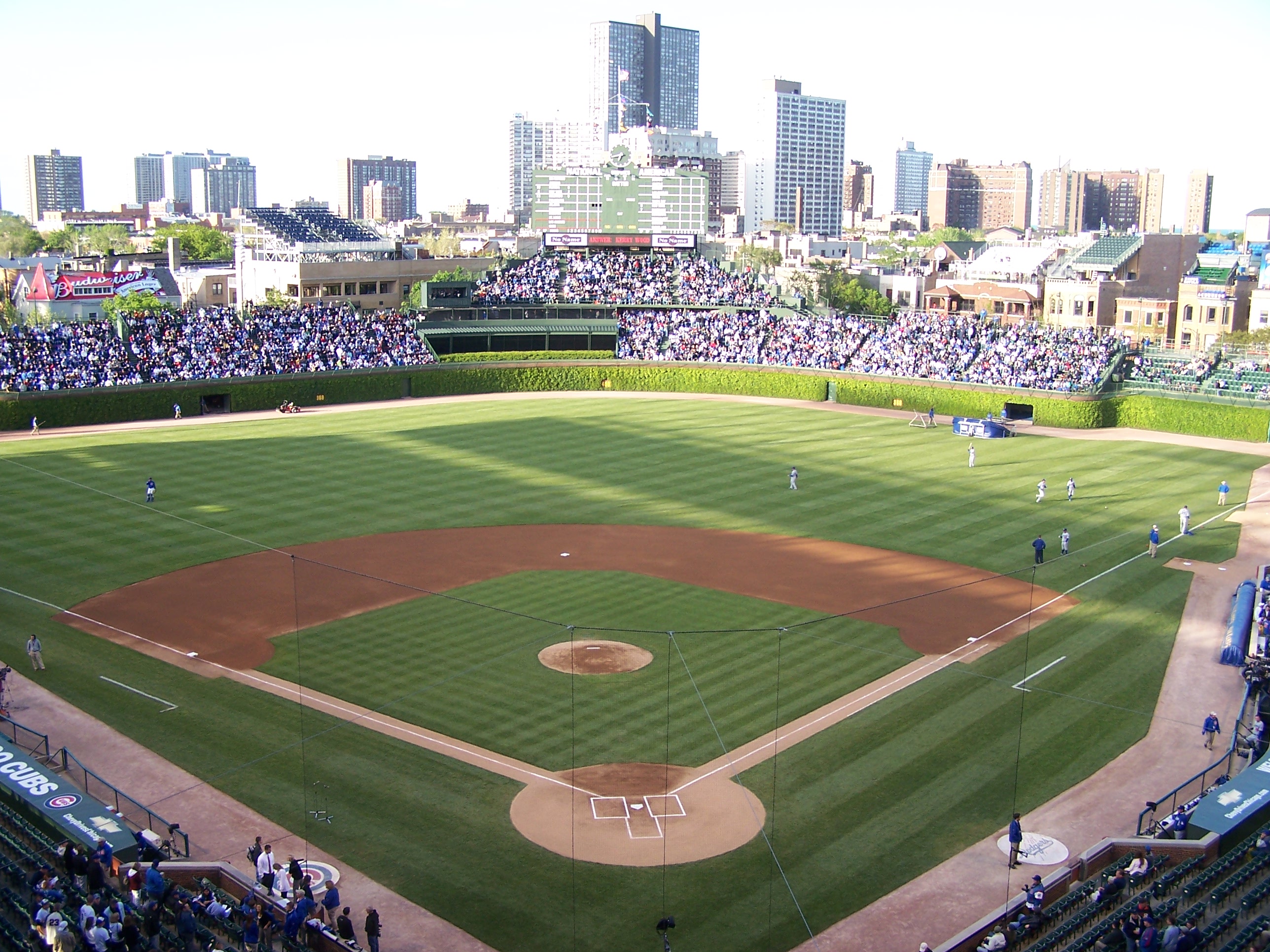 The NFL is still the most popular sport to bet on in this country. But more and more people are starting to bet on MLB, too.
MLB is in a unique position compared to the other top professional sports when it comes to sports betting. It's the only major sport on for the majority of the summer. So if sports bettors want to get in on the action during the warmer months of the year, they have to get into the habit of putting in baseball bets almost exclusively.
Are you getting ready to do this? Using free MLB picks can help you make the smartest baseball bets possible. You just need to know how to use them.
Here are nine baseball betting tips that'll help you take full advantage of the free MLB picks available to you.
1. Find the Right Place to Get Free MLB Picks
The sports betting industry has grown so much over just the last few years. It's also expected to grow exponentially in the years to come.
Because of this, there is no shortage of sports betting experts offering free picks these days. Many of them will specialize in providing sports bettors with free MLB picks.
But you shouldn't trust just anyone to set you up with the free MLB picks you're looking for. You should only rely on a site like UltimateCapper.com for these picks.
2. Review Free MLB Picks Carefully
One thing you're going to notice when you start poking around on a site like UltimateCapper.com is that there will be plenty of free MLB picks for you to choose from. Both Bobby Babowski and Jay Cooper offer free picks for MLB on this site.
You don't want to take every single free MLB pick that's offered and use it for sports betting. Instead, you should pick and choose which ones look like the best bets to you.
3. Monitor the Betting Odds for Free MLB Picks
Oftentimes, sites like UltimateCapper.com will post free MLB picks early on in the day, especially when there are midday MLB games on the docket. As a result, the betting odds for these picks could change in the hours leading up to a game.
You should, therefore, stay on top of the latest betting odds for MLB games and use them to determine what you'll bet on. You might find that the betting odds for a particular MLB game will change dramatically after free MLB picks are posted.
4. Look For Changes That May Impact Free MLB Picks
If you notice that the betting odds for an MLB game have changed a lot since a free pick was provided for it, it might impact this pick. You might want to stay away from this pick altogether or, at the very least, be mindful of how the changes to the betting odds for it might change the betting expert's original opinion on it.
You may also want to investigate why the betting odds for an MLB game changed so much. Something like a pitching change or the weather forecast could be to blame for the shift.
5. Use Free MLB Picks on the Right Online Sportsbooks
A site like UltimateCapper.com can set you up with the free MLB picks you're chasing. But you won't be able to place any bets on this site.
You'll need to go out and find the right online sportsbooks to accept your bets. There are so many of them out there. Look for one that has a wonderful reputation within the sports betting industry.
6. Utilize Free Bets When Using Free MLB Picks
When you first sign up for an account with an online sportsbook, you're often going to receive a series of free bets. You shouldn't hesitate to put these free bets to good use right away.
These free bets will give you the opportunity to test out a site's free MLB picks without having to risk any of your own money while doing it.
7. Bet Conservatively When Utilizing Free MLB Picks
Just because a site offers you free MLB picks doesn't mean those picks are always going to win. So you shouldn't go off the rails and suddenly start betting larger amounts than you normally would on MLB games just because you have these picks.
Bet conservatively and keep your betting bankroll in mind as you place wagers on MLB games. It'll help you steer clear of betting more than you can afford to on individual MLB games.
8. Keep Track of How Free MLB Picks Do
Once you start using free MLB picks, you should keep tabs on how they do. It'll let you see whether or not a site that offers these picks knows what it's doing.
If you get the sense that a site isn't putting its all into its free MLB picks, that might be reason enough to locate a different site to assist you.
9. Find More Than Just Free MLB Picks
When a site offers free MLB picks, they'll usually offer other free picks as well. You might be able to find free NFL picks, free NBA picks, etc.
As long as you're able to build up enough belief in a site, you should turn to them for all the free sports betting picks you need. It'll help transform you into a better sports bettor over time.
These Tips Will Help You Make the Most of Baseball Betting
Baseball betting can sometimes be tricky because of how many MLB games there are each day. You can give yourself more of a chance to win when betting on baseball by using free MLB picks to your advantage.
UltimateCapper.com can provide you with these free picks on MLB each day. We also offer free picks for so many other college and professional sports.
Go take a look at all the free sports picks we have to offer.