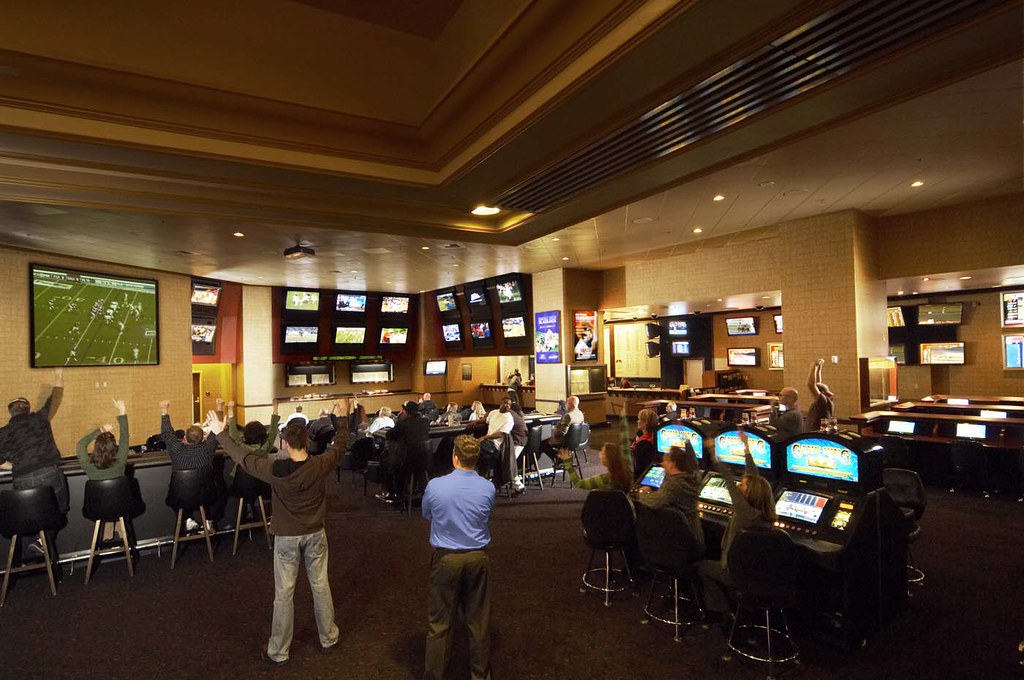 Do you have a passion for sports but also want the freedom of working remotely? There are many jobs you can do that will let you work from wherever you want while still allowing you to participate in the world of sports. If you have a lot of knowledge about sports but are worried about the online aspect of it all, you can always sign up for online courses to help you get started.
1. Sports Writer
If you are good with words and enjoy expressing your opinions about sports, you could be a sports writer. There are many different avenues to becoming a sports writer. You could work for a local paper or magazine or you could write for a sports website.
If you prefer to have more control, you can always start your own sports blog and create content there. It's easy to monetize through ads.
2. Consultant
Every year many high school athletes are recruited by universities. If you know a lot about college sports, you could be a valuable asset to these students and their families. Many kids and parents struggle to navigate the ins and outs of signing with a college team and could use some expert advice on making the right decisions.
3. Affiliate Marketer
The best way to get started with affiliate marketing is to start a niche blog around one of your favorite sports. You can expand to all sports later but start with one. Write a mix of blog posts on informational content, such as how to throw the perfect spiral and affiliate content, such as best cleats for running backs. In the affiliate posts, you will include a special link for the products you recommend. If a reader makes a purchase, you get a commission.
4. Online Coach
If you have a passion for helping others improve their athletic skills, online coaching can be an excellent remote work option. There are many ways to go about this. You could serve as a personal coach through video chatting or set up an online course. There are many platforms where you can create a course for others to purchase.
5. Podcasting
Podcasting is growing in popularity and can be a great job if you love to talk about sports. Pick a topic, buy a microphone, and start recording. As you gain more listeners, you can earn money through ads and paid sponsorships.
6. YouTube
YouTube is another space that is ripe with potential for sports fans. There are so many options here. You could start a sports news channel, create training videos, edit together the best sports moments and so much more. Once your channel gains views and subscribers, you can start to make money from ads.
7. Fantasy Sports App
While fantasy sports was once a pastime, it is now a booming industry. There are lots of companies that have developed apps and websites around this topic. You could find remote work with one of these companies as a developer, writer, data analyst, and more.
One of the best things about working remotely is that you can do what you love without being tied to an office. Now, with so many remote work opportunities available, there is a career for every passion.