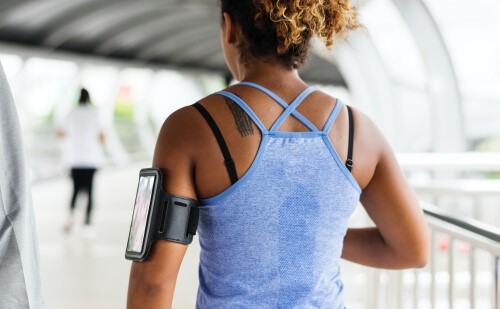 Sports tracking is essential for predicting the odds of a match and giving users enough data to make a wise decision when betting on a particular team or player.
Nowadays, artificial intelligence and smart devices play a huge role in tracking this data. We no longer rely simply on physical experts and statisticians. Cameras have motion trackers built-in that read every individual player's movements.
Sensors and radars on the field show comprehensive data like the balls' speed, spin rate, launch angle, and many other variables that play into predicting a match's ending or determine the odds of future matches between specific teams. Wearables help trainers detect a player's strengths and weaknesses better so they can correct them in due time.
You probably get the bigger picture already. We live in an era where everything is tracked, and data can be used to gain a considerable advantage – either as a player, club owner, sportsbook operator, or bettor. But right now, let's focus on sportsbook operators and on entrepreneurs who want to get into this business. Let's see which tools will help you out the most:
BetConstruct

BetConstruct is a platform that started all the way back in 2003 that offers comprehensive sport-tracking features.
With augmented live video streaming and automatic field geometry detection, their AI and ML-powered tool provide all the necessary data to classify and refer players to a team or referee group.
The way it works is sophisticated and would involve getting highly technical to best describe the multitude of features the platforms offers. If you want to learn more details about how it all works, click here.
Stats Perform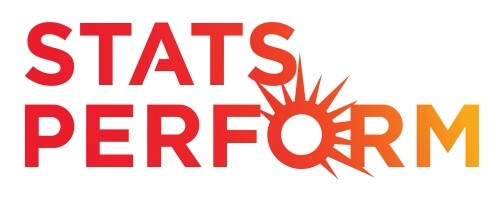 Yet another similar platform, Stats Perform offers AI-driven data collection that provides meaningful insights to its users.
Like BetConstruct, this platform improves predictions by analyzing historical data and pairing them with the individual player's medical data and stats. The software is available for a multitude of businesses, including stadium managers and brand agencies.
Opta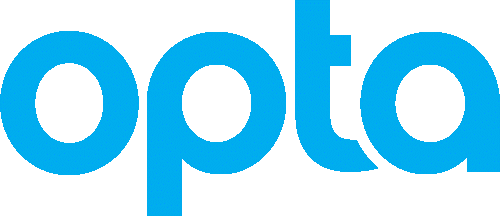 Opta targets eight main sports from which it takes and processes data. They offer four levels of data analysis based on a website, app, or platform's needs.
Their technology is built to output results and statistics efficiently in the most used formats by analysts worldwide. The API is relatively easy to integrate, and while their services don't match those of the previous two offerings, they offer reliable data, nonetheless.
Inmotio

Inmotio works with some big name clients like Ajax and Red Bull Salzburg. That's pretty impressive on its own, and it goes to show how well they interpret their data since they have attracted such resounding teams and brands.
Their system allows users to input any metrics they like to interpret the data the way they need it. It combines ball data, video streams, and motion-sensing technology to deliver reliable football data. And even though football is their main focus, they also offer analysis for American football, athletics, ice hockey, and more.
Sportradar
With a wide depth of data analysis tools and a high number of international sports, Sportradar provides decent options for startups and Fortune 500 companies as well.
What we like most is that they offer a 90-day trial so you can get to know their tools before you commit to using them long-term.