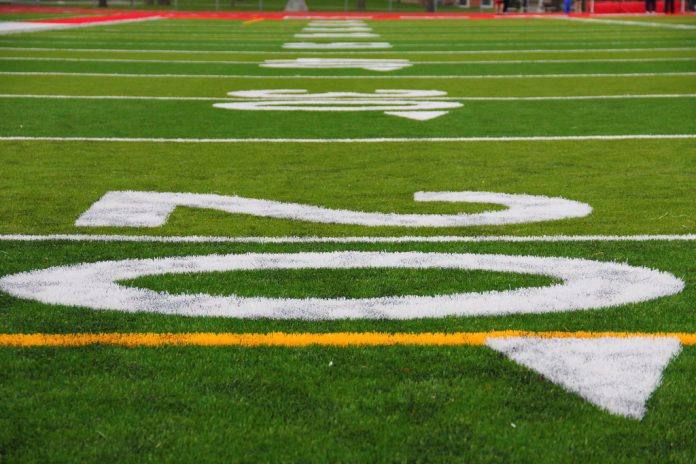 Jan. 21, 2008
NFL Betting
Bet On Football at Bovada.lv
Sportsbooks were reporting plenty of early wagering on Super Bowl XLII on Monday, with bettors already betting down the spread at offshore books.
The New York Giants' 23-20 OT win over the favored Green Bay Packers Sunday secured them a spot against the undefeated New England Patriots in the 2008 Super Bowl on Feb. 3 in Glendale, Az.
Immediately following New York's win Sunday, Las Vegas oddsmakers, including expert handicapper Danny Sheridan, had the Patriots as 14-point favorites.
The Vegas line is still holding at 14 but online sportsbooks have dropped the point spread to 12, and as low as 11½ in some cases.
The Vegas over/under total opened at 55 and has dropped to 54, while offshore books have it at 53½.
Jay Kornegay, sportsbook director at the Las Vegas Hilton, said that with the Pats' undefeated season (18-0), oddsmakers had to put up a big opening number to draw equal action.
"We obviously make that line to get equal action on both sides," Kornegay told the Associated Press. "To do that, because of the perception of the Patriots, we have to increase their number more than usual."
Kornegay predicted a record handle at Nevada sports books, topping the $94.5 million record set in 2006 when Pittsburgh beat Seattle 21-10.
The Giants were 7-point underdogs heading into yesterday's NFC Championship Game. The score went over the over/under total of 40½.
Lawrence Tynes connected on a 47-yard field goal in overtime to give the Giants the win. Eli Manning completed 21-of-40 passes for 254 yards with no touchdowns and no interceptions for New York, while Brandon Jacobs rushed for 67 yards on 21 carries with a score.
Earlier, the Patriots beat the San Diego Chargers 21-12 as a 14-point favorite in the AFC Championship Game. The score was under the total of 46½.
Tom Brady passed for 209 yards with two touchdowns and three interceptions for New England, while Laurence Maroney rushed for 122 yards on 25 carries with a touchdown in the win.