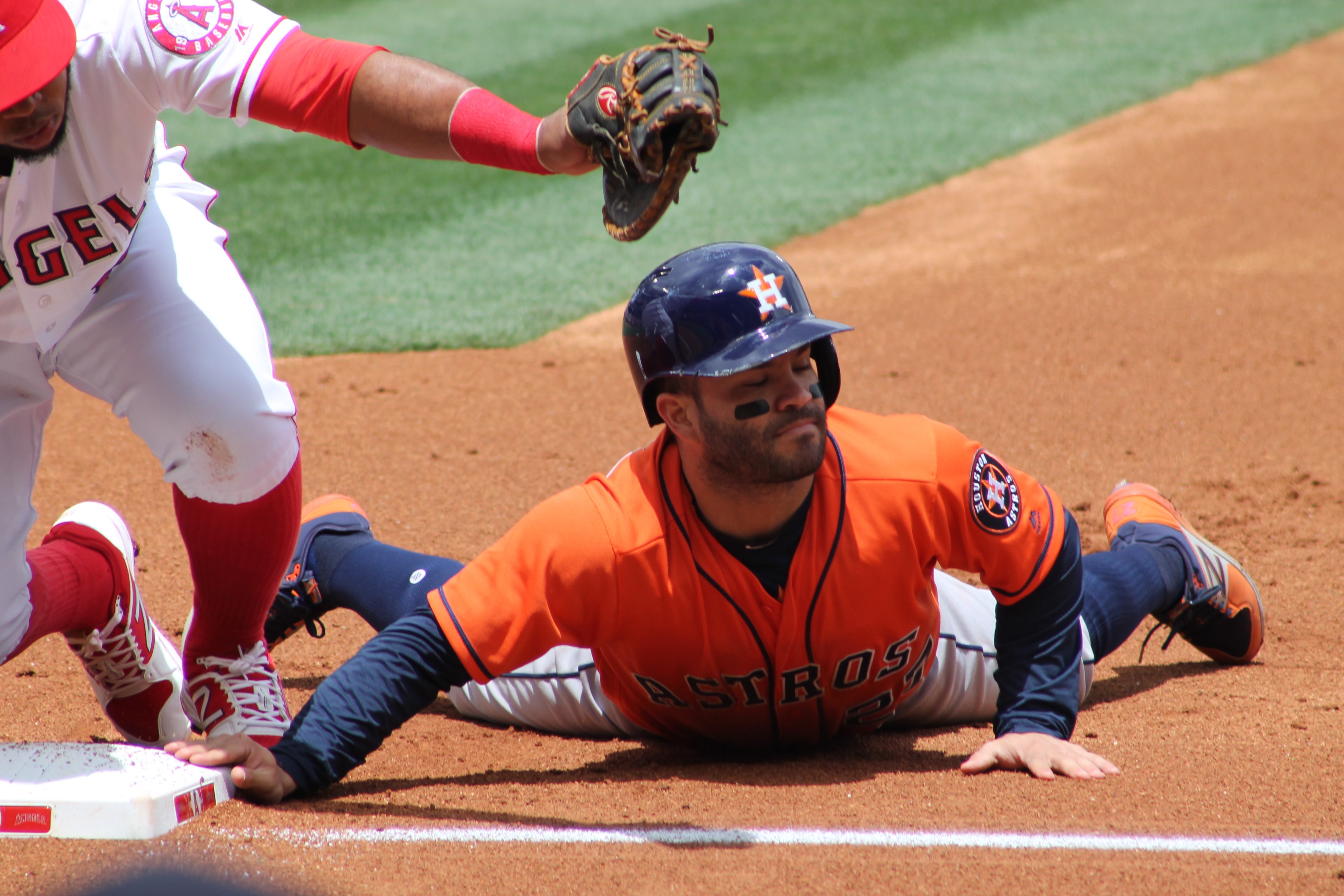 High drama was on tap in Atlanta, and although we predicted an Atlanta victory and for the Braves to take a 2-1 series lead over the Astros, we did not see a near miss on a no hitter. Houston, this great hitting team that seems to dial it up at will, they had no answers last night against Anderson. Ian Anderson earned his stripes as a rookie and he let it all hang out for 5-innings. Austin Riley did it again as well. This 24-year-old, Atlanta Braves sensation, has been a major player in the Braves onward march to a World Series title. Riley hit an RBI double in the third to Put the Braves on the scoreboard and they never looked back.
America's Bookie Take the Lead in NFL Betting This Season
The Atlanta bully stepped up and did its job in relief of Anderson and kept the Astros off the board, while nearly missing a no hitter. The Braves are in a position to win a pivotal game-4 that will give them a huge advantage or simply tie the series. There is too much action on this wild Saturday to not get in on it. Call the bookmaker and ask about the changing lines and odds for this one. Have an offshore bookie in your back pocket, it's the best competition against your domestic sportsbook.
Astros @ Braves
World Series Game 4
Truist Park, Atlanta, GA
6: 09 CT FOX
Line: ATL -125/+115, RL -1.5, O/U 8.5
Probable Starters:  Greinke Vs. Chávez
Luis Garcia must get a new delivery method; this kid was not very good last night. Dusty Baker has made some questionable decisions in this postseason, and it showed up in a big way last night. Will Greinke be any better? Traditionally, yes, he is always ready, and under normal circumstances, we give him the nod. These circumstances are not normal. Houston is up against it and trotting out an old workhorse that got it done in a big way, years ago. They are asking a lot of him tonight. If he puts in a sold three innings, that will be a miracle.
Ways to Get More From Your Sportsbook
The Braves will need to come up with a pitching miracle of their own. Morton is out after his gutty performance in game 1, with a broken leg. That was one for the ages. Baseball is in a different era that handles pitching totally different than in the days of old. Morton was a throwback to those days, however brief it may have been. Back in the day, teams had a rotation and they stuck with it, do or die. If a pitcher got rocked early, that was most likely the end of the story, and a loss. There was none of this tackling the next game with relievers, but times have changed when it comes to active rosters.
Offshore Sportsbooks vs US Sportsbooks: International Competition
The Braves need their workhorses, and their everyday, get-it-done players that have become stars. They need those guys tonight, and frankly, so do the Astros, they need the same. We have to like the Astros chances in this one, without the Braves naming a clear-cut starter, we think they are struggling, and this boils down to player and rotation mismanagement.
Make the Most of Your Online Sports Betting Experience at America's Bookie
Here Atlanta is, in its first Worlds Series since 1996, up 2-1, at home in what seems like the perfect scenario, but they have no pitching left. The bullpen is tired, they have been asked to perform miracles, and they indeed have been stellar, but how can they be asked to keep up this pace? Houston will take advantage of this, they have too many great hitters, and they come through to tie this series. Call the your sportsbook right now and ask for the latest lines and movement. Ask for a matching deposit bonus with explained and fair rollovers. It's time to make some money.
Kyle Parker Prediction: Houston ML +115, Over 8.5