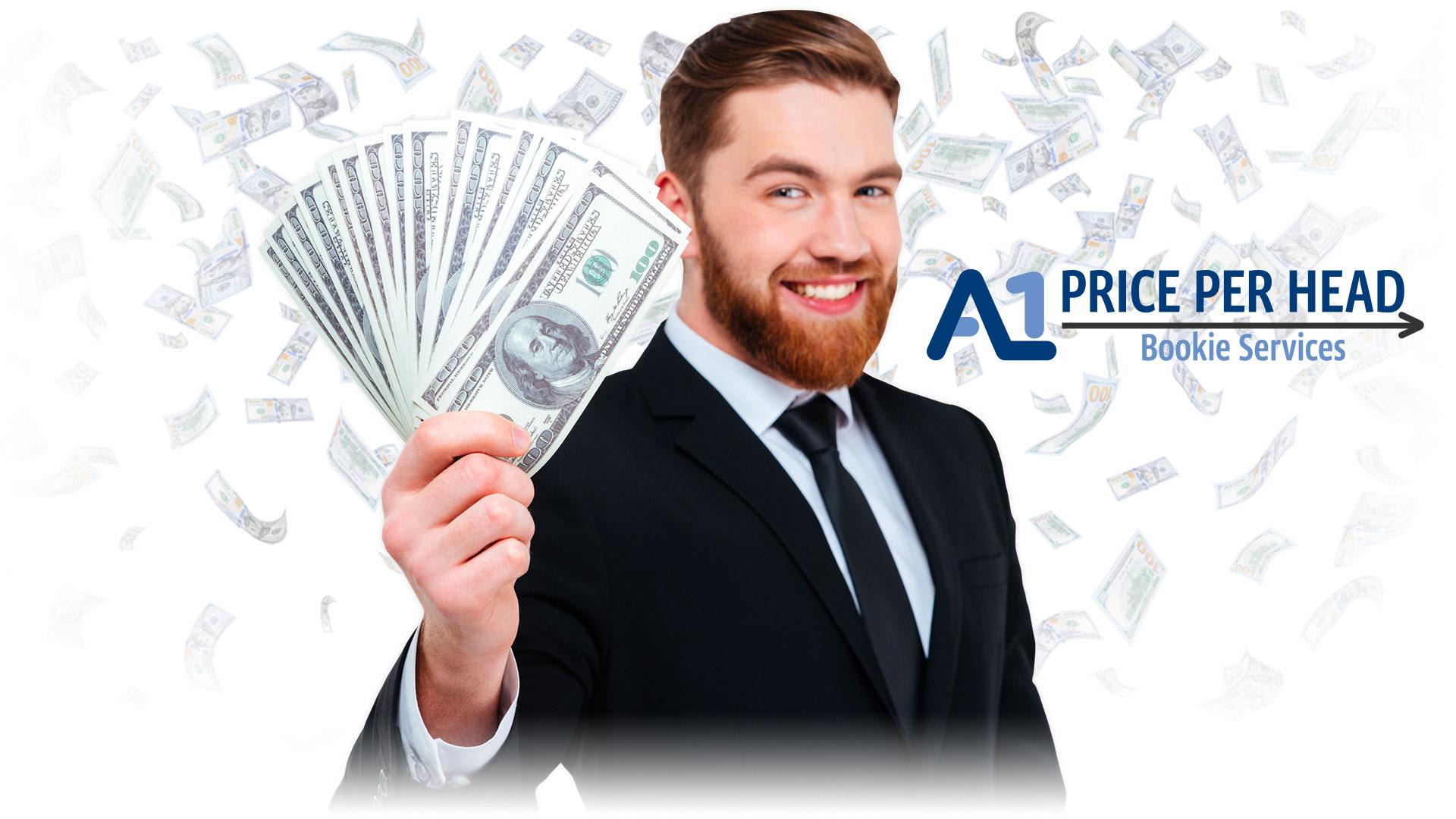 COVID-19 has had a massive impact on the sports world in 2020.
For several months earlier this year, we didn't even have sports. Thankfully, sports are back, but not how we remember them. At the moment, most sports are playing without fans.
The NFL has returned, but only a few teams are going to have a limited number of fans at games.
Ways COVID-19 Will Impact Gambling
Sports are never going to go anywhere. Millions of sports fans would likely revolt.
With that being said, how will COVID-19 impact the evolution of gambling? In our opinion, gambling is going to see a huge increase in the number of active bettors and turnover.
Sports Betting Legalization
Sports betting has become legalized in nearly half of the US in the last two years. More US states are planning to legalize sports betting by 2022. This will have a huge impact on gambling.
There are going to be millions of Americans looking to gamble online now that's it 100% legal.
COVID-19 has impacted travel to land-based casinos and sportsbooks as well. PPH sportsbooks are in a good business to take advantage of this, as they operate online.
COVID-19 has forced a lot of the population to start working from home.
Many companies are going to continue allowing employees to work from home. In the next couple years, offices are likely going to remain empty, as businesses continue transitioning online.
What does working from home have to do with gambling?
Well, those working at home often have a lot more time on their hands. They'll be bored at home and what will they want to do? Sports fans will want to learn how to gamble online.
Sports Leagues Increased Betting Push
The majority of sports leagues have been pushing the betting narrative for a while now.
We expect to see leagues increase the promotion of sports betting. It's big money for the leagues and with the uncertainty with COVID-19 right now, leagues need additional revenue sources.
It could be years before sports leagues are selling out stadiums again. As sports leagues continue to warm up to sports betting, that's great news for the evolution of gambling.
We're already seeing betting odds, trends and data on most sports networks everyday now.
Massive Gambling Industry Growth
In the next few years, there's going to be massive growth in the gambling industry.
We've seen betting handles grow rapidly across the US. There are millions of prospective bettors that will begin gambling in the next few years and you can have a piece of that pie. That's only in the US market as well. Sports betting is growing fast in many countries around the world.
You need to get started now, though. Jump into the business with a pay per head (PPH) service and learn the ropes. As the market starts to explode, you'll be in a great position to make money. COVID has impacted sports, but the gambling industry wasn't as impacted nearly as much.
More information at: https://streetbettings.com/software-for-bookmakers/