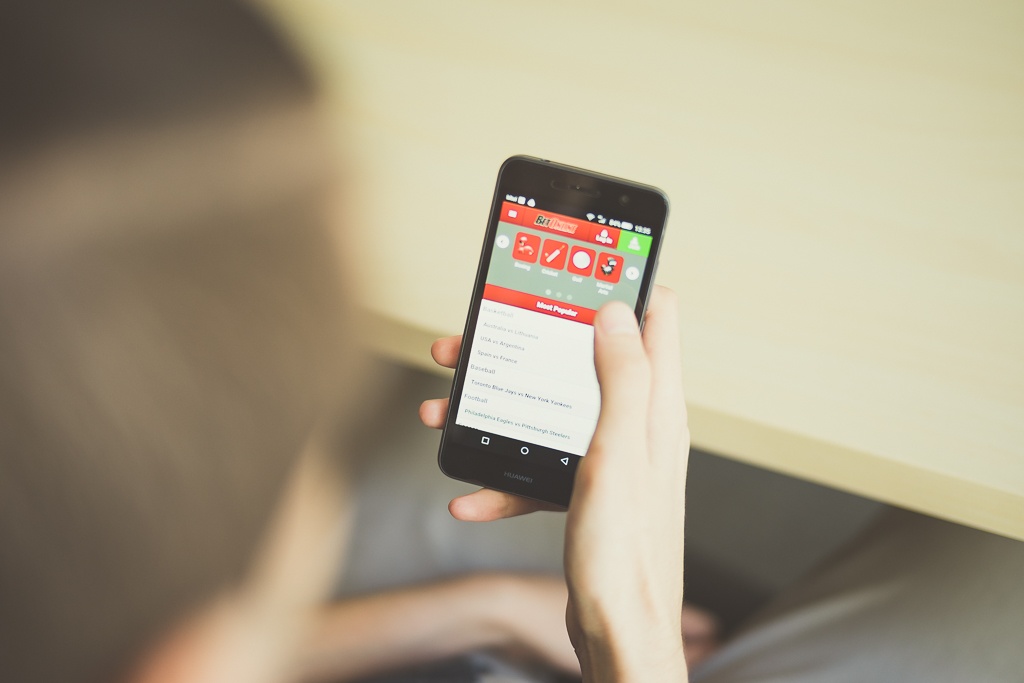 There is a serious new disease that is creeping in the world: gambling. What was once thought of as an addiction is now medically recognized as a disease much like alcoholism. The challenge that countries face now is that healthcare services personnel do not know how to identify this ailment. Healthcare professionals are not adequately trained to assist patients going through this ailment.
And as many countries approve online gaming and mobile casino, more and more people will have access to betting their money and participate in the games. As such, it opens a window where people who did not use to have access to casinos can now easily play at the comfort of their home. And whether the betting happens in a land-based casino or online, the psychological implication is the same.
Social Issue or Addiction?
To many people, betting addiction is nothing more than a social issue that has to be addressed by putting stringent laws to prevent access to online gaming and betting. In the UK, at least 70% of the population is involved with recreational gambling. Out of this, it is estimated that around 6.5% of the entire population may develop a gambling addiction in the future.
Gambling is not just a social issue. It is a health issue that people in the healthcare services sector must recognize. Those who are addicted to it are facing severely negative consequences in their lives. They can lose their jobs, their homes, and the addiction can destroy a family.
Apart from losing money, a problem-gambler faces severe psychological changes. He will battle depression and anger. Some even have episodes of violence. Others will develop alcoholism as a means to escape. In extreme cases, some addicts will develop anxiety or personality disorders.
What Needs to Be Done?
To help identify problem gamblers, the healthcare services must do more than just assessing the physical symptoms. They need to know if they are dealing with someone who is going through betting addiction. This is not to say that every physician or hospital must conduct an extensive interview with every patient.
At the very least, the personnel in the healthcare facility must be able to identify signs and symptoms related to gambling addiction.  Some of these are:
Anxiety
Personality disorder
Alcoholism
Physical and verbal violence
Reports of financial troubles
Depression
Psychosomatic symptoms
Psychiatric disorders
If these symptoms manifest, there is a possibility that the patient is also suffering from gambling addiction. Those in charge of the healthcare facility can initiate the lie/bet test to determine if the patient is also a gambling addict. These questions are:
Have you ever felt you needed more and more money?
Have you ever lied to someone about the amount of money you are gambling?
If the patient answers with a Yes on any of the two questions, he is highly likely a pathological gambler and has already lost control. The next step for the physician is to seek counselling from organizations like GamCare. These are groups that specialize in tackling problem gamblers and getting them back in shape.
How Should Healthcare Services Move Forward?
The first step is to educate those in the healthcare industry about the serious issues revolving around gambling addiction. They need to know how to spot and identify problem gamblers. They should also be able to facilitate tests to determine if it really is a gambling problem.
Next, they must have a partnership with organizations that can help fix the issue. Once the physical issues are addressed, there need to be enough facilities where the problem gamblers can go to for support. Without these facilities, the victims are just likely to go back to their old ways. It then becomes a cycle and the issue is never permanently fixed.
Conclusion
The healthcare sector has a huge responsibility to eliminate this disease. Since people who work here provide the primary care, it is just appropriate that they know how to identify and partially treat patients suffering from this kind of addiction.
There are many effective models and strategies that the healthcare sectors can adapt to implement this change. They have an important role to play in arresting this issue before it becomes a nation's plague. They can do this by either becoming a treatment provider or by being a treatment liaison and commissioner.