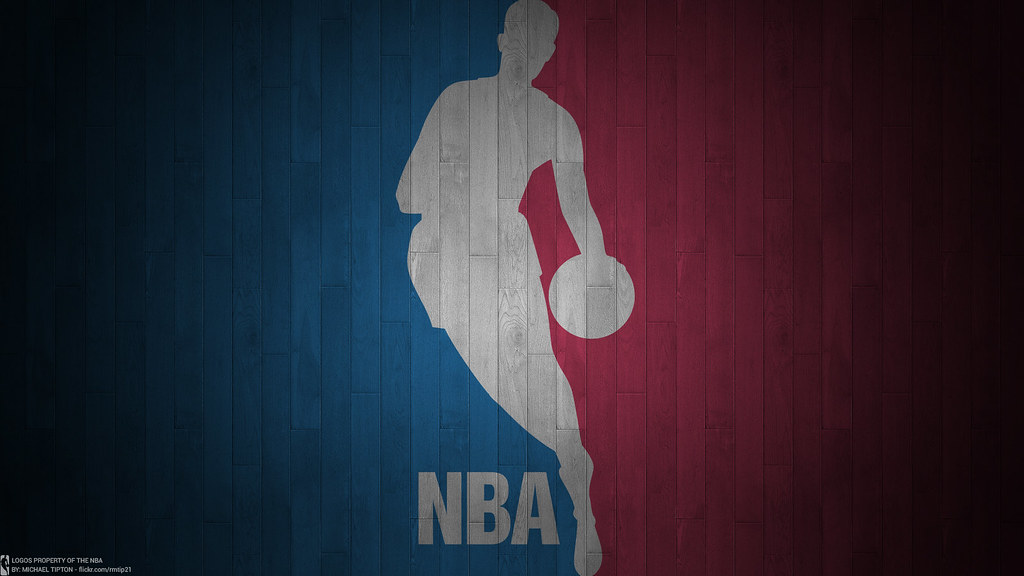 Since the lifting of the Federal ban on sports gambling in 2018, sports betting has become more prevalent in the United States and all across the world. Before 2018 and for most of NBA's history, sports betting was a dark subject, and punters had to turn to offshore bookies to place wagers. Others had no option but to engage in illegal sports betting activities.
Today, it has become easier to participate in sports betting as more states have officially legalized the industry. This article highlights what the NBA betting market has to offer in 2022. Read on to find out more.
Stadium-Based Sportsbook Lounges
Sports leagues are gradually changing how they offer sports to their fans by incorporating the gambling element. Over the past few years, we have seen an increasing number of league and sportsbooks partnership deals.
The NBA is open to the gambling element of the sport and has shown interest in incorporating betting services to its fan experience package.
The intention is to allow NBA fans a chance to make bets in real-time. Betting lounges have already begun springing in NBA arenas to make this possible. This move capitalizes on the growing de-stigmatization and popularity of sports betting. That being said, it is not strange that NBA consensus continue to surge by the day.
An Expanded Fanbase
The NBA comes second after the NFL in terms of sports betting interest in the US. The league has a ton of diehard fans and delivers a regular season jam-packed with exciting games. NBA is definitely a major revenue generator for bookies.
As the interest in NBA sports betting continues to spike, the learning curve for professional basketball betting shows promising results. Sportsbooks have also taken the initiative to enhance customer experience by investing in modern technologies that help deliver a seamless sports gambling experience.
NBA Live Betting
As the 2021-2022 season continues, you can take advantage of the live bet option to grow your bankroll. Most reputable sportsbooks have dedicated an entire section for upcoming and current live betting offerings.
Quarters and halves: These bets allow you to focus on segments of the game, such as which team will have scored more points in the first quarter.
Updated game lines: Offers updated money line odds, spread, and the total stake amount based on what is happening in real-time.
Player props: This feature offers numerous prop-style betting opportunities throughout the course of the game. The bets somewhat resemble what's offered prior to tipoff.
Since live betting is extremely fast-paced, you can easily get caught up or confused in the action. For that reason, it's important that you create a clear budget with limits and have the discipline to stick to that plan.
Profitable NBA Futures Betting Odds
NBA futures odds appear in the off-season and are typically for long-term wagers. This betting option targets outcomes of the playoffs or the full season like:
Conference and division winners
A team's regular seasons win totals
Individual player achievements
Season-long leaders
Clubs to miss or qualify for the playoffs
NBA final winner
Rookie of the year, MVP, and other award winners
Futures betting offers an unparalleled thrill compared to other betting options. This is probably due to the long wait associated with them. The goal is to call the right shots and create the right collection at the best and most profitable prices.
As we get closer to the season finals in June, now could be a great time to try your luck on some NBA futures.
NBA eSports Betting
eSports betting is taking the gambling industry by storm. In 2020 alone, the eSports niche generated circa $15 billion in revenue. During the pandemic, a vast majority of fans turned to eSports in search of the thrill derived from regular sports leagues.
Even as the arenas reopened for the physical game, most fans were already accustomed to eSports gaming and betting. Titles such as the NBA 2K continue to gain traction among NBA betting fans
With sports betting consumers getting more exposed to competitive eSports tournaments and streaming, eSports betting is set to get even bigger.
Micro Betting Options
NBA betting began with straight-up bets, then turned to in-play bets, and we are now evolving to micro betting. The latter option allows fans to bet on even the most mundane things during a basketball game.
Will the Lakers lead in the first quarter? Will Kevin Durant hit this three-point attempt? Will Nikola Jokic commit an unforced error in this game?
With the progression of sports gambling technologies such as machine learning coupled with accommodative betting regulations, micro-betting is gradually becoming a possibility. While live betting is already a thing in most NBA arenas, micro betting serves the same role as soda in concession stands.
Exclusive Sportsbook Live Streaming
In-play and live betting coupled with mobile apps has significantly contributed to the growing popularity of NBA betting. If the leagues and sports betting laws become more open, that would allow betting brands to pursue more live-streaming deals.
Leading bookies such a Bet365 are already offering exclusive live streaming services. Deals between such sportsbooks and the NBA will allow them to broadcast live games exclusively to their punters for live, in-play, and micro betting.
Virtual Sports Betting
Virtual betting is still a new phenomenon, but it's set to revolutionize how we interact with sports such as basketball. It entails placing wagers on virtual sports whose outcomes are assessed on the basis of unbiased computer algorithms.
Most leading betting platforms have integrated virtual sports to offer the perfect touch of realism to players. Virtual sports betting is a trending and highly demanded option among most punters globally.
NBA Betting Automation
Virtually every industry is shifting from manual to automation, all thanks to technological advancements. The sports betting space is not exceptional to this evolution. With the invention of technologies such as betting bots, sports betting has also embraced automation.
This makes it possible for punters to automate their bets. Betting automation requires the punter to feed the system relevant data and information. You set pre-defined rules, and the computer does the rest for you. It will place the bet, set profit and loss limits, and close the bet at the appropriate time.